Lance Parham
May 17, 2021
It's important to get your home in good condition before you put it on the market. When buyers know they won't have to face costly and stressful repairs shortly after moving in, you'll get better offers on the property.
However, not every repair is worth making when you plan on selling your house. Some won't provide a good return on investment, and some are simply not worth the trouble. As you prepare to list your house, you should carefully consider how you'll prioritize repairs, upgrades, and renovations. Here are five things that probably aren't worth fixing before you sell your home: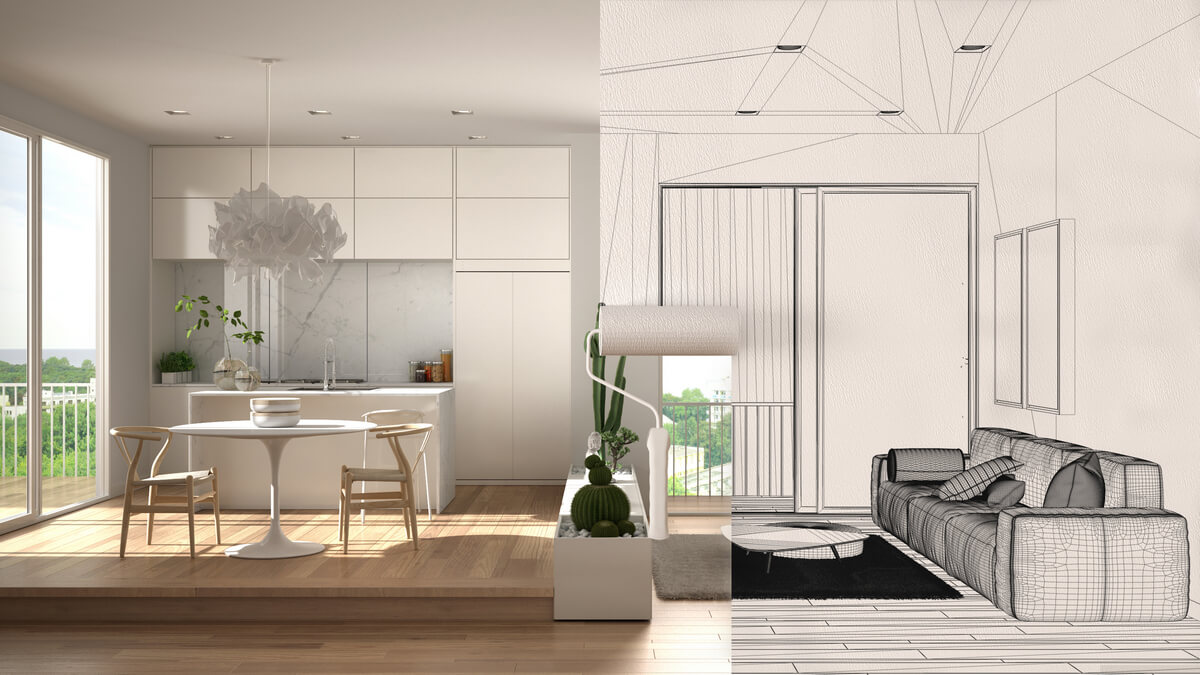 1. Cosmetic Problems
One of the most common mistakes homeowners make when selling their property is overspending on minor cosmetic repairs. The cost of fixing these problems is likely greater than the increase in value you'll see.
Most buyers expect some wear and tear when looking at a home. You shouldn't worry about fixing every little scratch, crack, or chip throughout your house before you start showing it. Cosmetic damage doesn't affect the function of your home, so it usually isn't a big problem for buyers.
However, first impressions are important when showing your home, so it may be worthwhile to fix certain cosmetic issues. For example, applying a fresh coat of paint or replacing a few cracked tiles won't cost much money, but it can make the home look more appealing at first glance. As you prepare to list your home, choose a few cosmetic elements to focus on by thinking about which repairs will provide the most noticeable change for the lowest cost.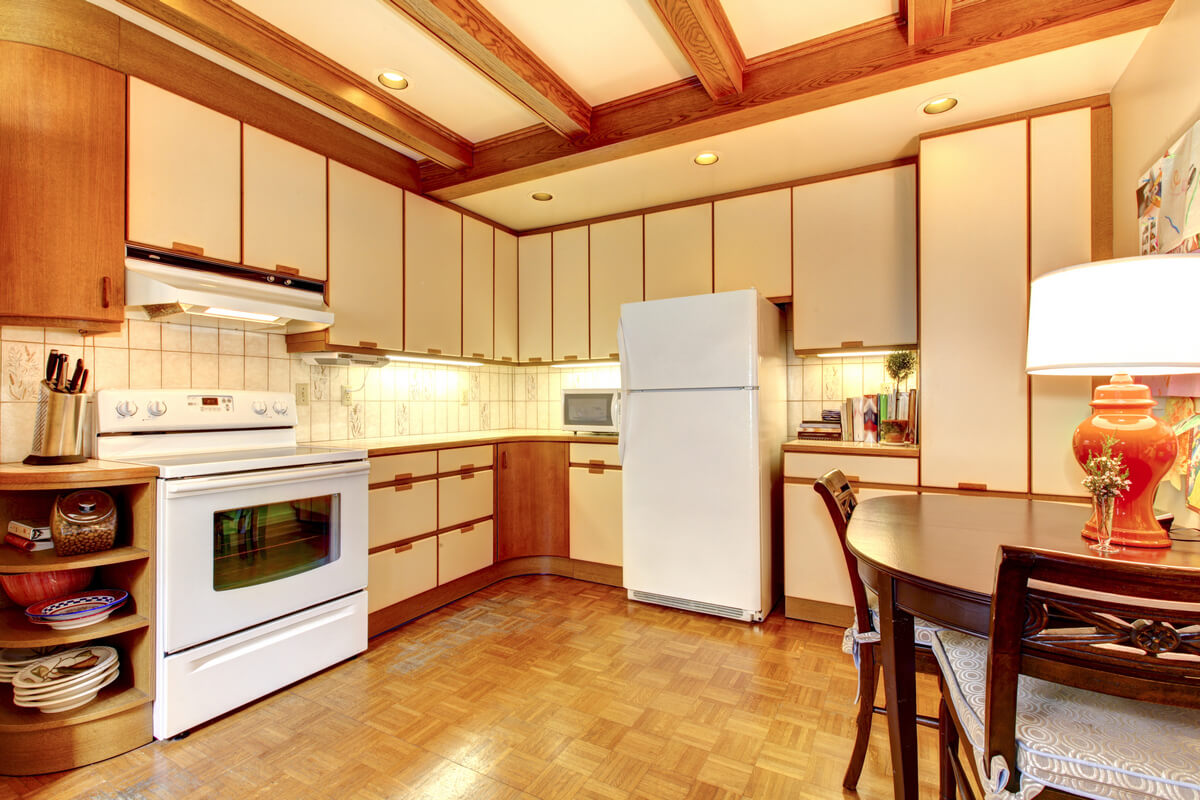 2. Old Appliances
Brand new appliances can be a great selling point for a home, but they may not increase the value of your home enough to justify the cost. Buyers understand that appliances have a limited lifespan and will eventually need replacement. Don't worry about upgrading all of the appliances, especially if they're still in good working condition.
Replacing kitchen appliances can be especially risky because buyers like to see uniformity and consistency. If you buy a new dishwasher but don't replace the oven or refrigerator, the older appliances may look worn down or out-of-date compared to the brand new appliance.
You may decide to replace appliances if they're exceptionally old or are close to breaking down. This doesn't mean you have to spend thousands of dollars on new, top-of-the-line machines, though. You could buy used appliances that are still in great working condition, which will reduce your expenses while keeping your home functional.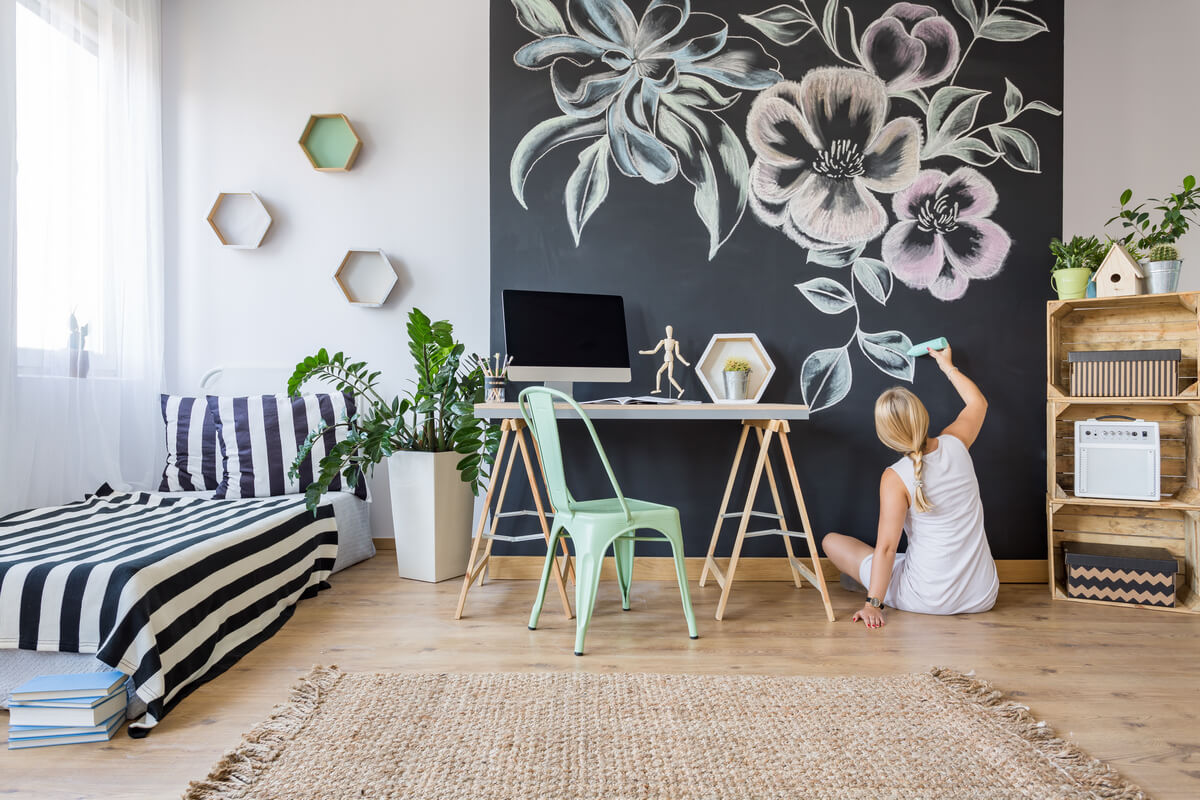 3. Trendy Paint Colors
If the interior paint throughout your home is chipped, stained, or discolored, a fresh coat could make a big difference to prospective buyers. Although paint is only a cosmetic concern, it can dramatically change a person's impression of the house. Avoid repainting your home in the newest trendy colors, though.
You may be tempted to follow the trends and repaint every room in the most current style. However, trends quickly come and go, so today's most popular paint color will probably be outdated in a couple years.
Neutral, inoffensive colors are your best option if you decide to paint your home. One of the best ways to get great offers on the house is to make it easy for prospective buyers to imagine themselves living there. Simple, neutral colors offer a blank slate so that buyers can project their own design preferences onto the house during the showing.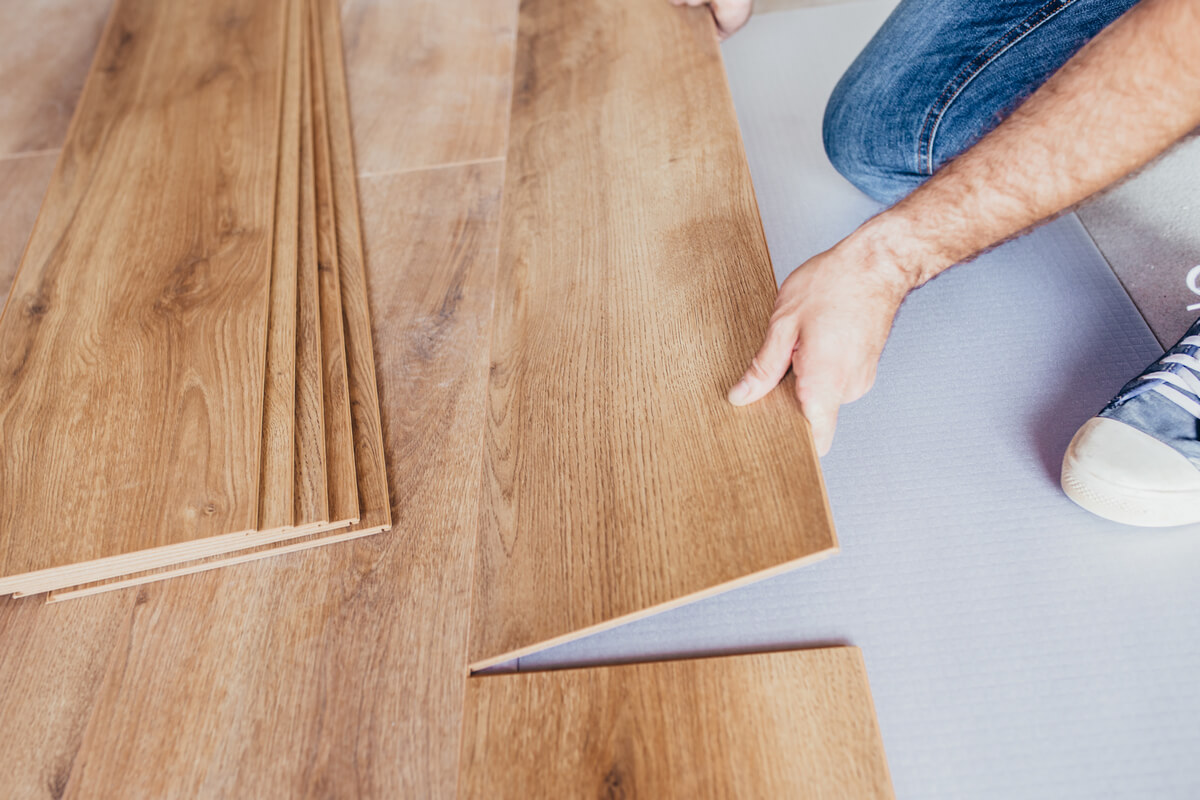 4. New Flooring
While brand new flooring can be appealing to buyers, installing new floors is rarely worth the cost when you're planning to sell the home. Flooring is expensive, and the installation process is lengthy and intrusive. Unless your home has carpeting that's severely stained or worn out, you shouldn't worry about your floors.
Cleaning your floors is worth the time and effort, though. If your home has carpeting, you could either hire a carpet cleaning company or rent a carpet cleaner to do the job yourself. A deep cleaning can get rid of a lot of stains and odors, which will make your home feel more inviting. You can also steam-clean your bathroom and kitchen tiles to make the floors look shiny and new.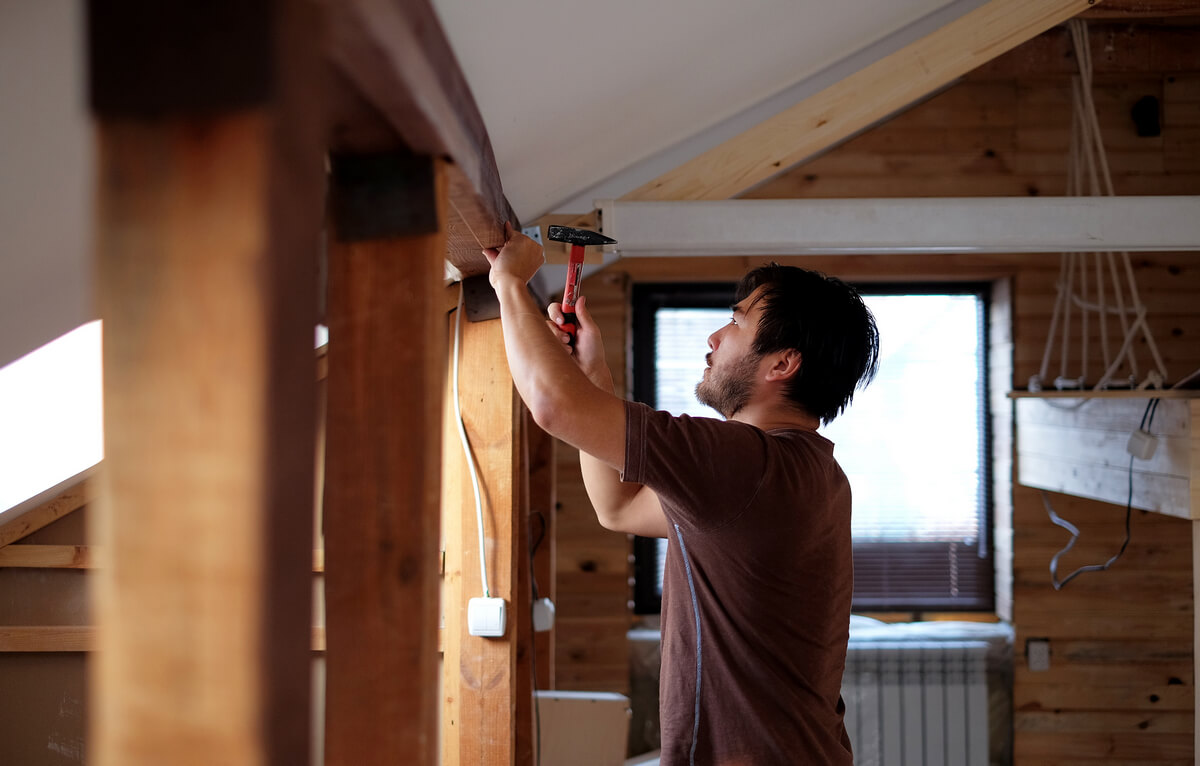 5. Partial Upgrades
If you have the budget for a few repairs, you might be tempted to replace the items most in need of upgrading. These partial upgrades can backfire, though. For example, a brand new washing machine may look strange next to an older dryer. When prospective buyers look at the two items side-by-side, the older appliance may look even worse comparatively. Once you make one upgrade to a room, you'll realize that everything else now looks old or outdated.
You should either renovate the entire room or leave the space alone. It's generally better to completely overhaul one room of the house than to make one or two changes to each room.
You want your home to look great to buyers, but spending too much time and money on renovations will do more harm than good. Before you commit to any major upgrades, consider whether the benefits are worth the time, effort, and funds the project requires. By choosing your priorities and letting the less important fixes go, you'll make valuable improvements to your home while avoiding unnecessary work.