Lance Parham
January 24, 2022
Building a house may not be the right choice for everyone, but it can be a great way to ensure that you live in a home you love. One of the major downsides to building your home, though, is how much time passes from breaking ground to moving in. When you purchase an existing home, you'll typically be moving in within a couple months. If you build your house, the process takes much longer.
The length of time it can take to build a house varies dramatically based on the size of the home, the location, and the current market. However, it's important to have a general idea of the timeline so that you can plan accordingly. By understanding all of the factors at play, you can approach your home building project with confidence.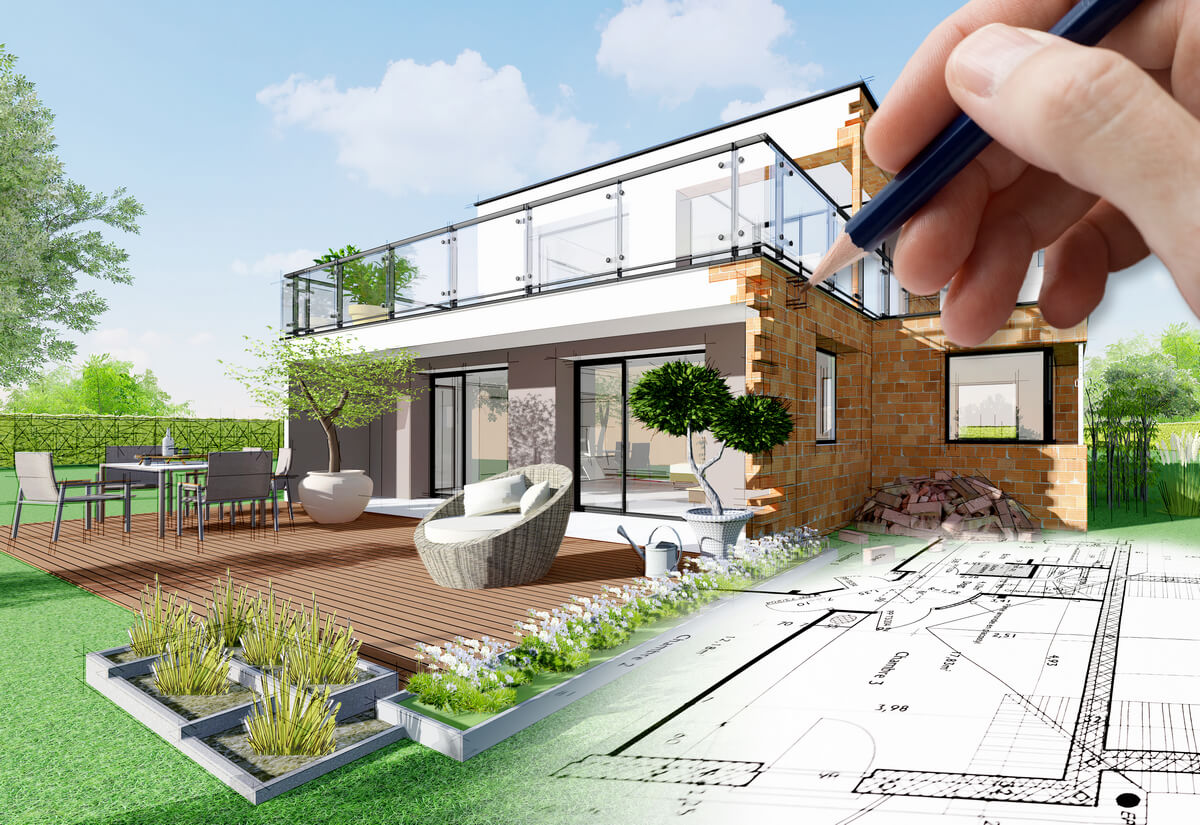 Average Length of Time to Build a House
According to the 2020 Survey of Construction from the U.S. Census Bureau, it takes an average of 6.8 months to build a house. Most home construction jobs take between six months and a year to complete, but there's a significant difference in the timeline depending on what type of home you're building.
For instance, houses built in new developments typically take less time. In this case, you'll likely choose a design from a selection of floor plans, and you may have the option of making slight changes. Building a fully custom home will probably take closer to a year.
Owner-built homes take even longer to complete. If you're planning to build your home with your own hands, the process will probably take more than a year. You should only embark on this project if you have extensive experience with construction as mistakes can be costly and time-consuming.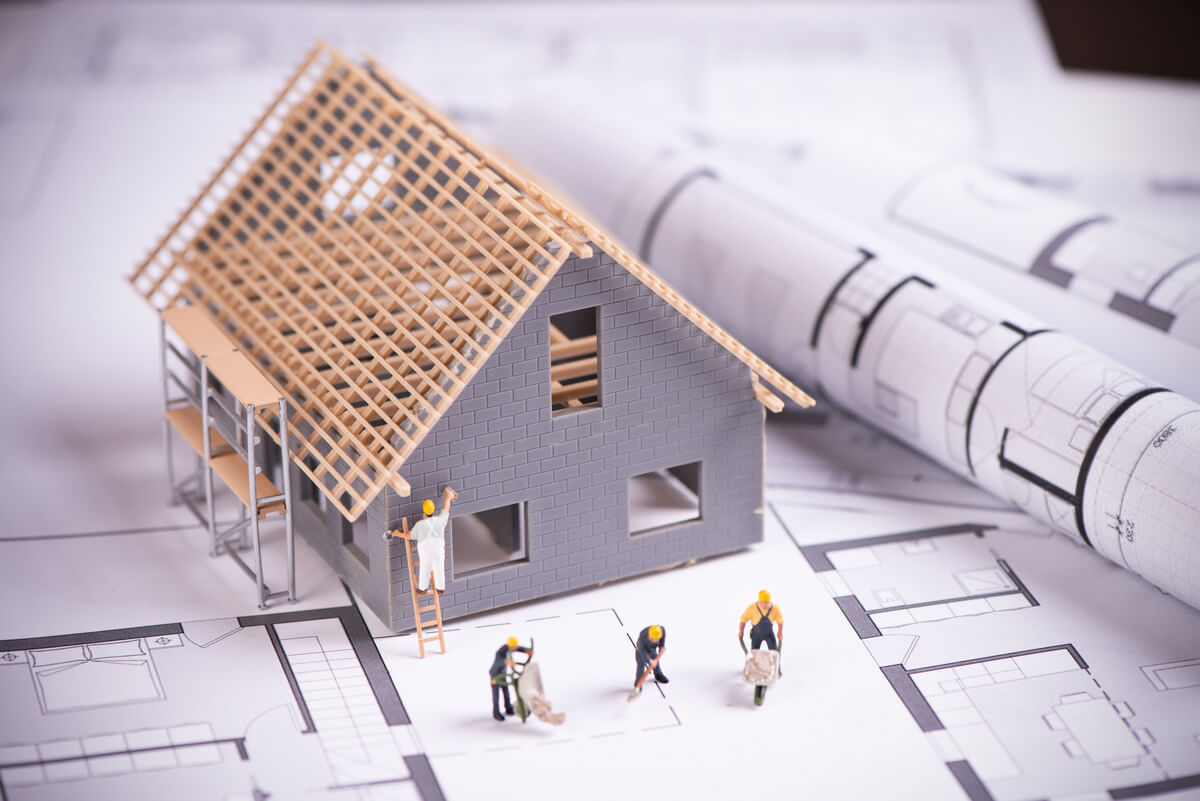 Factors That Affect the Timeline
Six to seven months may be the average length of time for building a house, but your experience could differ dramatically based on the specifics of your situation. Here are some of the key factors that may influence the timeline of your home building project: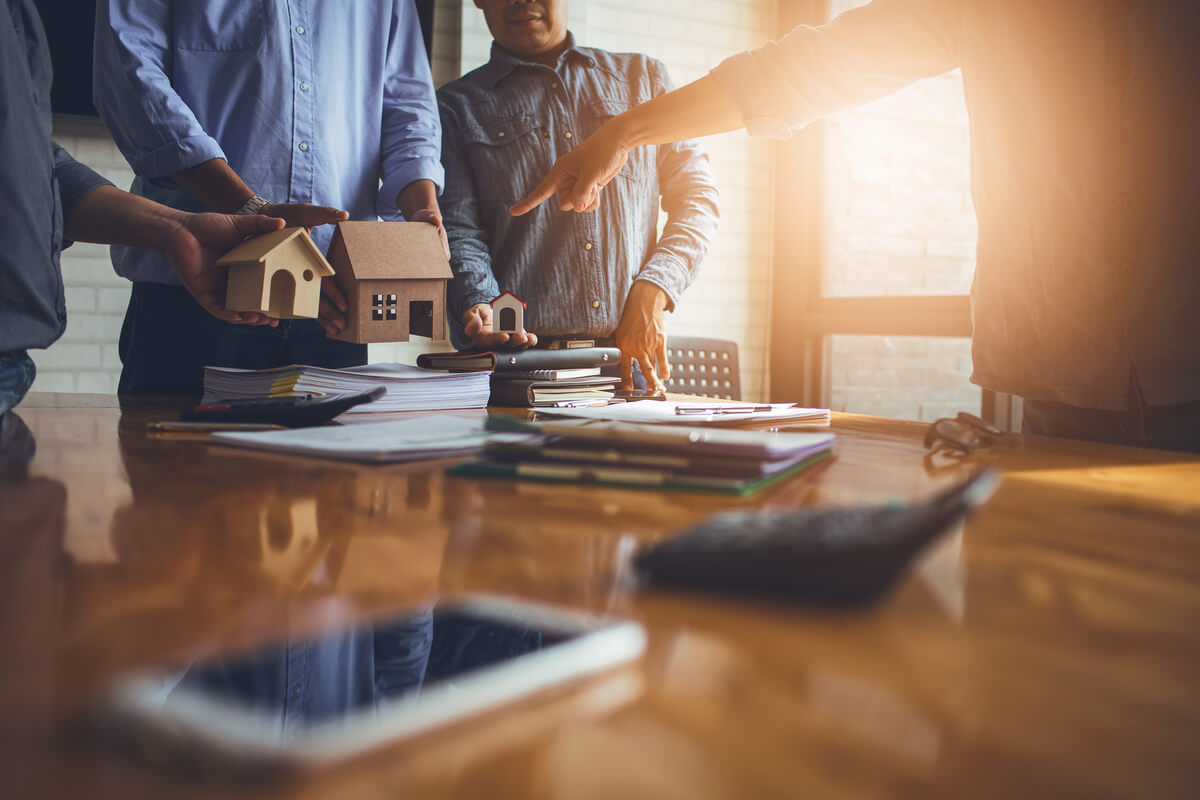 Scheduling Construction
In some areas, hiring contractors and scheduling the construction project can be difficult. If you live in a region that's experiencing a housing boom, the trustworthy and reputable contractors in your area might be booked for the foreseeable future. On the other hand, if there are a lot of contractors in your area and not many projects, you could get on their schedule in just a couple of months.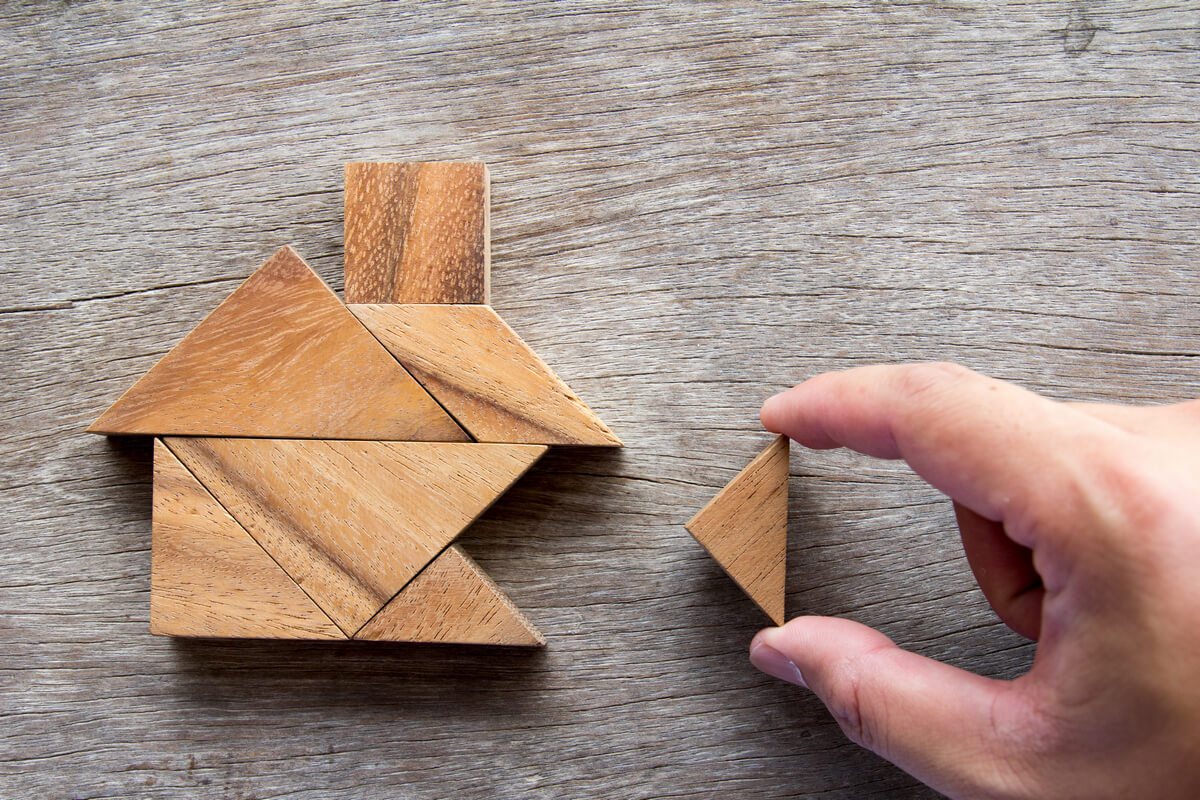 Supply Shortages
Just like booking a contractor can be difficult, sourcing your materials may be challenging as well. Supply shortages could delay your building project by weeks or even months. Planning in advance can help to reduce this problem, but in some cases, you might be left waiting until your materials arrive.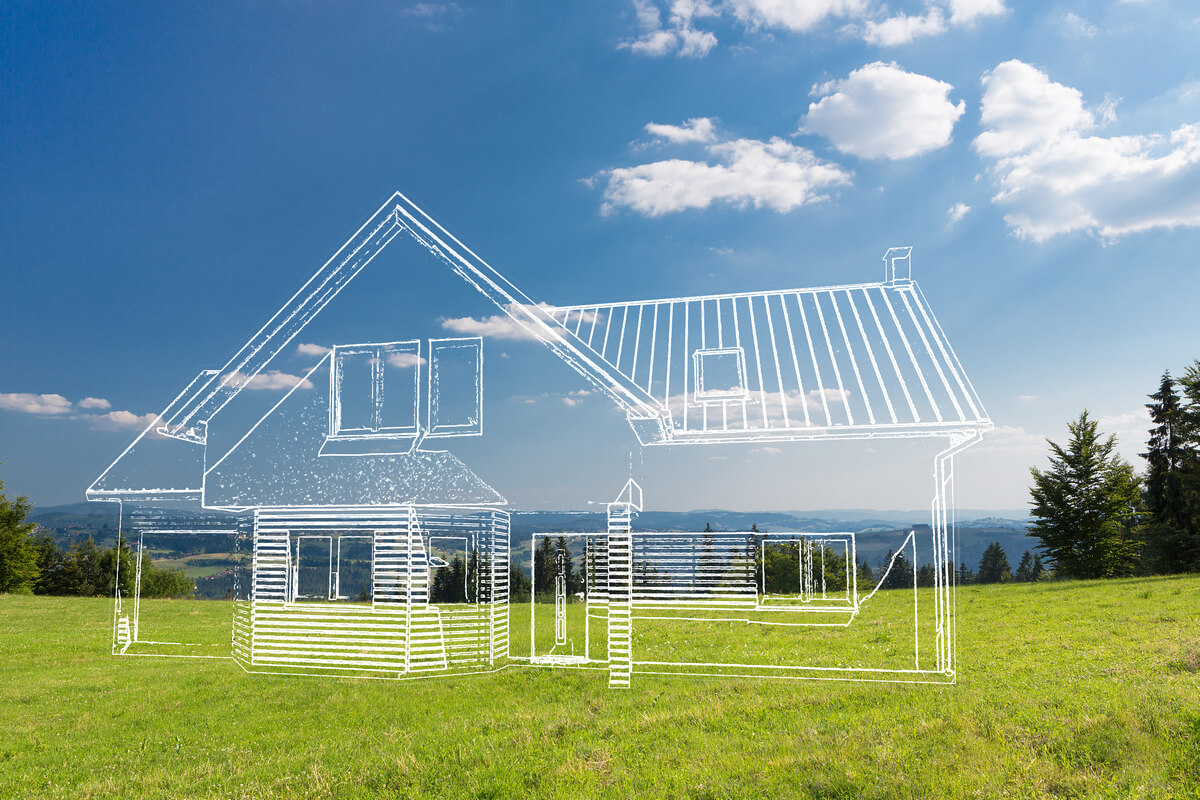 Weather and Climate
Building a home in an area that experiences warm weather year-round is much faster than building in a region with harsh winters. If you live in the Northeast or Midwest, for example, your builders may only be able to work on the construction for half of the year. You'll likely need to take the winter and early spring off from the project because of the snow, and this can significantly delay the end of the job.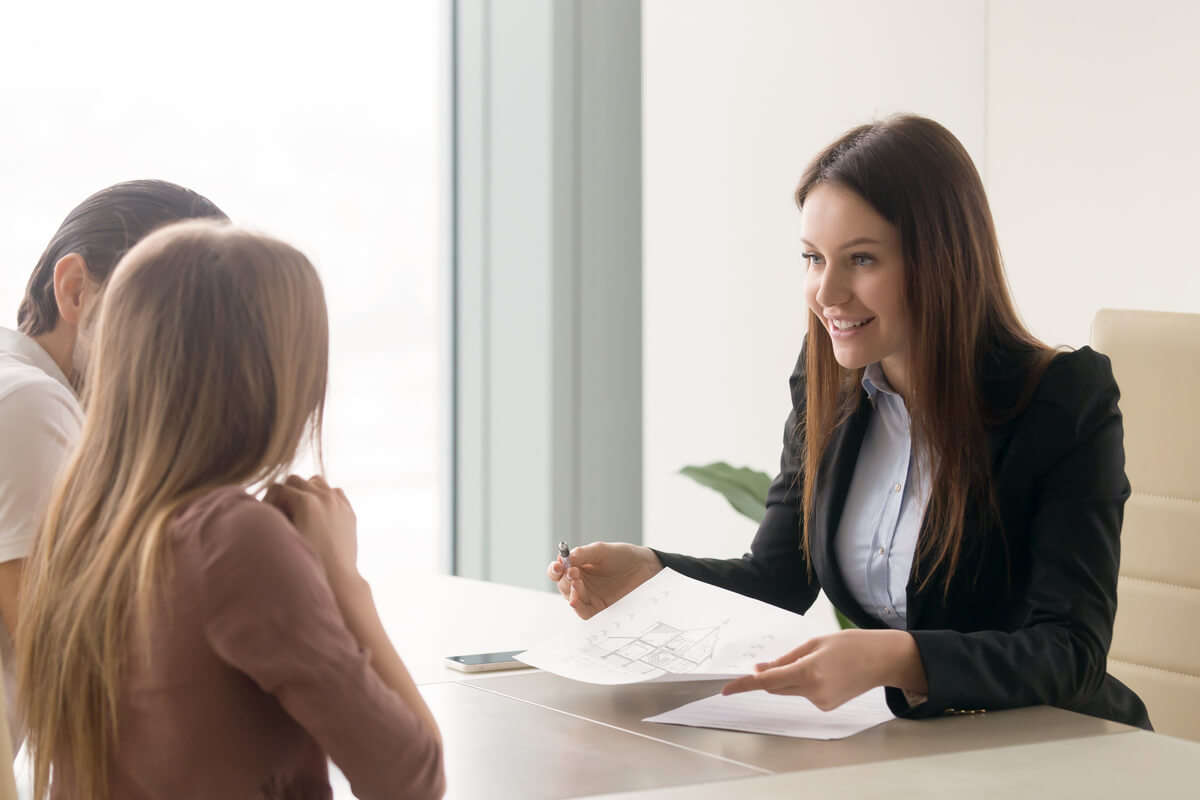 Permits
To build a new house, you have to obtain the correct permits from your local government. Different cities and states have different requirements for new constructions, and some may be more demanding than others. Your project could be delayed if the inspector in your city has a full schedule or if there are a lot of building restrictions in the area. Paperwork is always time-consuming, too, so you should leave plenty of room in your timeline to account for this step.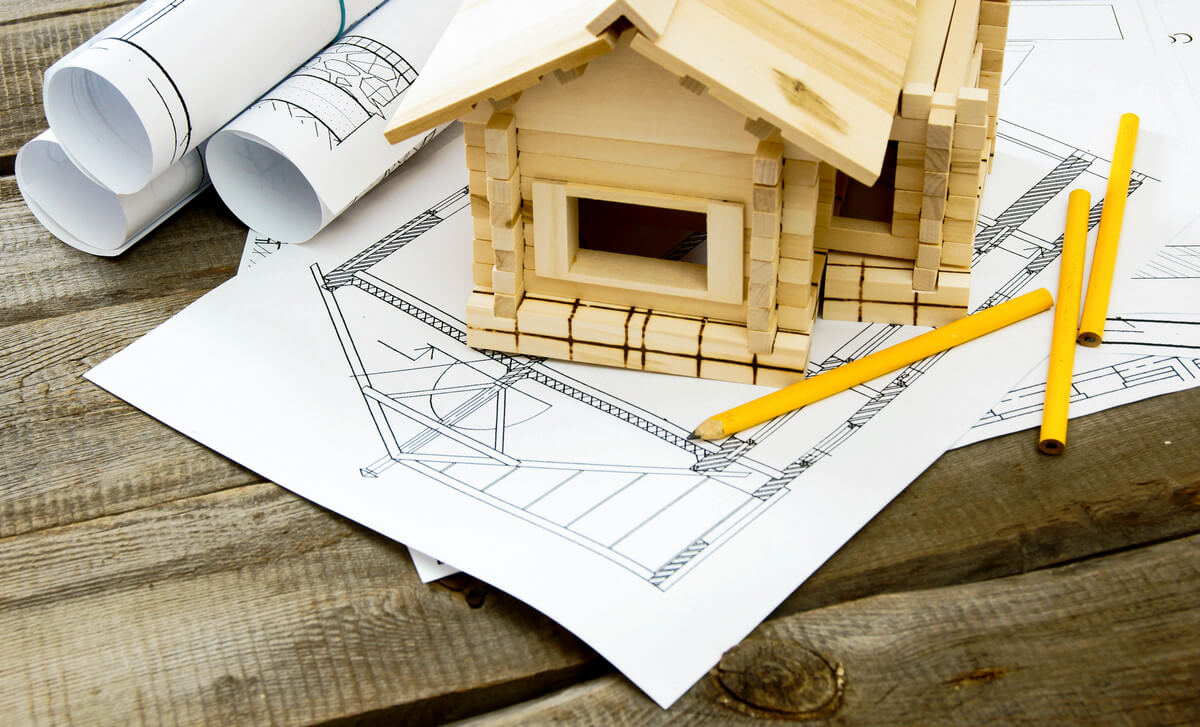 Design Changes
Sticking with the same design from the beginning to the end of your project will help ensure the job gets done on time. If you change your design for any reason, you should expect the timeline to be delayed. Practically every component of a home is connected, so a seemingly small change could affect a number of other areas.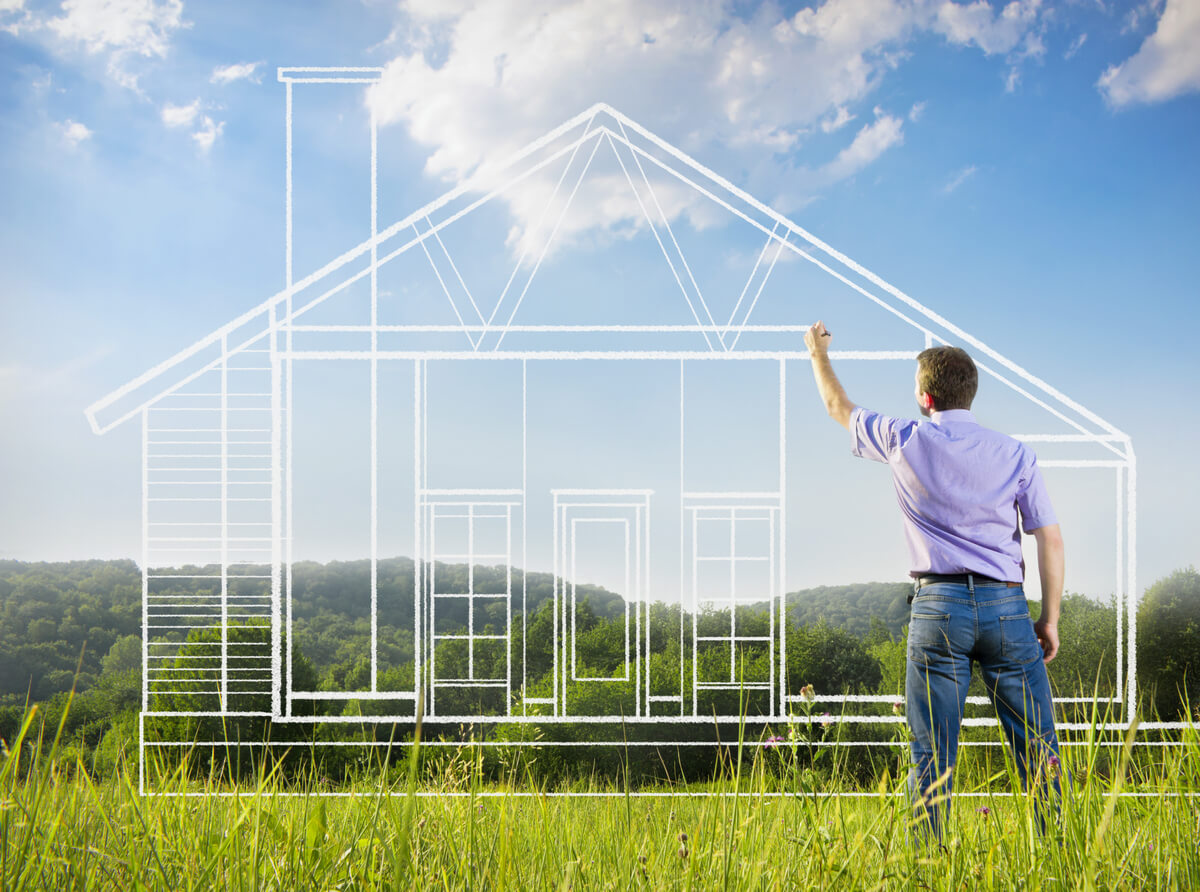 How to Build Your Home Faster
When you're building a home, it's natural to want the job to get done as quickly as possible. You're excited to move into your new house and to put an end to the stress of construction. While you should never cut corners to get the work done faster, there are some safe and practical steps you can take to speed up the process. Here are some tips for reducing the timeline on your new construction: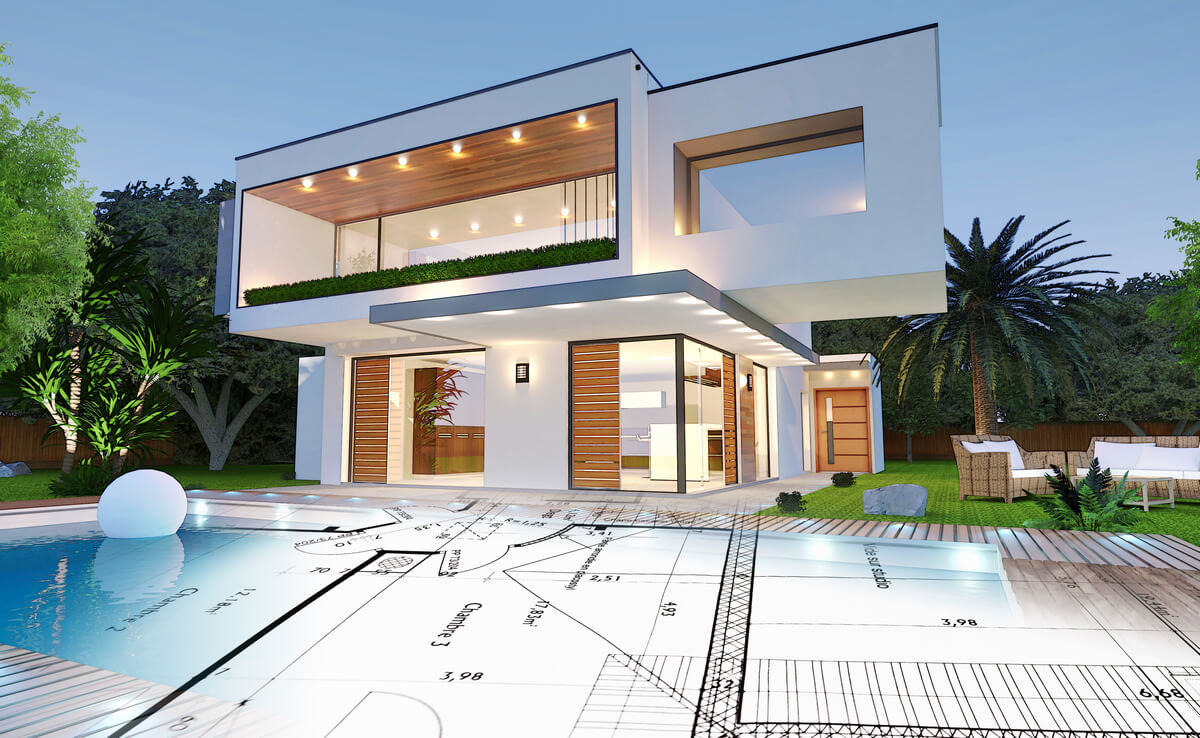 Plan in Advance
Making a plan and sticking to it is the key to success when building a home. With a clear plan, you know exactly which professionals to contact and when, and you know what materials to purchase. You can get all the paperwork and permits in order so you don't run into municipal issues, and you can secure your financing well in advance.
You can't predict every obstacle you might encounter, and you should always expect that something may not happen according to plan. However, preparing meticulously for your home building project will make the entire experience so much easier for yourself and your contractors.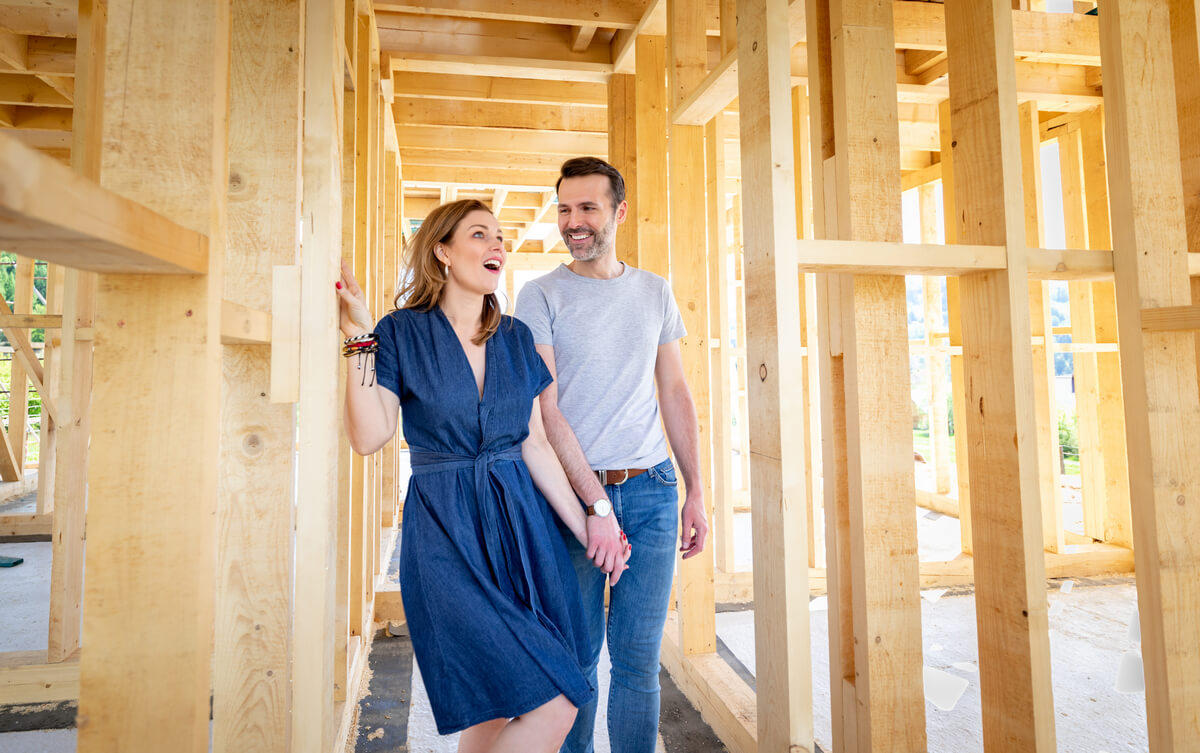 Include the Timeline in Your Contract
Writing the timeline into your agreement with your contractor can help the project stay on schedule. Before you hire your builders, you should discuss the expected date of completion. Some homeowners include a penalty in the contract if the builder misses this date.
Hopefully, your builder is reliable and does everything in their power to finish the construction on time. Your contract can offer you some protection in case something goes wrong, though. Unfortunately, there are too many stories of homeowners hiring builders with a verbal agreement instead of a written contract and then facing the repercussions.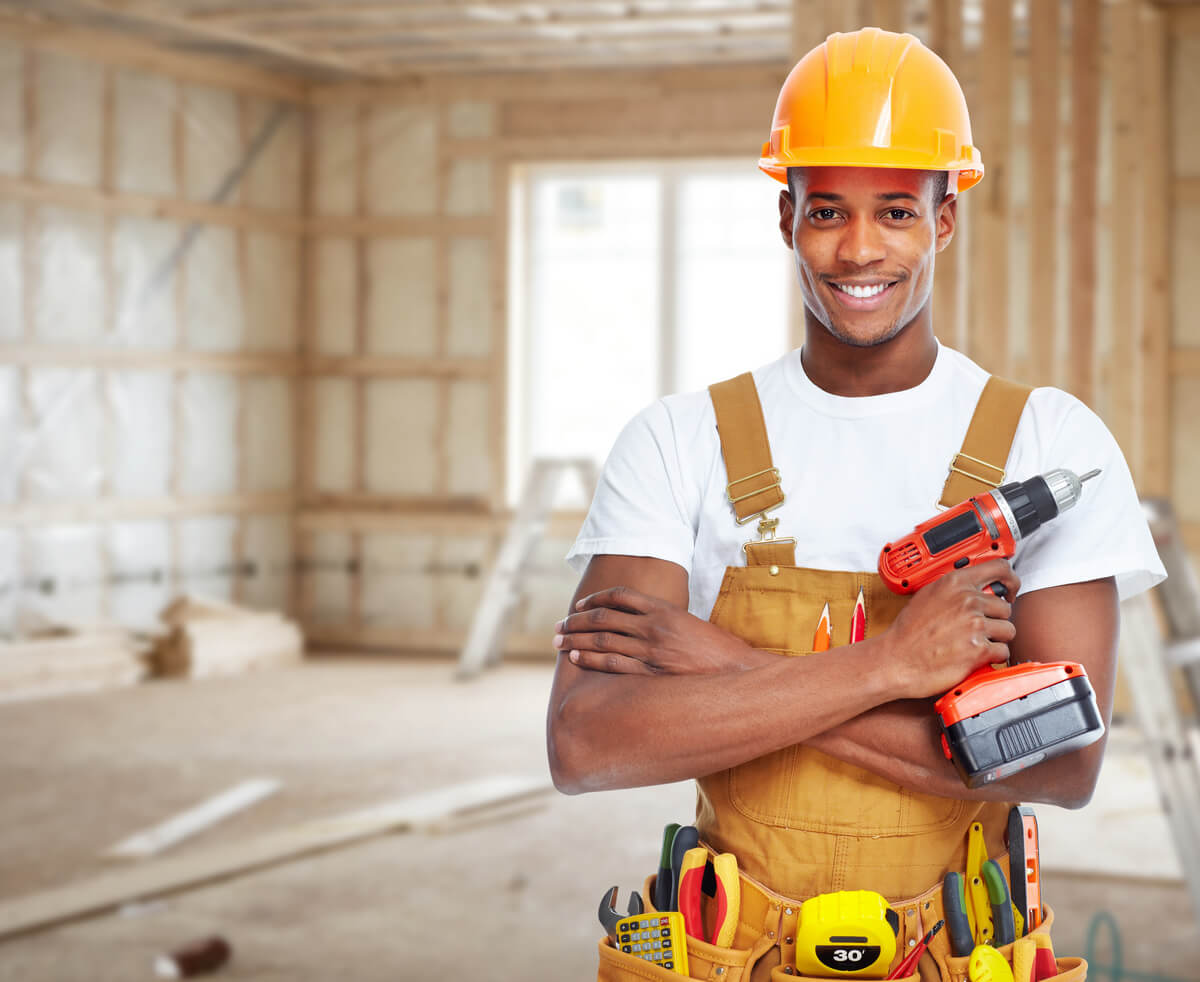 Maintain a Good Relationship With Your Builders
Like all professionals, contractors prefer working with kind and respectful clients. While you should be clear and firm in your expectations for the project, maintaining a friendly relationship with your contractors is one of the best things you can do to make the experience better for everyone. When you get along with your builders, they'll be more motivated to get the work done quickly and provide the best results possible.
The timeline for your new construction varies based on a number of factors, including your location, the availability of your builders, and your planning. To get a clearer idea of how long your project will take, you can consult with local builders or real estate experts who are familiar with the conditions in your area. You should expect the job to take the better part of a year, but you can shorten the timeline by preparing in advance.