Lance Parham
October 31, 2022
A home inspection can be one of the most stressful steps when selling your home. You've accepted an offer and are eagerly awaiting your closing date, but issues with the inspection can bring the process to a grinding halt. Depending on your agreement with the buyer, you might need to fix the repairs yourself, lower the purchase price, or cancel the sale altogether.
Although you shouldn't expect to pass your inspection if there are serious issues with the house, you can make the inspection go more smoothly by preparing in advance. Here are six things you can do to have the perfect home inspection: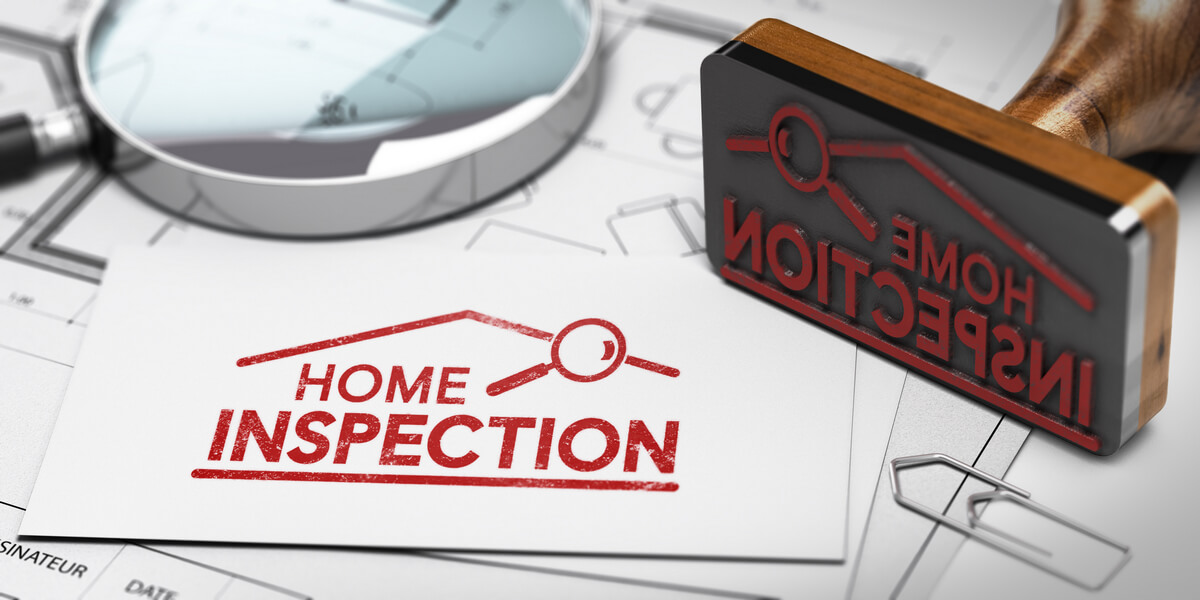 1. Get a Pre-Inspection
A pre-inspection is a home inspection that occurs before you list your home on the market. While this isn't a mandatory step, it's a great starting point. When you're aware of issues in the home before selling, you have extra time to make the repairs or to communicate openly with prospective buyers about the situation.
A pre-inspection can also help you market your home to interested buyers. It serves as proof that the home is in good condition and that the official inspection is unlikely to reveal any problems. Getting a pre-inspection indicates to buyers that you take good care of the property and are proactive about maintenance, so it's beneficial for both parties.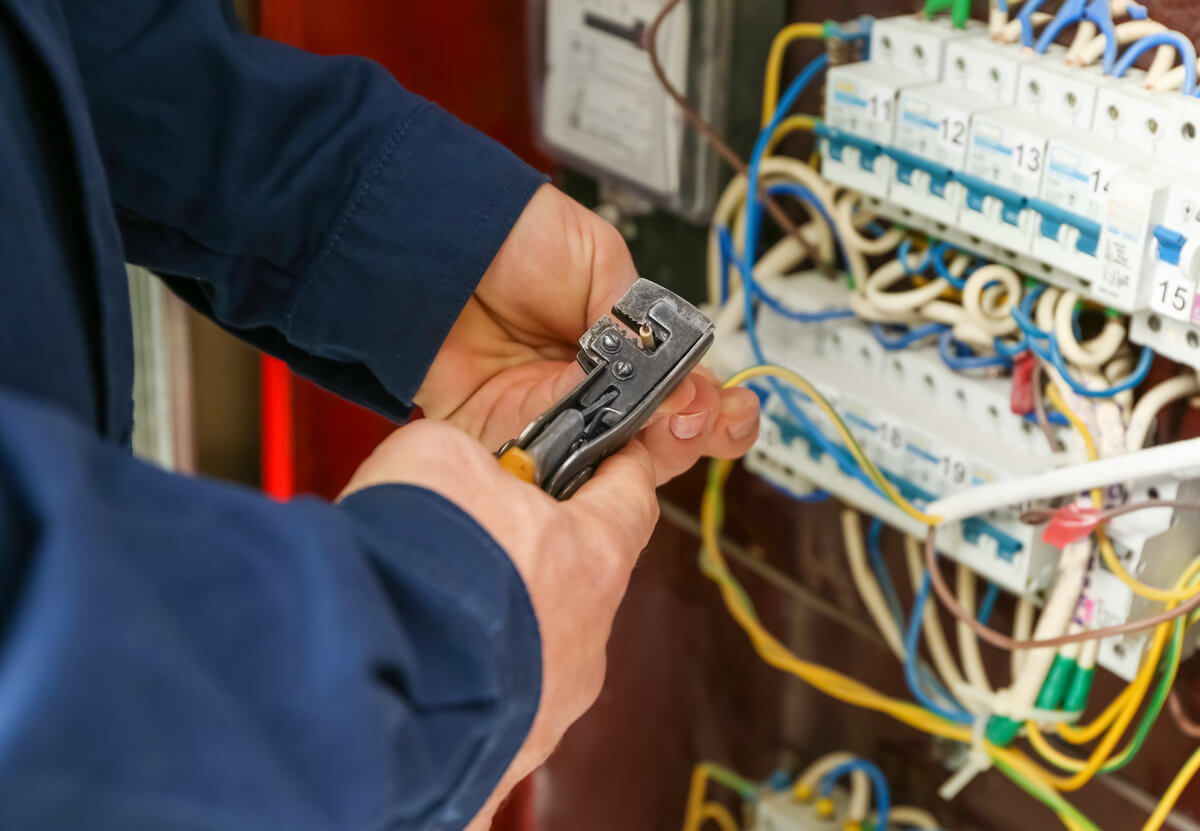 2. Check Fixtures and Appliances
If you plan to sell your home without getting a pre-inspection, you should still ensure that everything in the house is in good working condition. Consider hiring professionals to inspect the HVAC, plumbing, and electrical systems, especially if you're concerned about any problems. At the very least, you should inspect the systems, appliances, and fixtures yourself to identify and repair obvious issues.
Replace any burnt-out light bulbs so that your inspector doesn't have to investigate whether or not there are wiring issues. Make sure the filters in your HVAC system are clean and functional. Check for water damage under the sinks or around the toilet, bathtub, dishwasher, and other appliances. Additionally, you should check the roof to make sure the gutters are clean and that the tiles are in good condition. If you have any concerns during this process, consult with a professional before you schedule your inspection.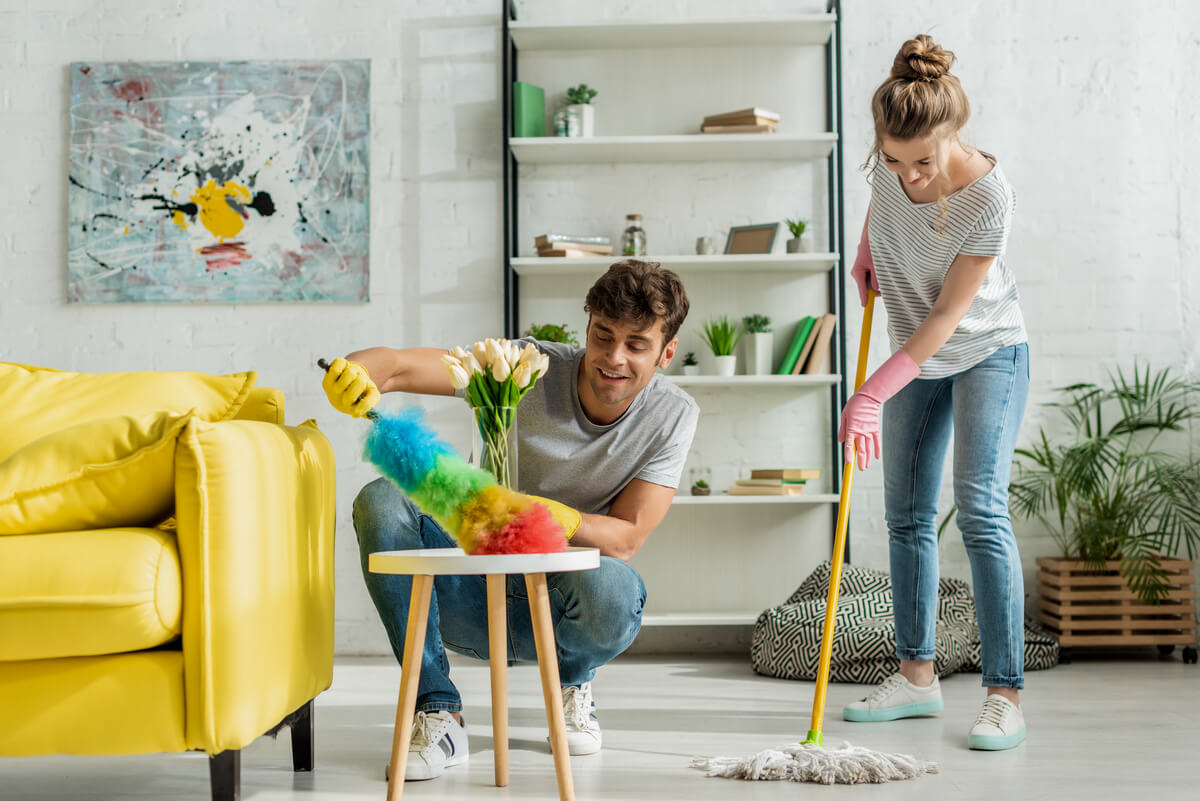 3. Clean Beforehand
Your home inspector should look past any clutter when evaluating the property, but cleaning up before your inspection is never a bad idea. Cleanliness indicates to your inspector that you take care of the home, so it could result in more favorable inspection results. Cleaning up also ensures that the home is accessible and easy to navigate, which will make your inspector's job much easier.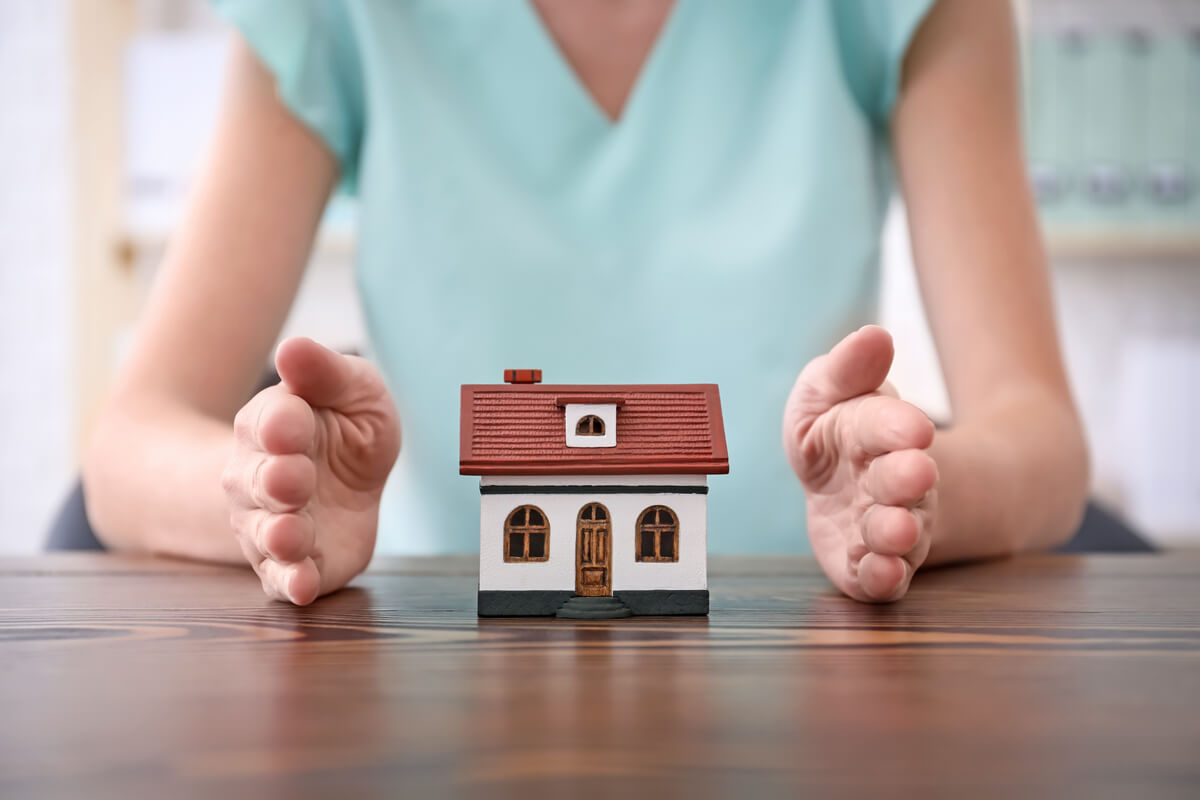 4. Make Everything Accessible
The inspector needs to access the entire home, including the basement, attic, furnace room, and closets. Before your inspection, make sure all of these areas are cleared out and can be safely and easily navigated. Clean out the cabinets underneath the sinks, too, so that your inspector can check for leaks or water damage. If the inspector can't access an area they need to look at, they may leave a blank field on the report, which can be a major red flag to prospective buyers.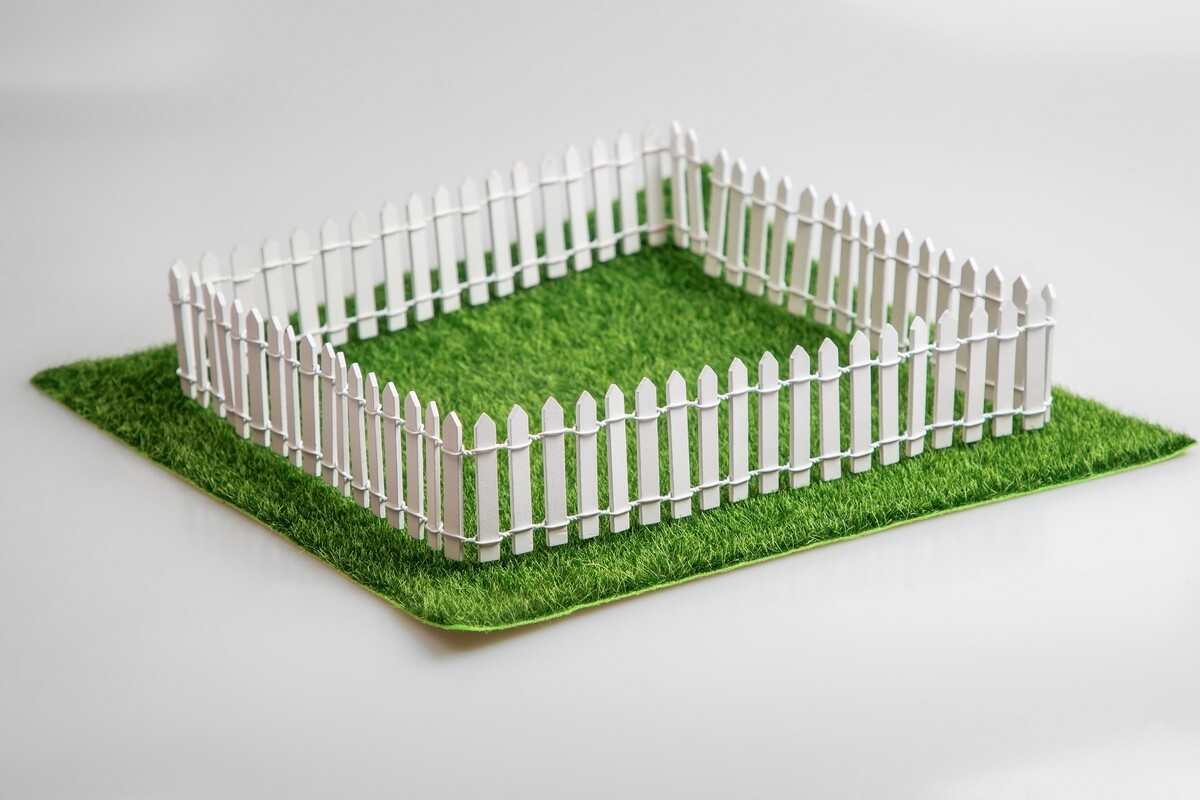 5. Clear the Perimeter
One of the biggest mistakes homeowners make when preparing for their inspection is focusing only on the interior of the home. Your inspector will also need to check the perimeter of the house, though. To allow for a complete inspection, clear the perimeter of plant overgrowth, lawn tools, furniture, or any other items. Checking the exterior for water damage or foundation issues is one of the most important steps in the inspection, so you want to make sure the inspector can see everything.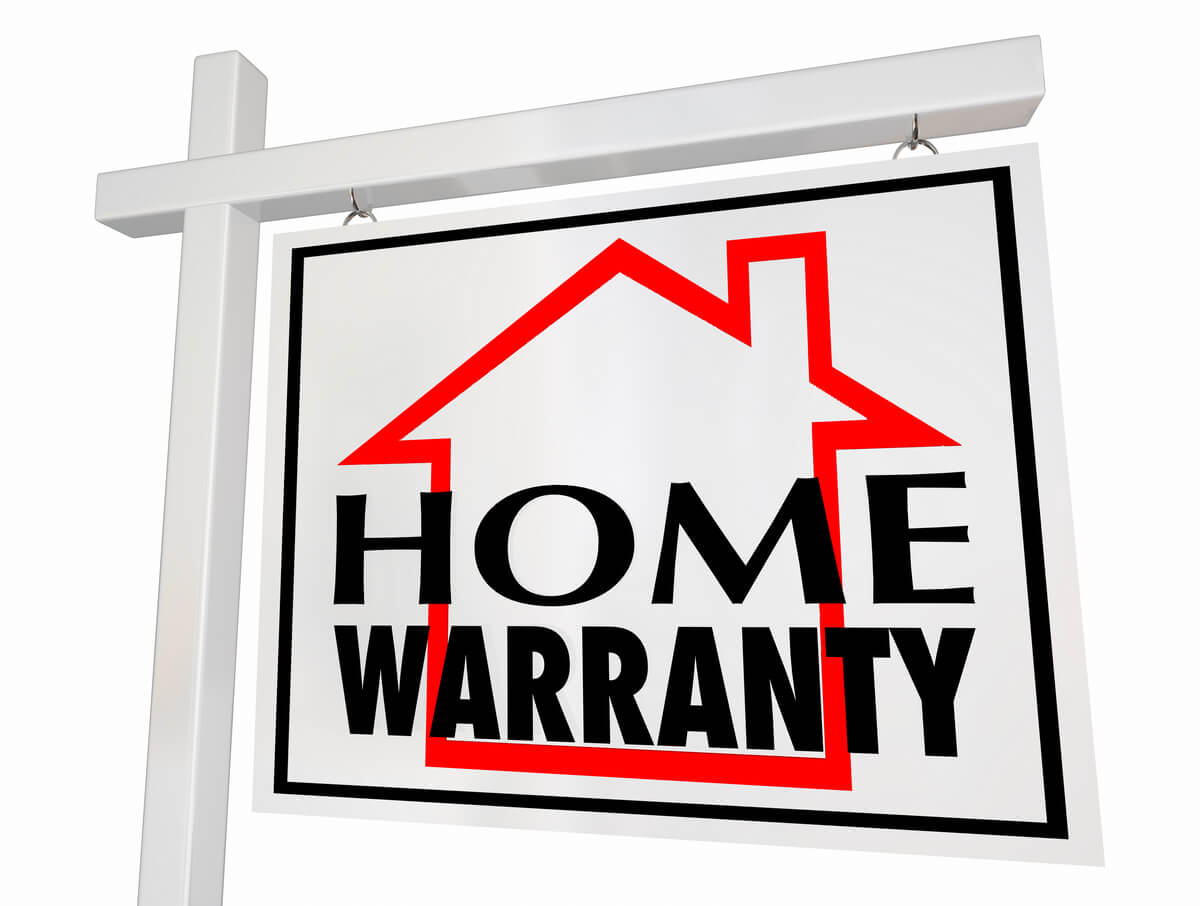 6. Gather Your Warranties and Other Paperwork
If you've done any work on your home in recent years, you should prepare to offer proof to your inspector. Many major fixtures, appliances, and systems have an expected lifespan, so your home inspection can have more favorable results when you can prove that you've recently invested in replacements or upgrades.
Create a list of home improvements you've made in the last few years. If you did any work that required a permit or waiver, offer that documentation to your inspector as well. This will confirm that the work was done properly. Warranties are also a great way to prove the ages of the fixtures, appliances, and systems throughout the home. Put together a binder with all of the permits, warranties, receipts, and any other paperwork you can find that shows the dates of repairs and replacements.
Home inspections can be stressful, but you can simplify the process by preparing in advance. Consider getting a pre-inspection to identify issues early, or walk through the home yourself to look for problems. Additionally, you should make your inspector's job as easy as possible by keeping your home accessible and offering any paperwork relating to repairs or replacements. These steps will speed up the home inspection process and reduce the risk of running into unexpected issues.