Lance Parham
September 27, 2021
The timing of selling your old home and buying a new one can be challenging. Real estate transactions are lengthy processes that involve several different parties, and if just one step is delayed, your closing date could be pushed back.
Some lucky homeowners are able to perfectly time the selling of their old home and the buying of their new home so that the transactions happen back-to-back. Unfortunately, though, it's not usually this easy.
When moving, you might have to decide between selling your current home before shopping for a new home or buying your new home first. This can be a difficult decision as both options have their pros and cons. You'll have to consider your housing needs, the real estate market in your area, and your financial situation in order to choose the right path.
Here are the key advantages and disadvantages to keep in mind: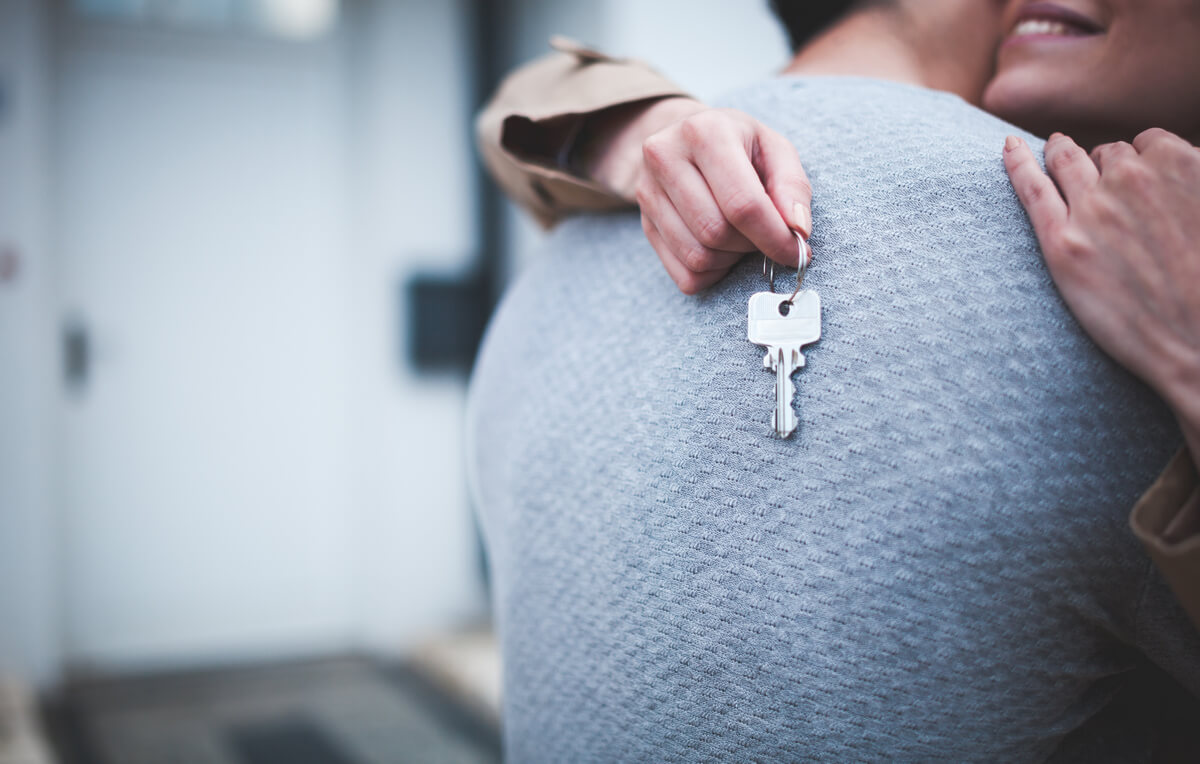 Pros of Buying Your New Home First
The main benefit of buying a new home before putting your current house on the market is that you get to take your time in the search. You don't have to worry about moving out of your current home by a certain date, so there's no pressure to close on a new home soon.
You can shop for your dream home without stress, and if you don't find the right house, you can stay in your current home and try again later.
Buying a home first is typically a safe option if you're in a seller's market. If you feel confident that your home will sell shortly after you list it, you don't have to worry about being stuck with two houses.
It will likely take more time for you to buy a new home than to sell your current one, so shopping for your new home first makes sense.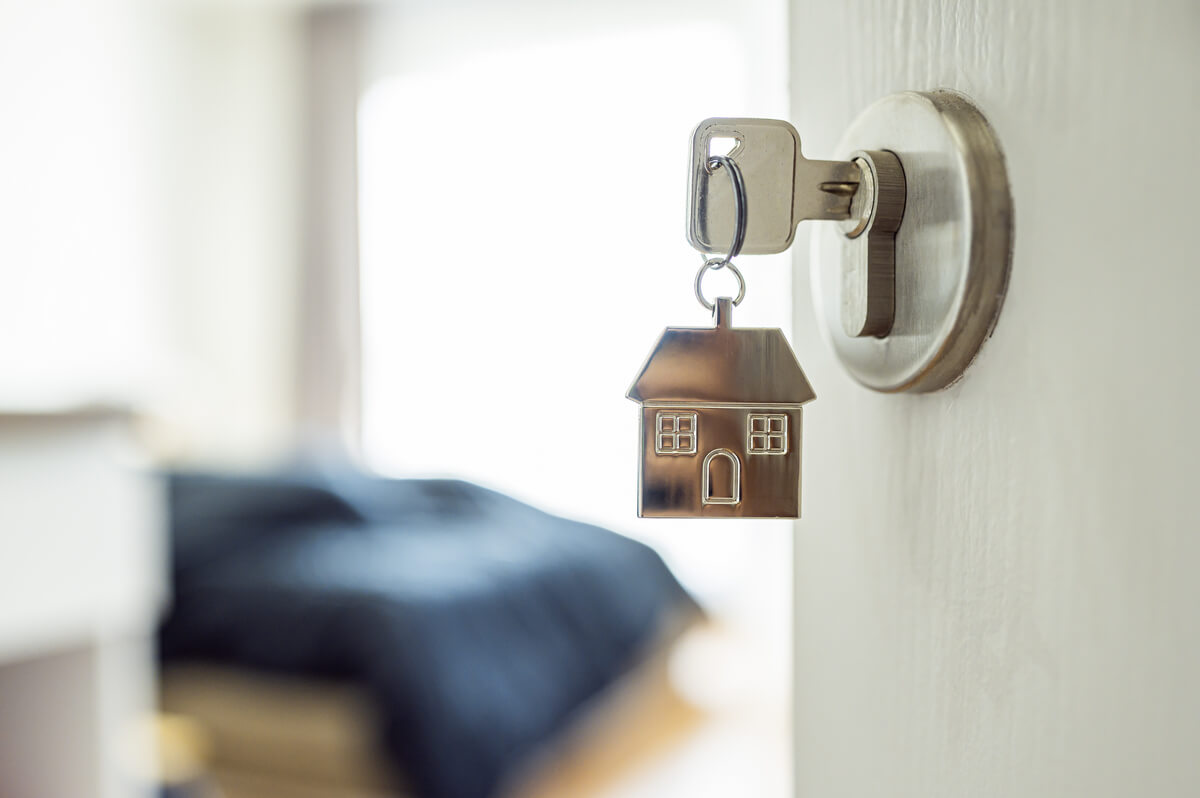 Cons of Buying Your New Home First
The biggest risk of buying a new home before selling your old property is managing two mortgage payments. Even if only one or two months go by before you can sell your home, this can be a serious financial strain.
There are a lot of expenses involved in moving into a new home, and making additional mortgage payments simply isn't feasible for many people. This situation can be even more stressful if it takes longer than expected to sell your home. In a buyer's market, you might wait months before you get a good offer.
You also won't be able to be as selective when you receive offers. If you already own your new home, you need to sell your old property as soon as possible. This means that you might not be able to reject an offer in the hopes of getting a better deal.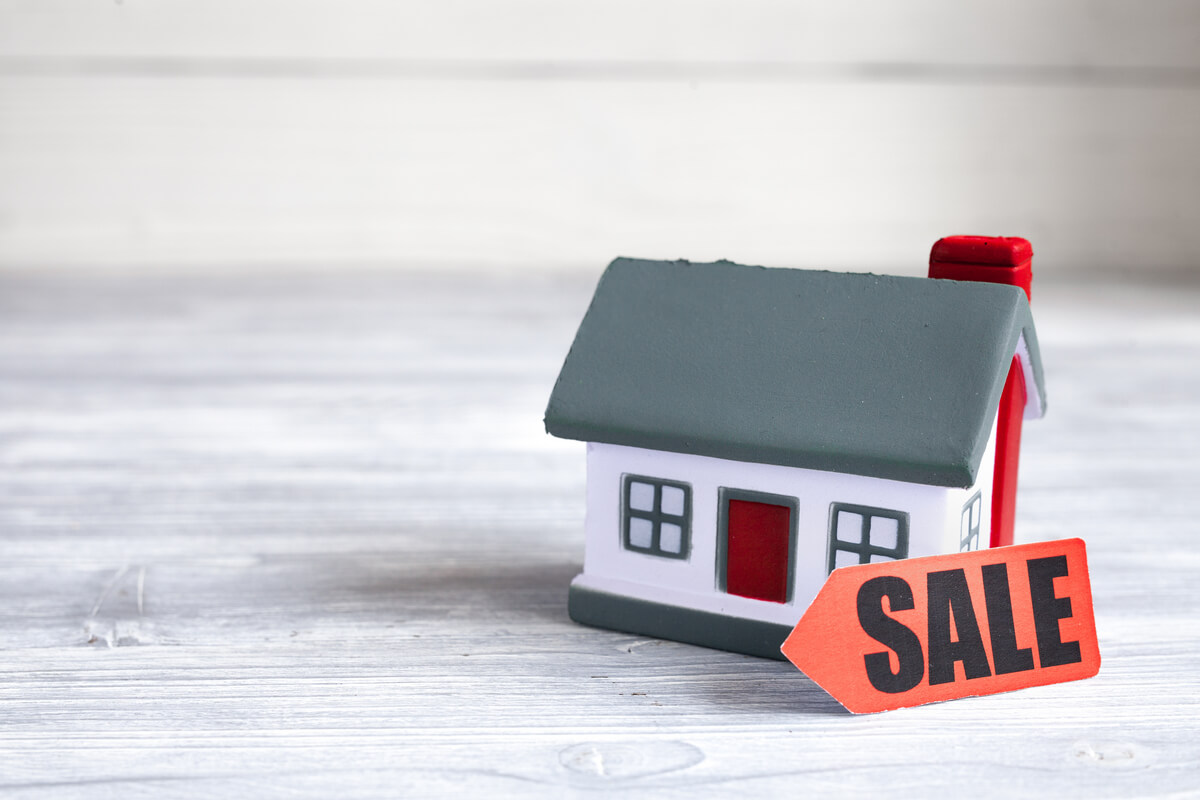 Pros of Selling Your Current Home First
Selling your home before buying a new one is a much safer option financially. There's no risk of being stuck with two mortgage payments for months, so you won't be stretching your budget. Additionally, if you have equity in your old home, selling first will free up that money to use for your down payment or for moving expenses.
You'll have more confidence and peace of mind when negotiating on a new home purchase, too. When you know that you don't have to worry about selling your old house, you have much more flexibility when it comes to buying a new property.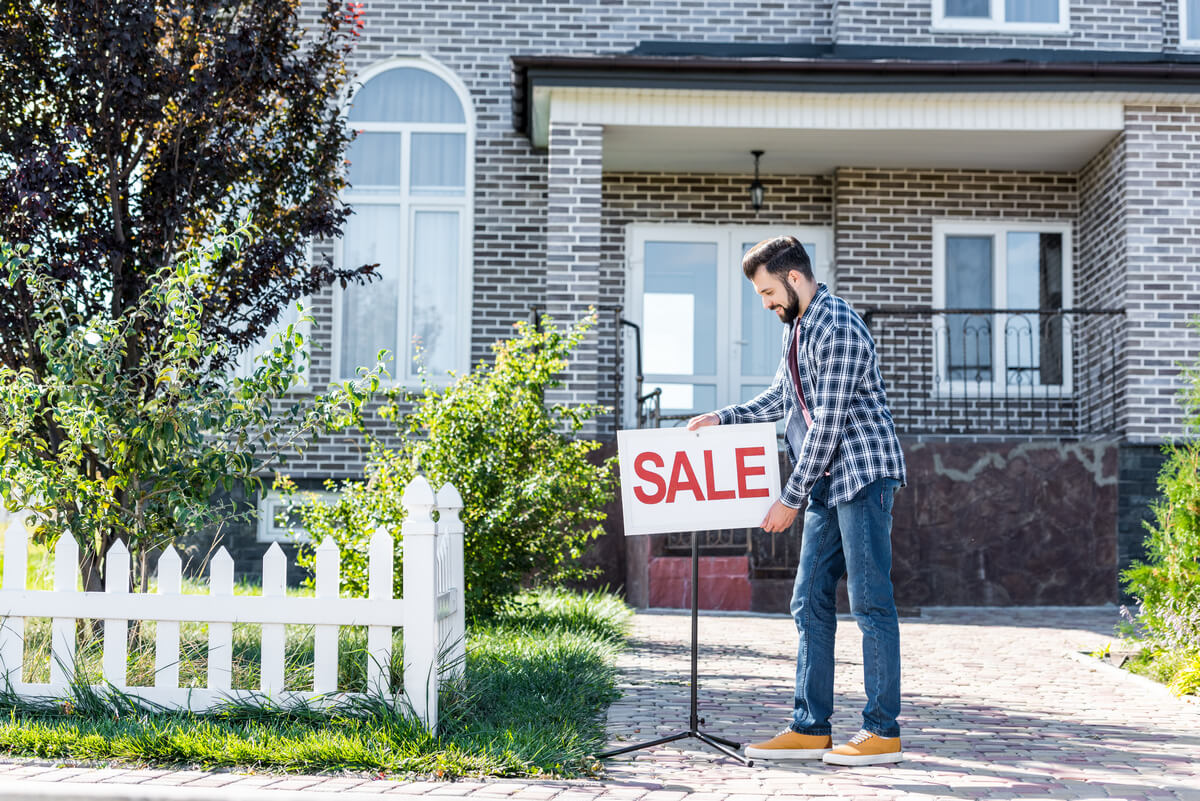 Cons of Selling Your Current Home First
The risk with selling your home first is that you might not find a great new home right away. In this case, you have two main options, but neither is an ideal situation. One possibility is that you settle for whatever home you can find that meets your most important needs. This might not be your dream home, though, and you might not get a great deal during negotiation.
The other option is to find somewhere else to stay while you continue with your home search. You could rent a house or an apartment for a few months during your search, or you could stay with family in the area.
You might have to put some of your belongings into storage, and you may feel like you're throwing money away on rent payments instead of building equity in a house. However, this buys you more time to find your new home.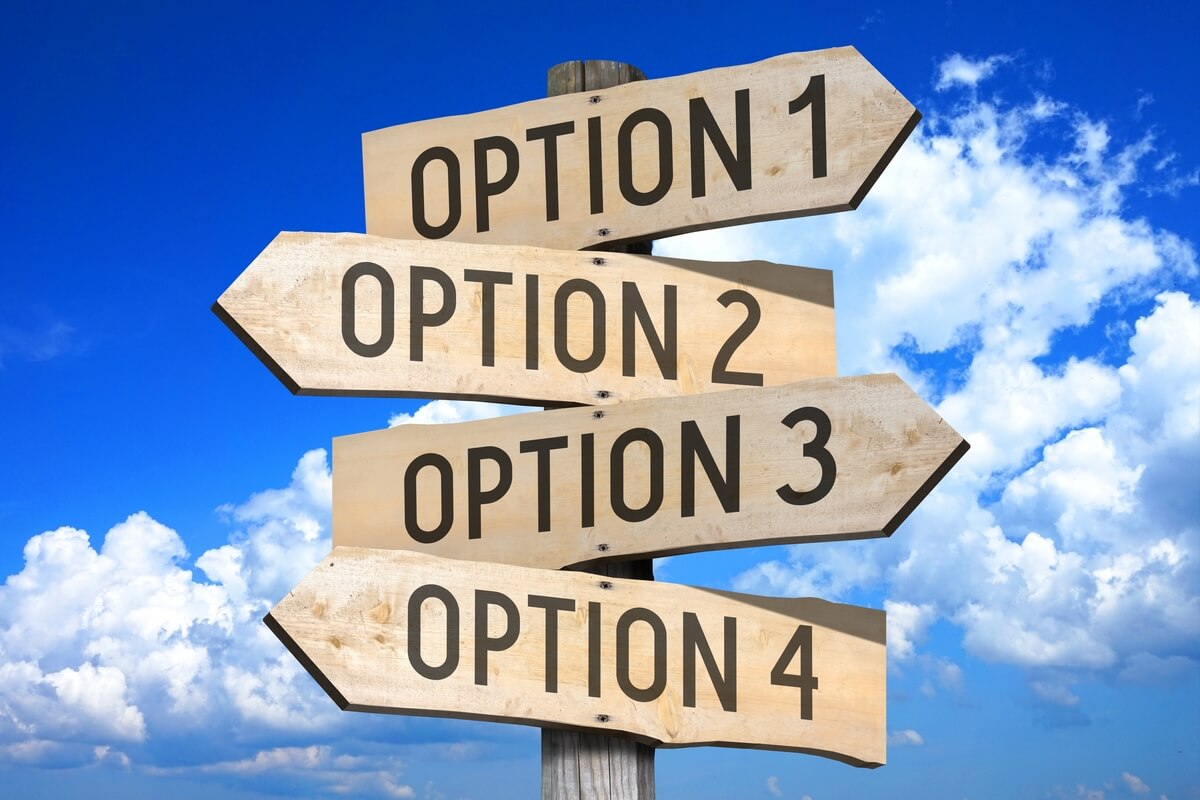 Which Option Is Best?
The right choice for you and your family depends on a number of different factors. If you and your real estate agent believe you can sell your home quickly and easily, buying first might be a good option. If properties in your area aren't selling fast, though, you may be in trouble if you buy a home before closing on your old house.
Considering your financial circumstances is important, too. Try to get pre-approved for a mortgage so that you know what to expect for monthly payments in your new home. Then, create a budget to determine whether or not you could handle the mortgage payments for both your old and new home.
If you feel confident that you could make both payments for a few months, you can probably buy your new home first. If your budget doesn't allow for it, you shouldn't take the risk.
Timing the sale of your home correctly is incredibly difficult. Take a look at your financial situation, evaluate the current real estate market, and consult with your real estate agent or financial advisor.
There's no perfect solution to this challenge, but the best thing you can do is weigh the pros and cons of each possibility and make a careful, informed decision.