Expert Buyer's Agents Ready to Find Your Next Home
Buying a home? Why not take a few minutes to fill out a form to describe your 'dream' home and see if we can't find a matching property?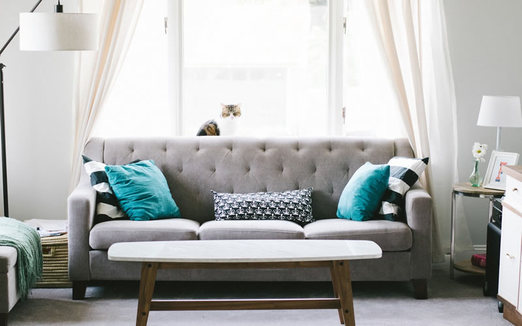 Summer 2023
Free Buyer's Guide
Comprehensive Real Estate
Buyer's Guide
Instant access to our free guide
The process of buying a home can be overwhelming at times. You do not need to go through it alone. Simply fill out the form below to receive a copy of your eGuide.