Lance Parham
January 10, 2022
Timing is everything when it comes to selling your home. Listing your house in the right month could reduce its time on the market by weeks or even months, and it can get you far more competitive offers. Normally, spring is considered the best time of year to put your house on the market as buyers tend to hold off through the winter months and are excited to purchase a home as the weather gets warmer. This isn't always the case, though, especially in today's unique real estate market.
If you're thinking about waiting until spring to list your home, you might want to reconsider. In some places, winter can be a good time to market your home with less competition. To decide what time of year is best for you to sell your house, you should think about the current market in your area as well as your ideal timeline for moving.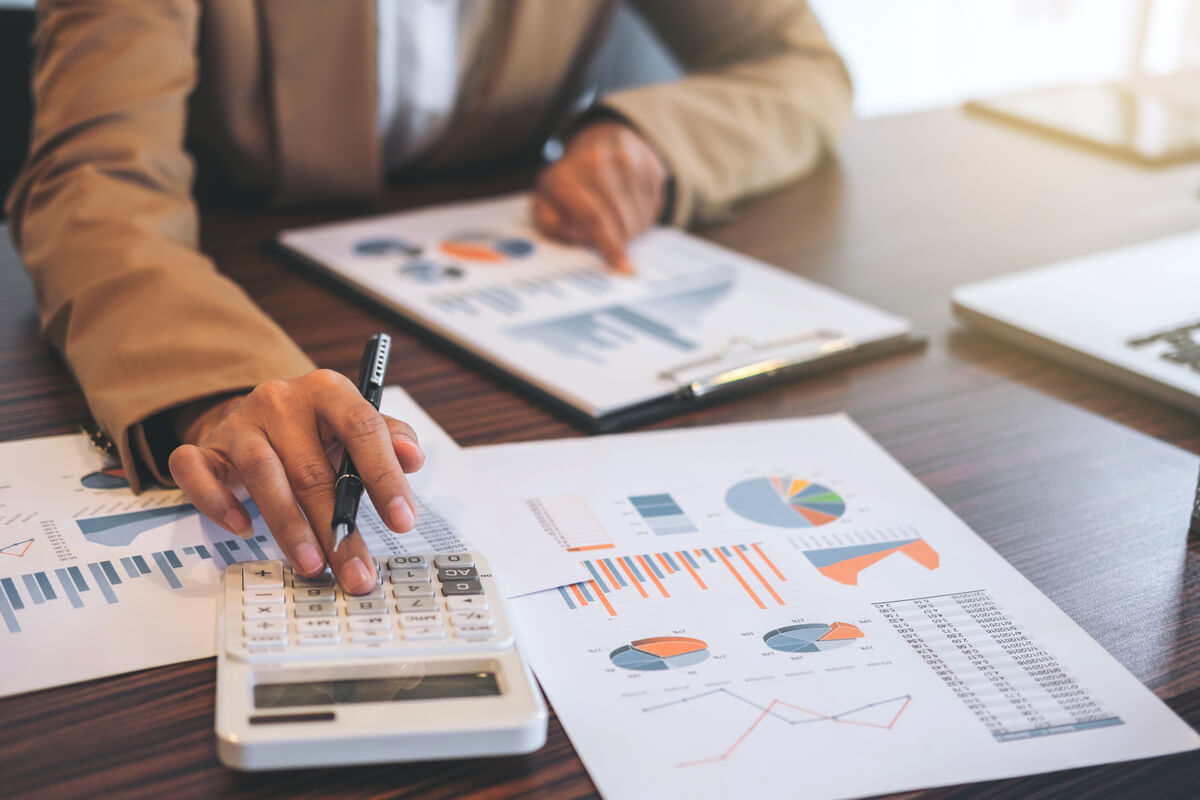 Factors Affecting the Real Estate Market This Winter
The real estate market typically slows down in the winter as most buyers prefer to move in the warmer weather. However, the COVID-19 pandemic and other economic factors may have a dramatic impact on buyer behavior this winter. At the beginning of the pandemic, home sales dropped sharply as no one was certain what the future would bring. This lull, which occurred in the usually busy springtime, created an increased demand for houses by the summer and fall of 2020. By this point, many buyers felt confident in their financial situations despite the pandemic, and they didn't want to delay their purchase any longer.
The competition in the real estate market has been intense in the last year. Even in the winter, many sellers have received dozens of offers on their home within just days of listing it. Low inventory contributed to this situation as well. Fewer homes were built in the early days of the pandemic due to staffing and supply issues, so there are now many buyers competing for a small number of homes.
All of these factors are signs that this coming winter will be an ideal time to sell your home. There are still so many buyers looking for houses, and the extreme competition means that you might receive some very desirable offers. Housing prices are at an all-time high right now, too, but experts predict that they will level off soon. If you want to take advantage of the peak of the current seller's market, selling in the winter may be better than waiting until spring.
One important consideration to keep in mind, though, is that you also have to find somewhere to live after you sell your home. If you're planning to buy another property, prepare to face the struggles that most buyers encounter in the current market. It may be incredibly easy to sell your home, but getting an offer accepted on your next home probably won't be so simple. Because of the intensity of the current market, consider waiting to list your home until you've secured somewhere to stay once you sell it.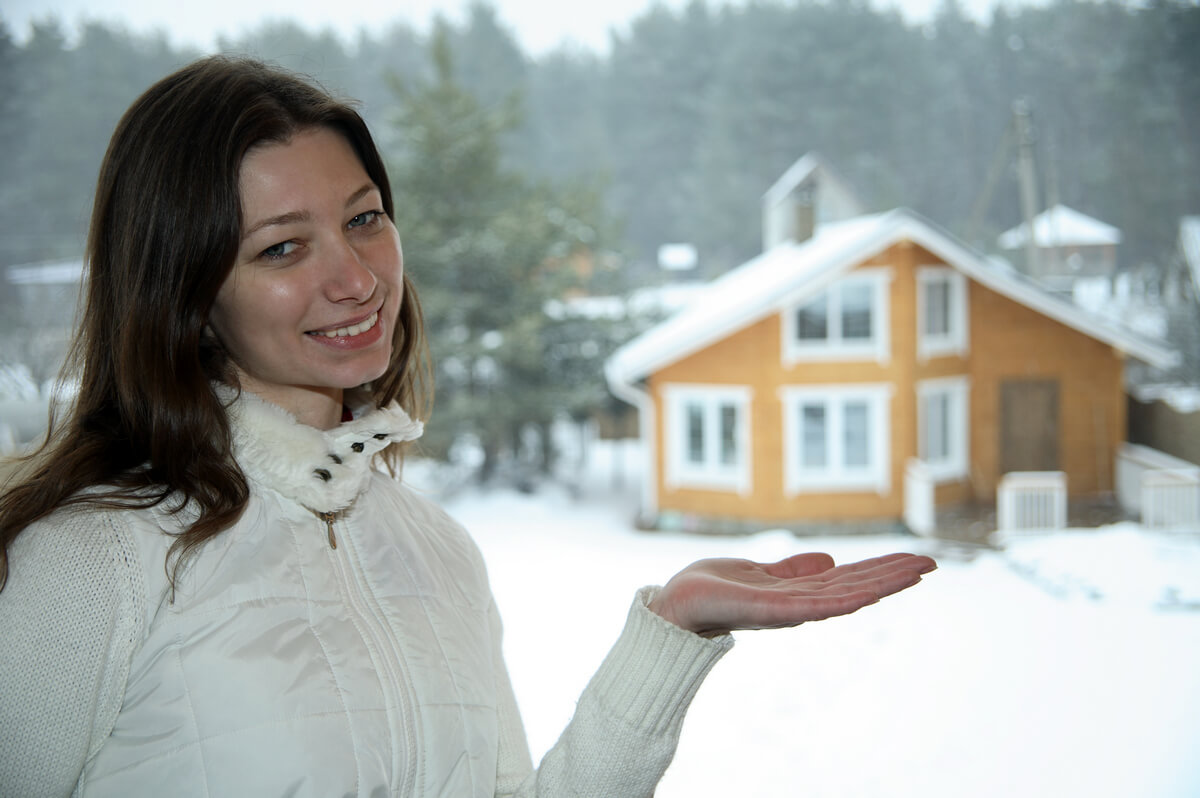 Benefits of Selling Your Home in the Winter
This year looks likely to be different than a typical year in the real estate sphere. However, even in normal years, there are several benefits to selling your house in the winter. The following are some reasons why you might consider listing your home in December or January: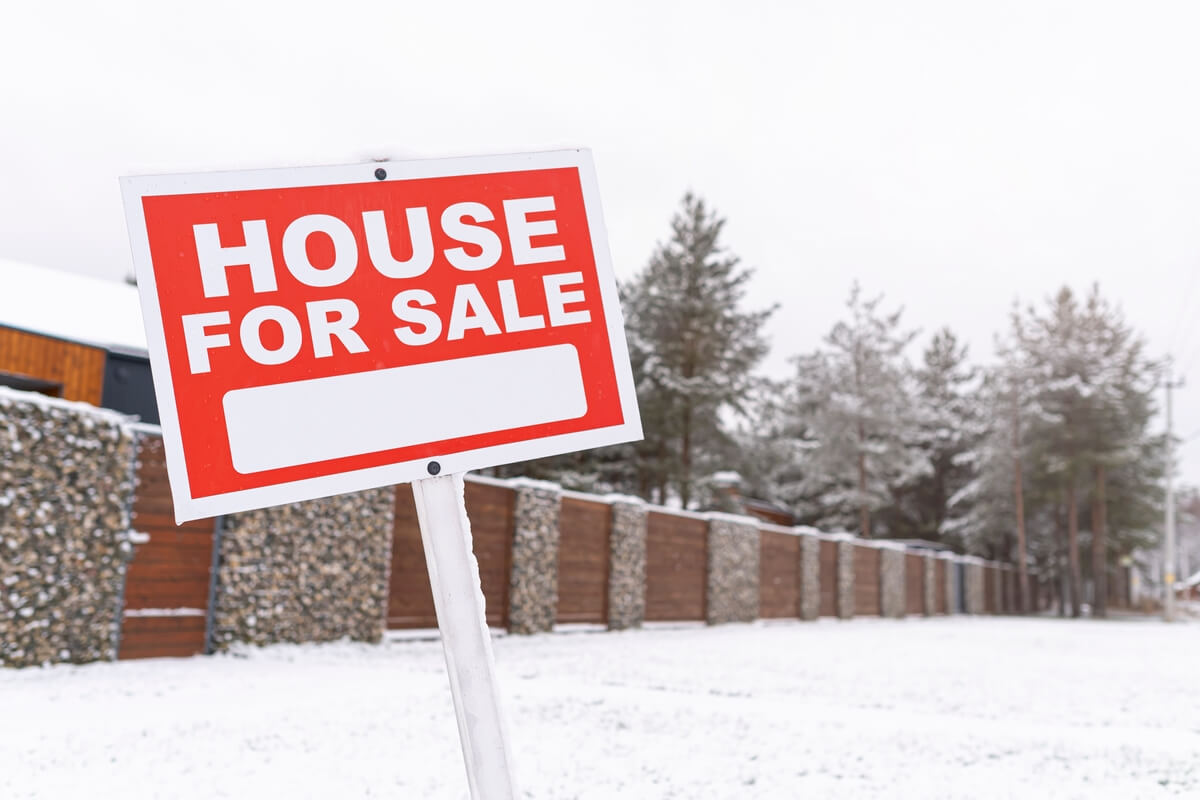 Selling in the winter usually means less competition
In a typical year, fewer people list their homes on the market in the winter. Moving during the winter can be a hassle, especially if you live somewhere that experiences extreme winter weather. Buyers and sellers alike prefer to move during the spring or summer, so you can get ahead of your competition if you list your house in the colder months.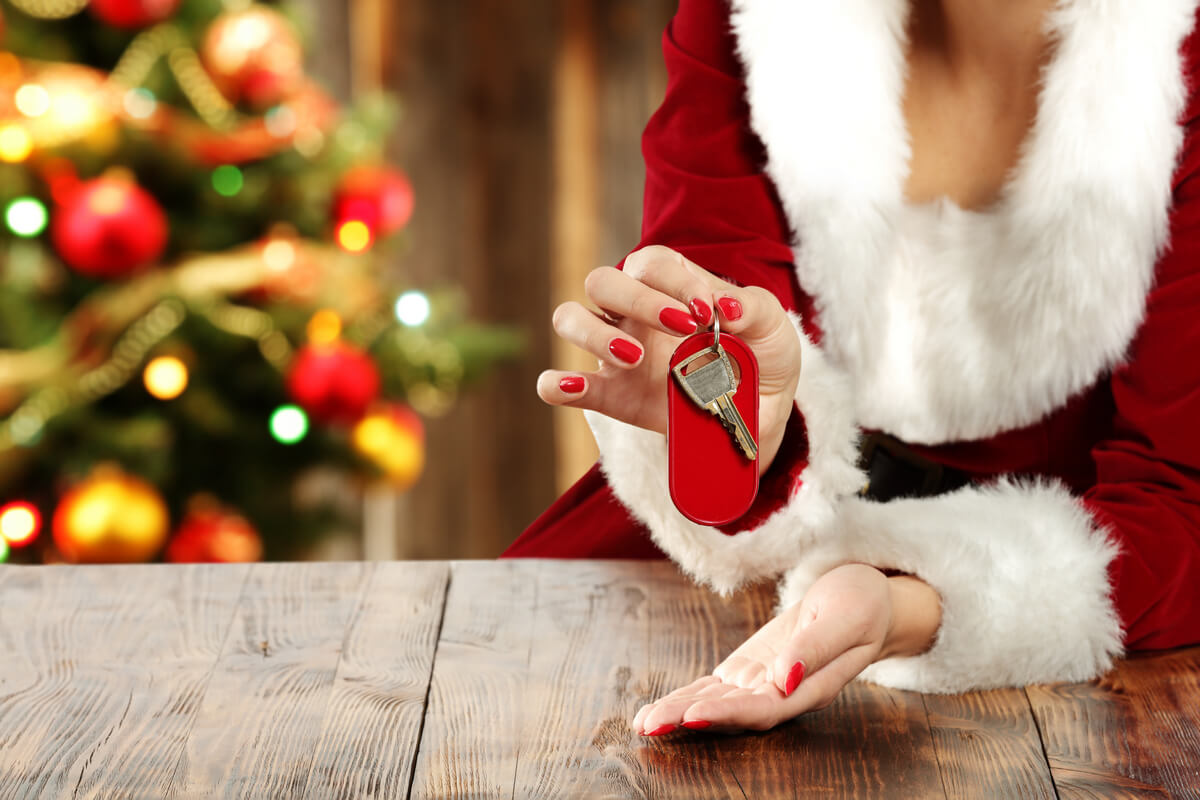 Buyers are less picky
Because there tend to be fewer homes on the market in the winter, buyers won't be as picky. They know that they their options aren't unlimited, so they're more likely to make offers on homes that have small flaws or maintenance issues. If you want to sell your home as-is, winter may be the best time of year. You might not get a particularly competitive offer, but it will be easier to find interested buyers.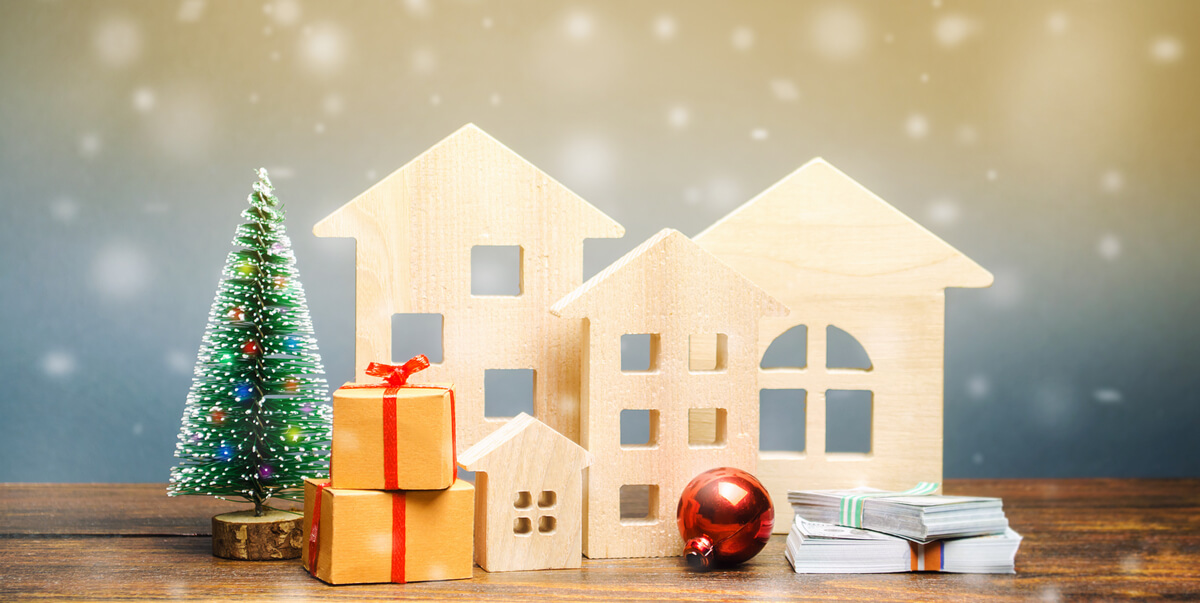 Realtors have more availability
Real estate agents often have more flexibility in their schedules during the winter. When fewer people are actively buying or selling homes, your agent can put more time and energy into your sale.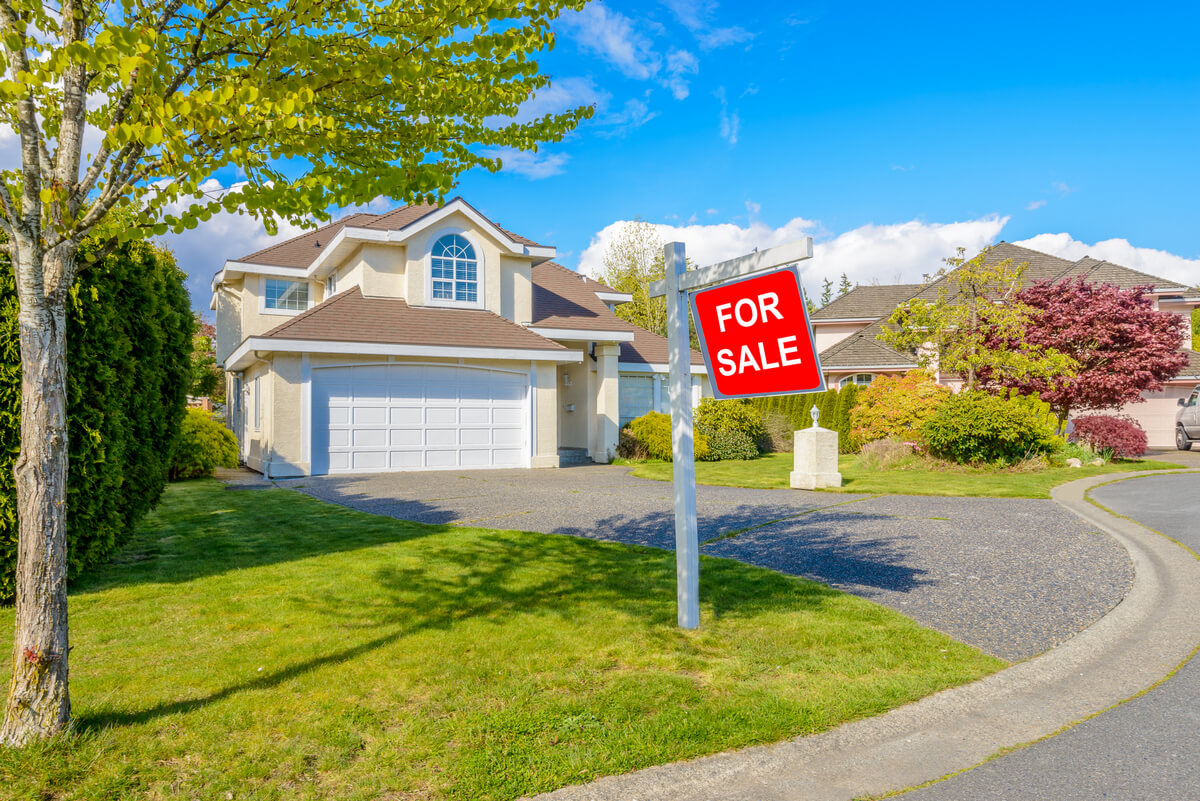 Benefits of Waiting Until Spring
Spring is a popular time of year for sellers for many reasons. Here are some of the best advantages of waiting until spring to list your house: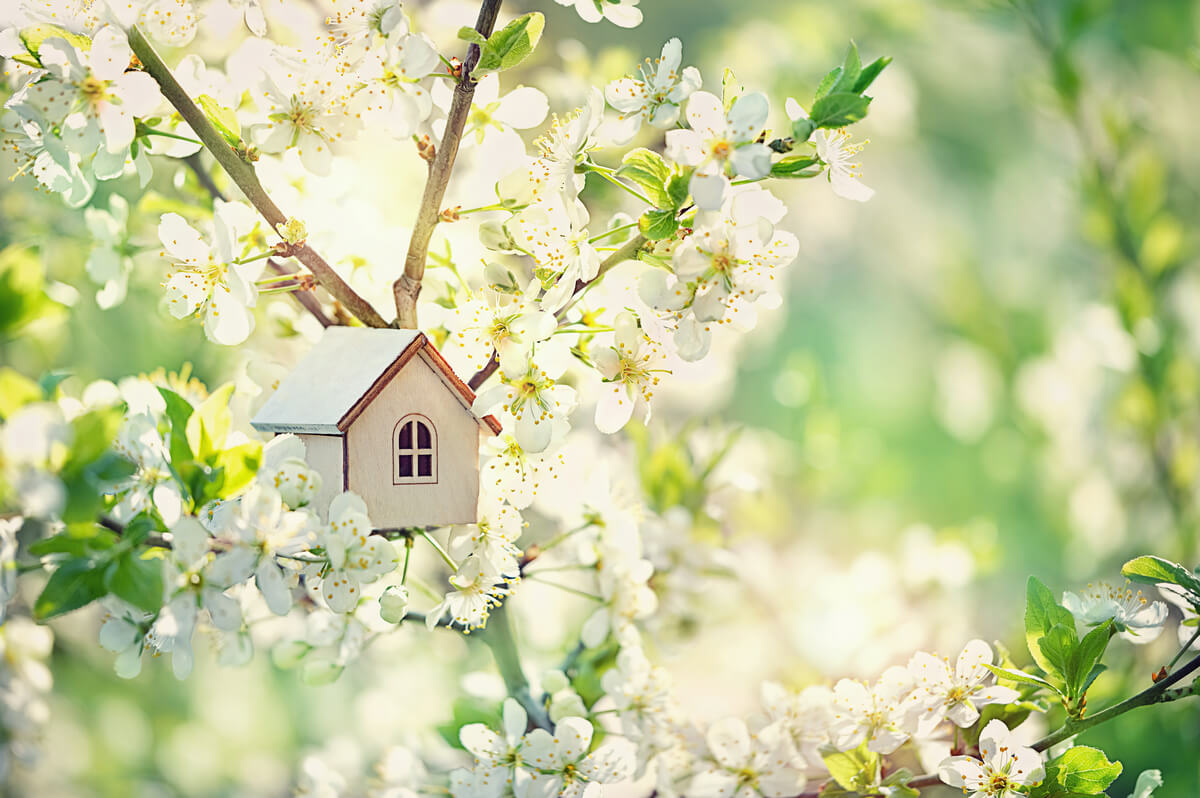 There are more buyers in the spring
The average homeowner would prefer to move in the spring or summer. Late spring can be an especially popular time to list your home as families often try to schedule their moves in between school years. If you list your home in May, you'll likely attract families who hope to move when the school year ends in June. Early spring is also a popular time for buyers who held off on their search through the winter.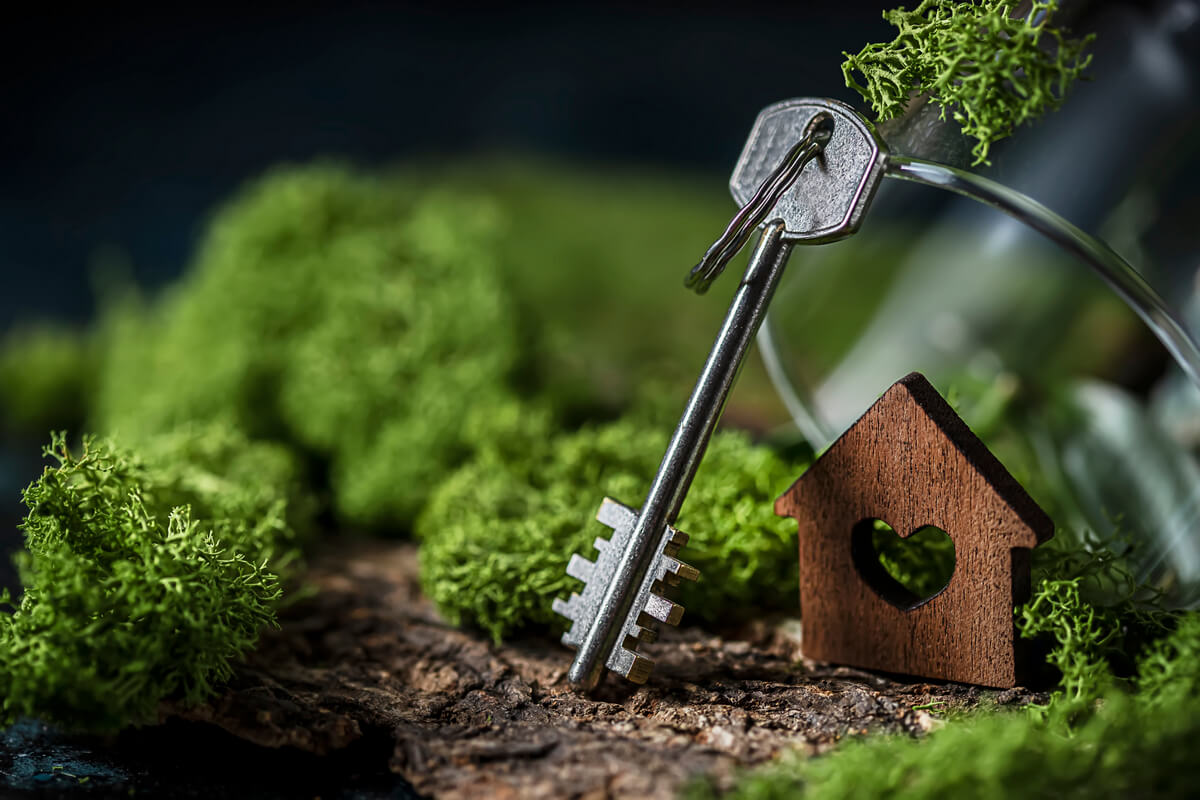 The weather is better for moving
When selling your home, you have to consider your own move. Snow, ice, and cold temperatures in the winter can make moving a miserable experience, and hot temperatures in the summer can be unpleasant as well. Spring is the perfect time of year for an easy move.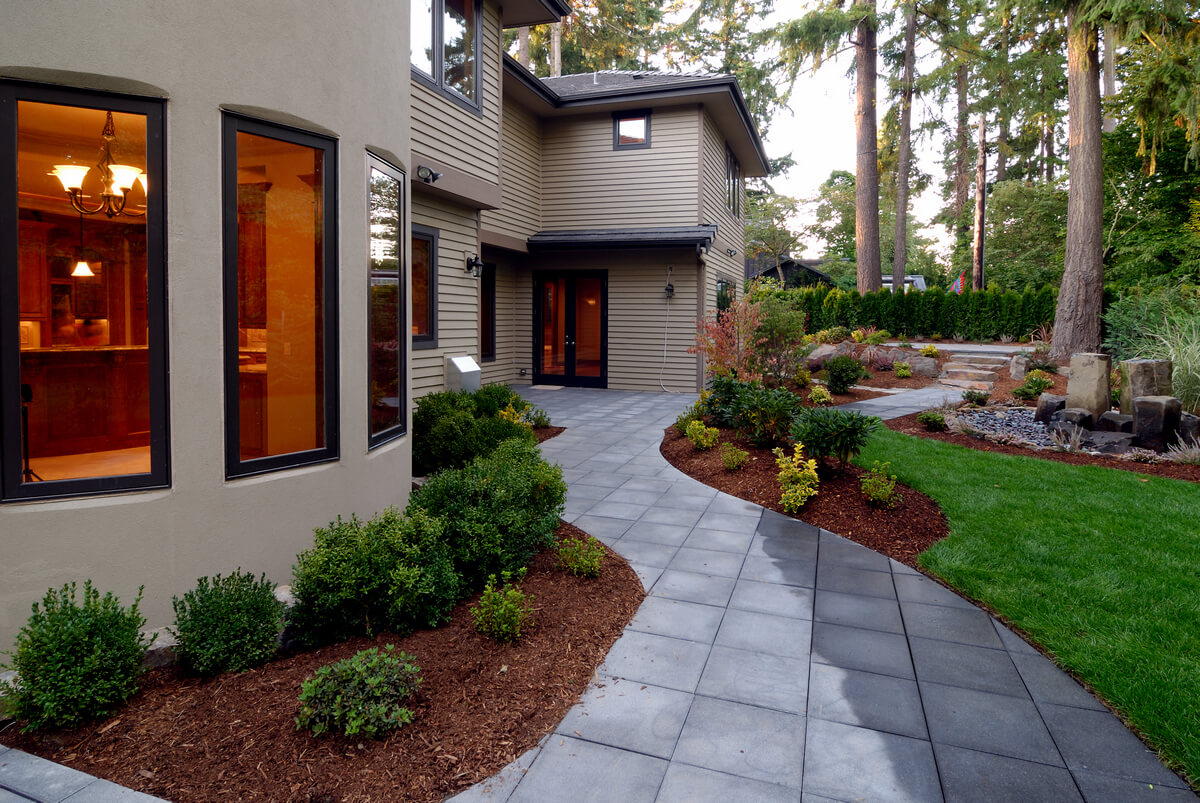 Curb appeal peaks in the spring
First impressions of your home are key, and curb appeal is at its best in the springtime. The grass is green, the flowers are in bloom, and the days are getting longer. Buyers will get a much stronger impression of your home in the spring than they will in the summer. Even though curb appeal doesn't affect the structure or true value of your home, it does influence prospective buyers.
There are a number of benefits to selling your house in the spring, but this also means that competition is fierce. In an average year, selling in the winter provides an opportunity to beat the competition. The real estate market is extremely active right now, though, and you might not see as much of a lull as usual this winter. This seller's market bodes well for listing your house at any time of year, so you should consider the timeline that works best for you and your family.