Listing photos are one of the most important elements when marketing your home. They're often the first thing that prospective buyers take note of, and they can create a strong impression. High-quality photos make your home look warm, inviting, and spacious. Bad photos, on the other hand, can turn potential buyers away.
Hiring a professional photographer can be a great way to ensure you get the best possible pictures for your real estate listing. However, you and your agent can take high-quality photos on your own if you're willing to invest the time and energy. Here are 10 mistakes to avoid with your listing photos: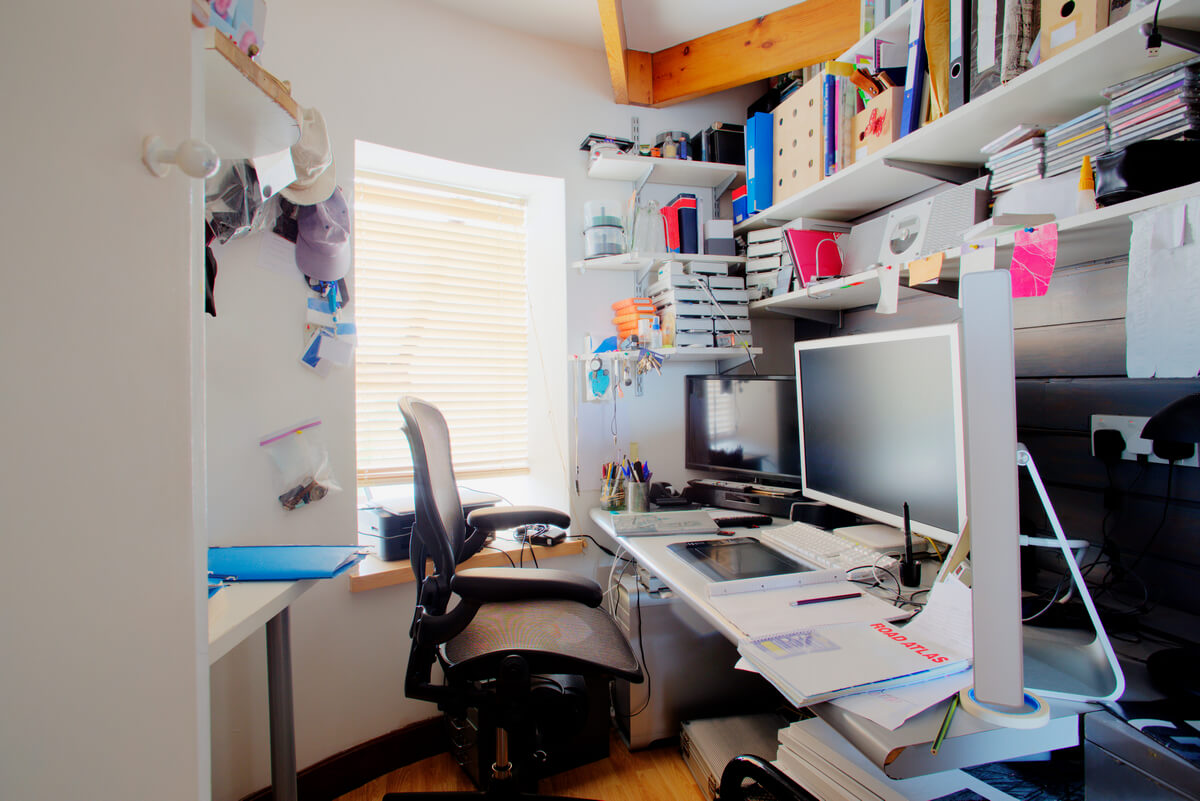 1. Clutter and Personal Items
You can stage your home for pictures just like you'd stage it for an open house. Your goal is to help viewers imagine their own lives and families inside the home. Excessive clutter and personal items can make it difficult for prospective buyers to take interest in the property. Additionally, cleaning up clutter can make your house look far bigger and more inviting. De-cluttering can be a major project, but the results will be worth the effort.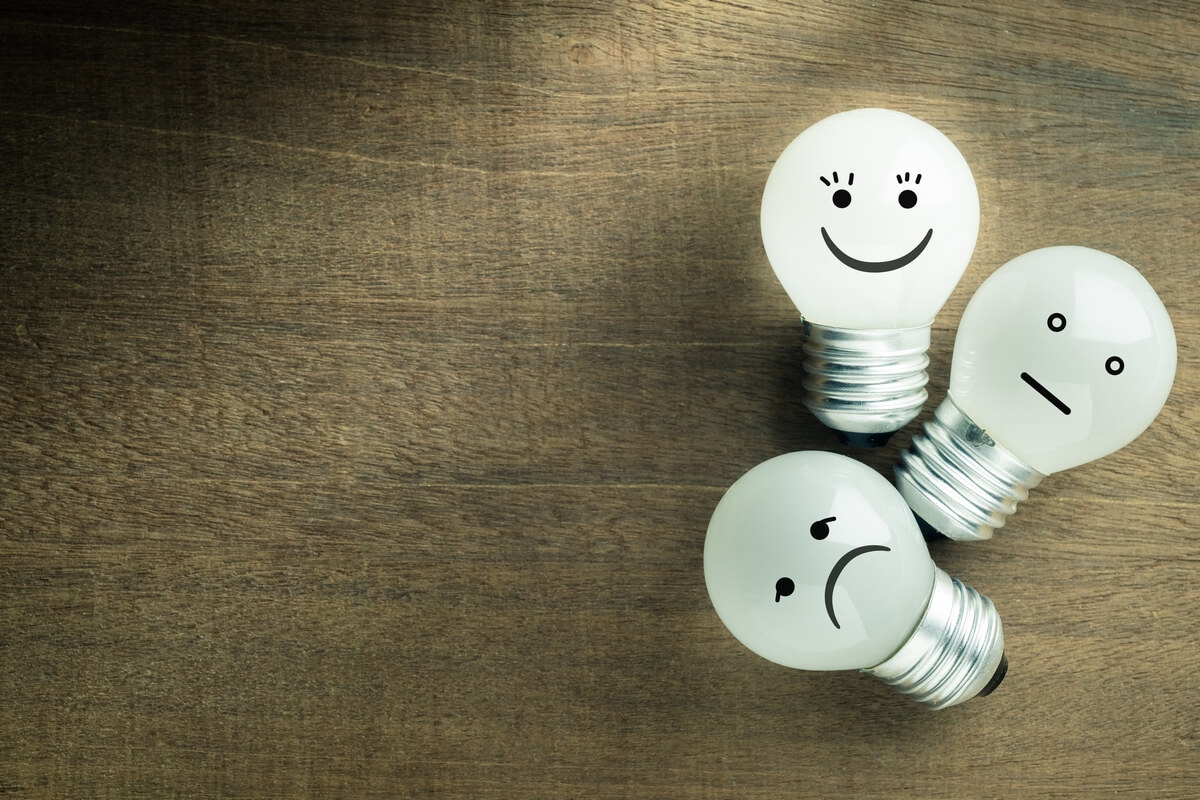 2. Bad Lighting
The lighting in your photos is almost as important as the actual contents of the pictures. Dim lighting makes it difficult to see the details of the room, and it can make your home look dull or dingy. However, intensely bright light can be overwhelming and can also obscure some of the details in the space. Natural lighting is typically your best resource for real estate photos, so you should shoot most of the photos standing by the window.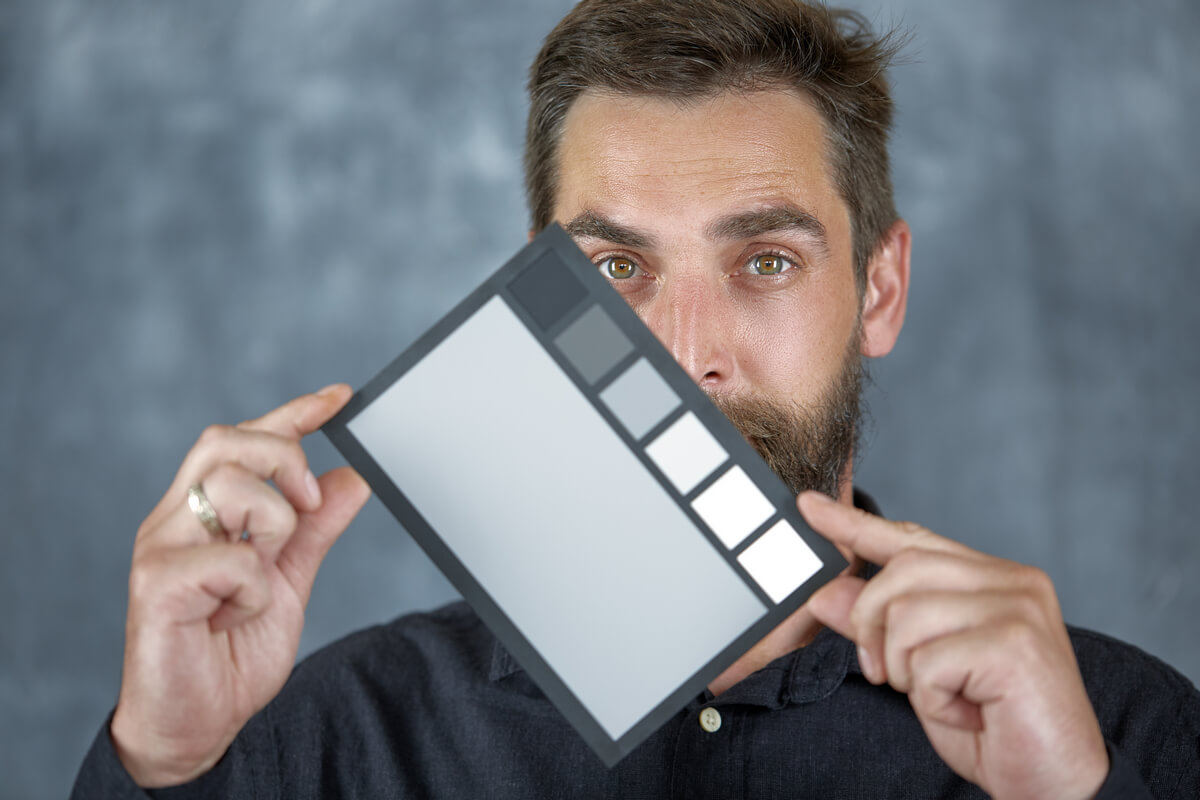 3. Incorrect Color Balance
If you can't rely on natural light to shoot your pictures, you should ensure that your photos have the correct color balance. Most interior lighting sources have warmer color temperatures than natural light, but this mix of warm and cool colors can look strange in photographs. You might have to invest in a professional lighting setup or hire a photographer who has the correct lighting equipment if your home doesn't get enough natural light to fully illuminate the photos.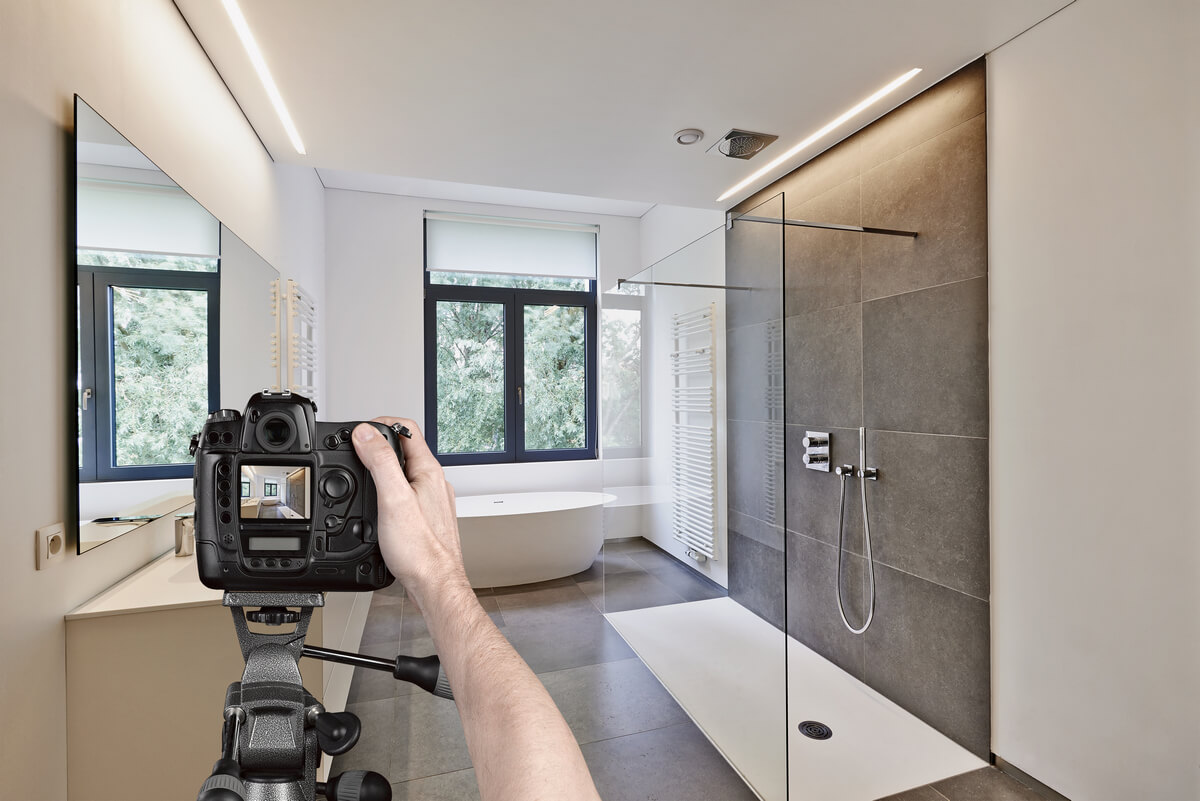 4. Corner Pictures
When homeowners take their own photos for real estate listings, they often include images of corners. These pictures can look awkward, though, and they don't showcase the size or layout of any room. Instead of making the corner the focal point of your photos, every picture should feature at least two corners of the room. This ensures that the photo captures the actual size and design of the space, which is far more helpful for interested buyers.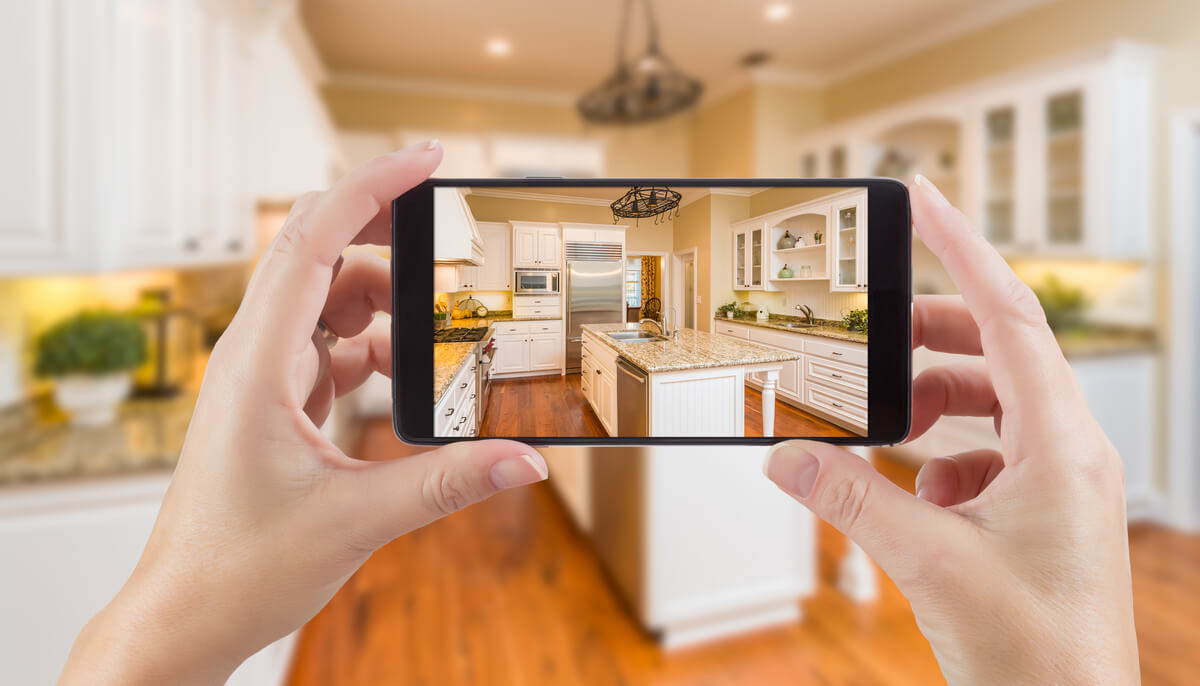 5. Too Many Close-ups
It can be tempting to take close-up shots of appliances, landscaping, or other elements of the home you think are good selling points. While you should absolutely showcase the features of your house that will appeal to buyers, close-ups are rarely ideal for real estate photos. The purpose of the pictures is to give buyers a broad view of what your home looks and feels like, and close-ups don't accomplish this. Prospective buyers will get a chance to inspect the appliances and other details when they view the home in-person, so allow your photos to let your home as a whole shine.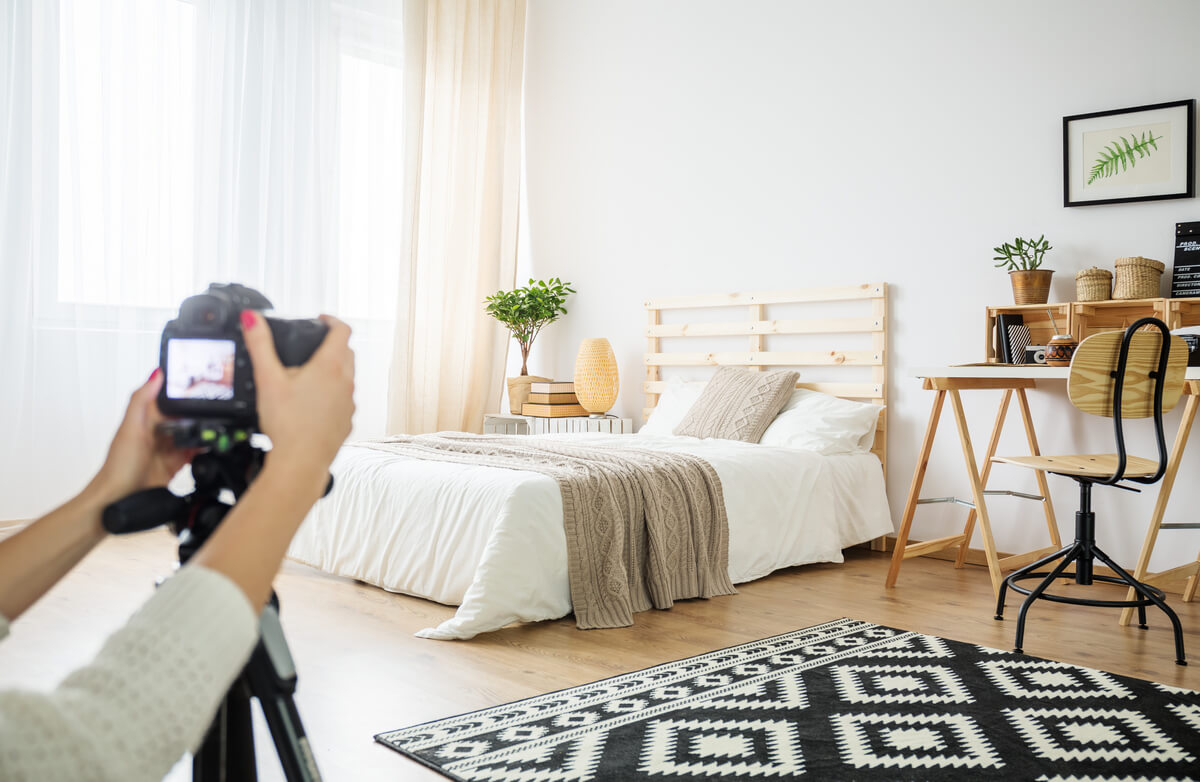 6. Grainy or Blurry Pictures
If you rush through your real estate photos, you may end up with grainy, blurry, or out-of-focus images. In this day and age, phone cameras are capable of taking high-quality, focused pictures, so blurry photos are completely avoidable. To prevent this mistake, take multiple pictures at each angle, and give yourself plenty of time to take the photos. Then, you can sort through all of your images and select the best option at each angle.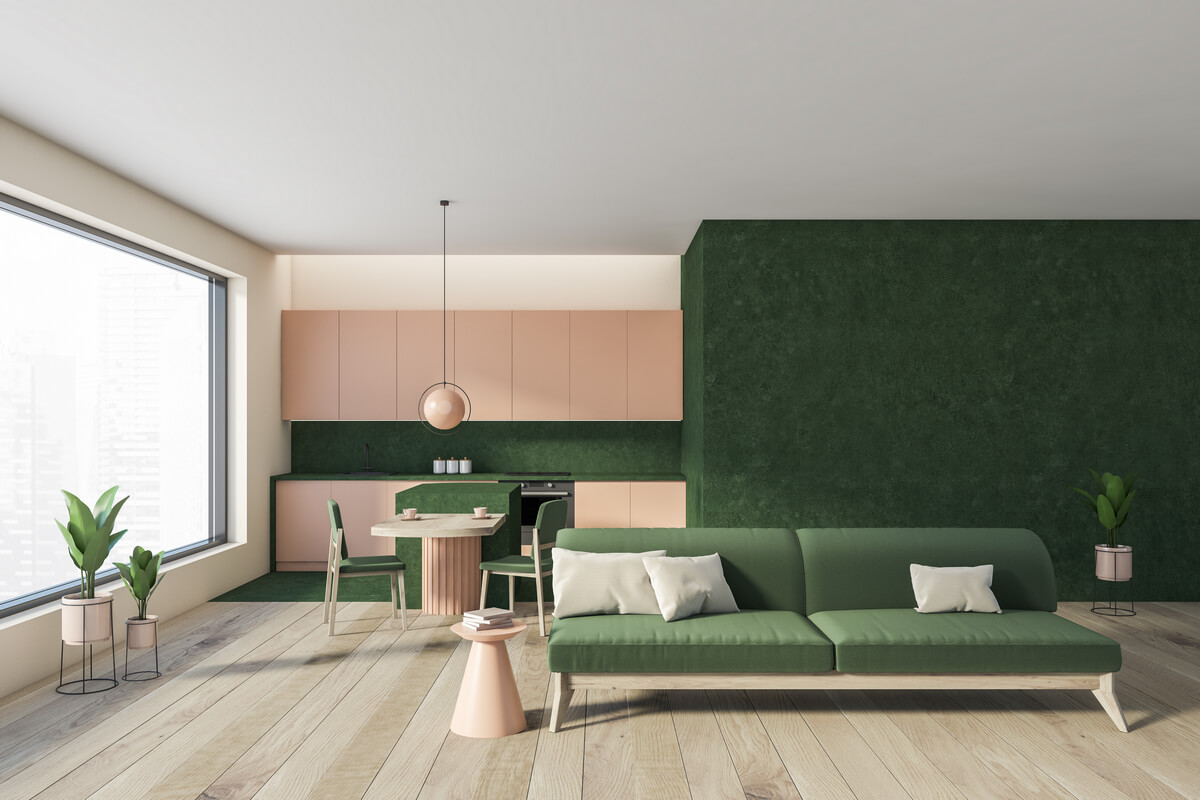 7. Showcasing Valuable Items
Safety should always be a concern when you're sharing the interior of your house online. Unfortunately, homes on the market sometimes become targets for theft, especially if you host open houses. If you feature any highly valuable items in your real estate listing, you could make yourself vulnerable to crime. Before you take photos, you should remove anything that might catch the eye of a burglar.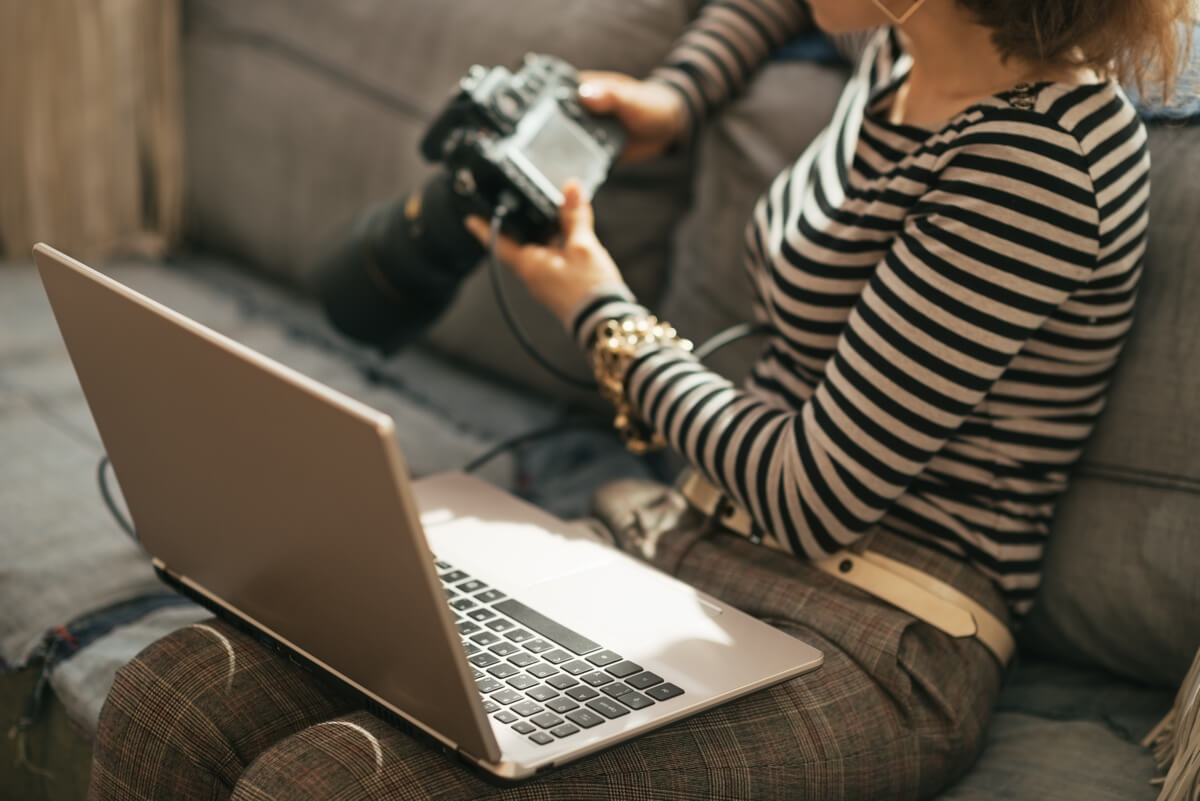 8. Not Enough Photos
Your real estate listing should include enough photos that a prospective buyer has a general understanding of how the entire house looks. Even if your photos are high-quality, having too few photos might lead to a lack of interest from buyers. The typical recommendation is to include about 25 to 30 photos in your listing, but this can vary depending on the size of the property.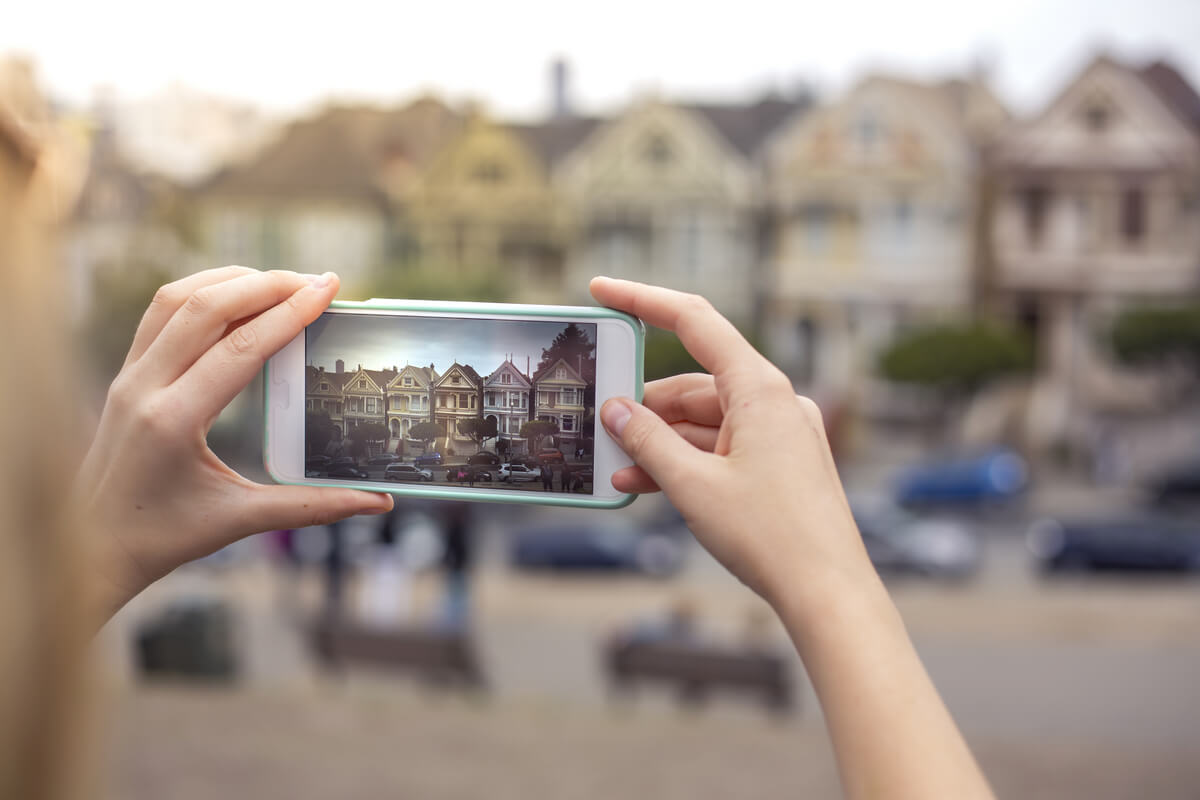 9. Only Exterior Photos
Including only exterior photos in your listing is one of the biggest mistakes you can make. When prospective buyers see a listing with no interior photos, they will assume that the inside is filthy or in disrepair. A listing with only a few exterior photos is a major red flag, so it's almost always worth making the effort to stage the inside of your home for pictures.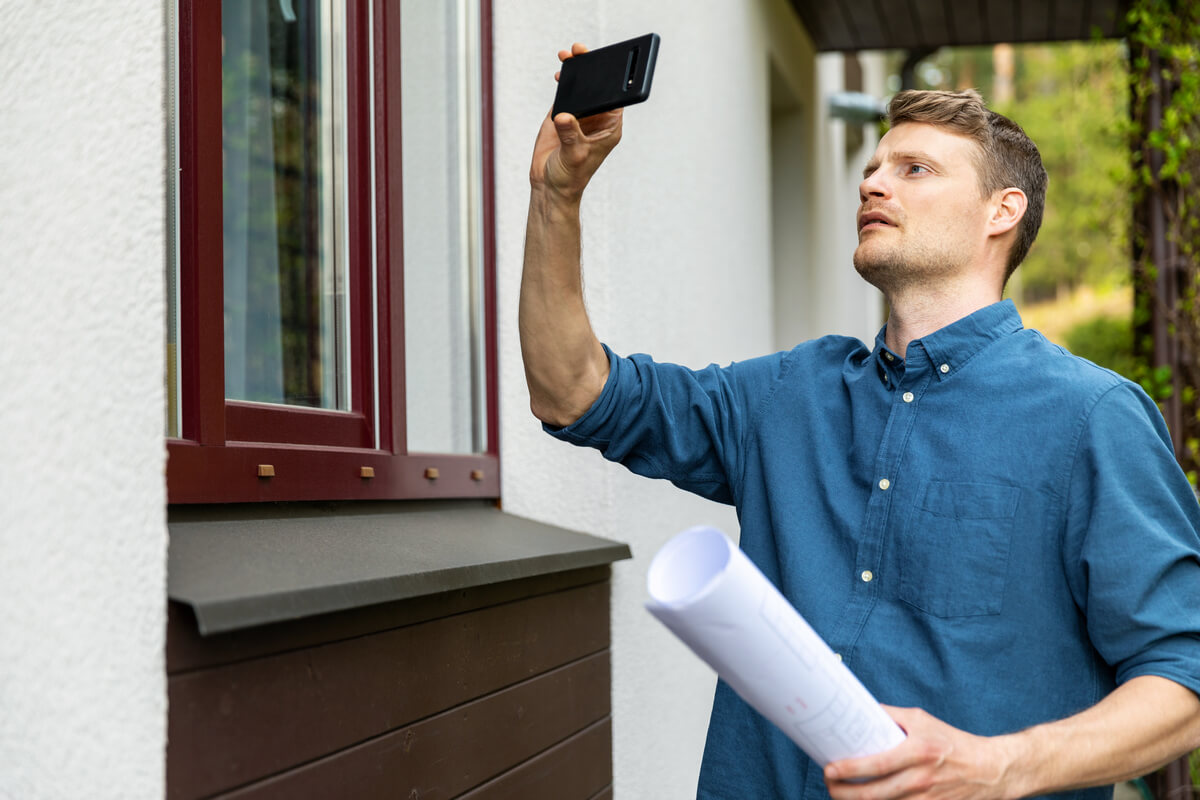 10. Incorrect Order
Arranging your listings in the correct order can help to generate interest in your home. Buyers tend to make judgments quickly, so the first few photos in the listing can make or break their decision. It's almost always best to start with one exterior shot of the house. Your next photo should be the most eye-catching room in the home, which is likely either the kitchen or the living room. From there, you can take the viewers on a tour of the house, going room by room and finishing with bathrooms, hallways, and other secondary spaces.
High-quality listing photos can draw the eyes of potential buyers and help you get more offers on your home. To ensure you make a good first impression, your photos should be focused and well-lit, and they should show off a clean, spacious house. If you're concerned about your ability to take quality listing photos on your own, a real estate photographer may be worth the investment.