Everyone deserves to feel peace of mind in their own home, and a smart security system is an excellent way to keep your home safe. If you're interested in purchasing a security system, you might feel overwhelmed by your options. In recent years, so many smart home devices have hit the market, including security systems. Deciding which one is best for your home can be challenging.
When looking into security systems, there are a number of factors to consider. For instance, if you already have a smart home system, you should choose a security system that integrates with your existing technology. You also have to consider the number of sensors you need and whether you want video storage, app controls, or other features. Doing careful research before making your purchase is key. Here are five of the best smart security systems on the market in 2023: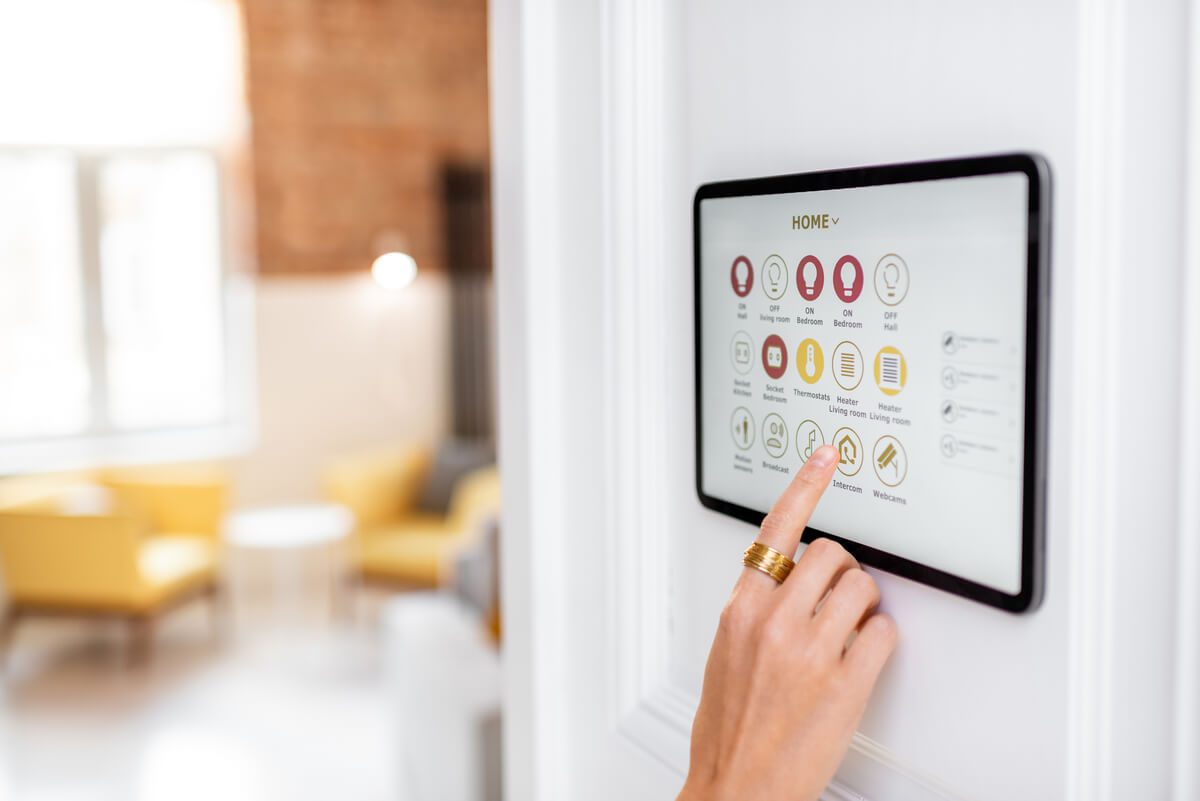 1. Ring Alarm Pro
The Ring Alarm Pro is one of the most popular home security systems. The system is owned by Amazon and pairs seamlessly with Alexa, but it's also compatible with Google Assistant. One of the greatest perks of the Ring Alarm Pro is that it functions as both a security system and a Wi-Fi router. If there's an interruption to your internet connection, the system will offer backup Wi-Fi through cellular data. The system has a 3GB limit, so you can't use it as your primary source of Wi-Fi. However, it's incredibly helpful if you lose power or have other internet issues.
You can purchase the base router for the system, or you can buy a larger package that includes door and window sensors as well as a motion detector. You could also piece together the specific elements of the system that you need, but it's typically more cost-effective to buy a package. Users report that the system is reliable and fairly easy to set up.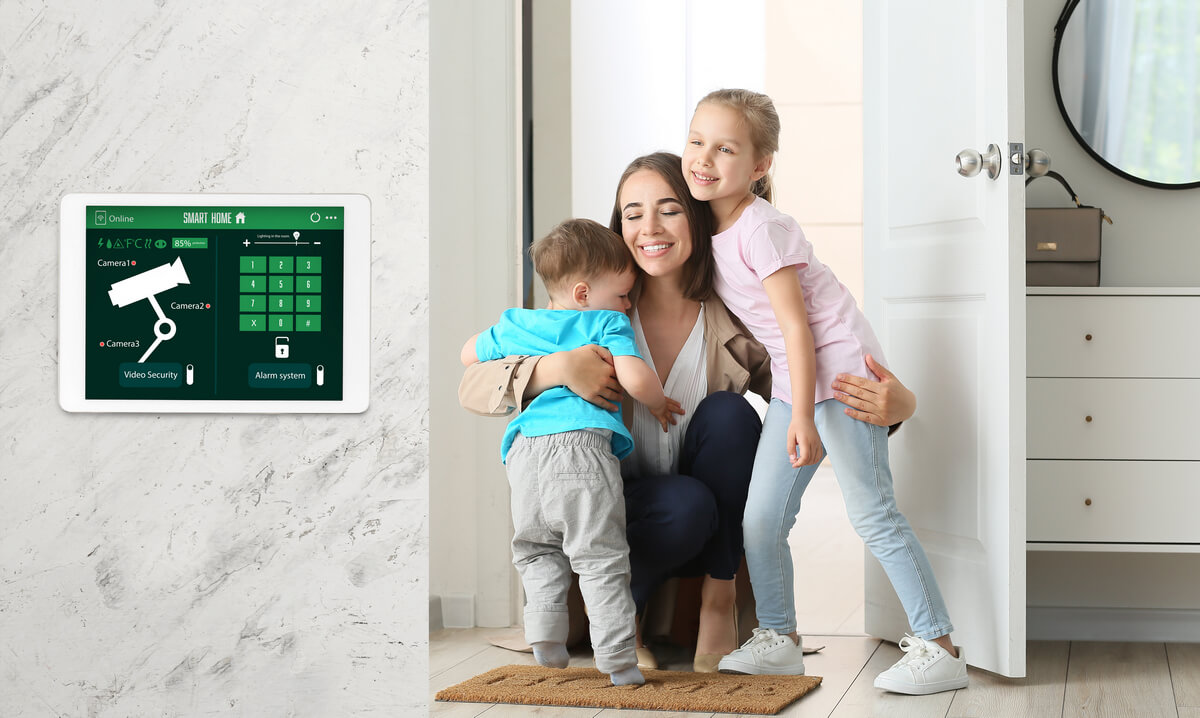 2. SimpliSafe Home Security
As its name suggests, SimpliSafe is one of the simplest and most straightforward smart security systems. It's easy to install and user-friendly, so it's a great option for homeowners who want a basic and trustworthy option. SimpliSafe may not offer quite as many extra features as other smart systems, but it's extremely reliable.
The system integrates with Alexa, Google Assistant, and Apple Watch. It offers battery backup and a backup cellular connection to the SimpliSafe monitoring service, which allows it to still call for help if the power or internet goes out. SimpliSafe also allows you to set specific responses for different sensors. For instance, you could set some sensors to trigger an immediate alarm while others send you a text or email without setting off an alarm.
SimpliSafe has different tiers of monthly monitoring. Many homeowners find that the base plan meets their needs, but the more advanced plans add features like smart home voice controls. You can either purchase a starter kit or build a custom system with the elements you need.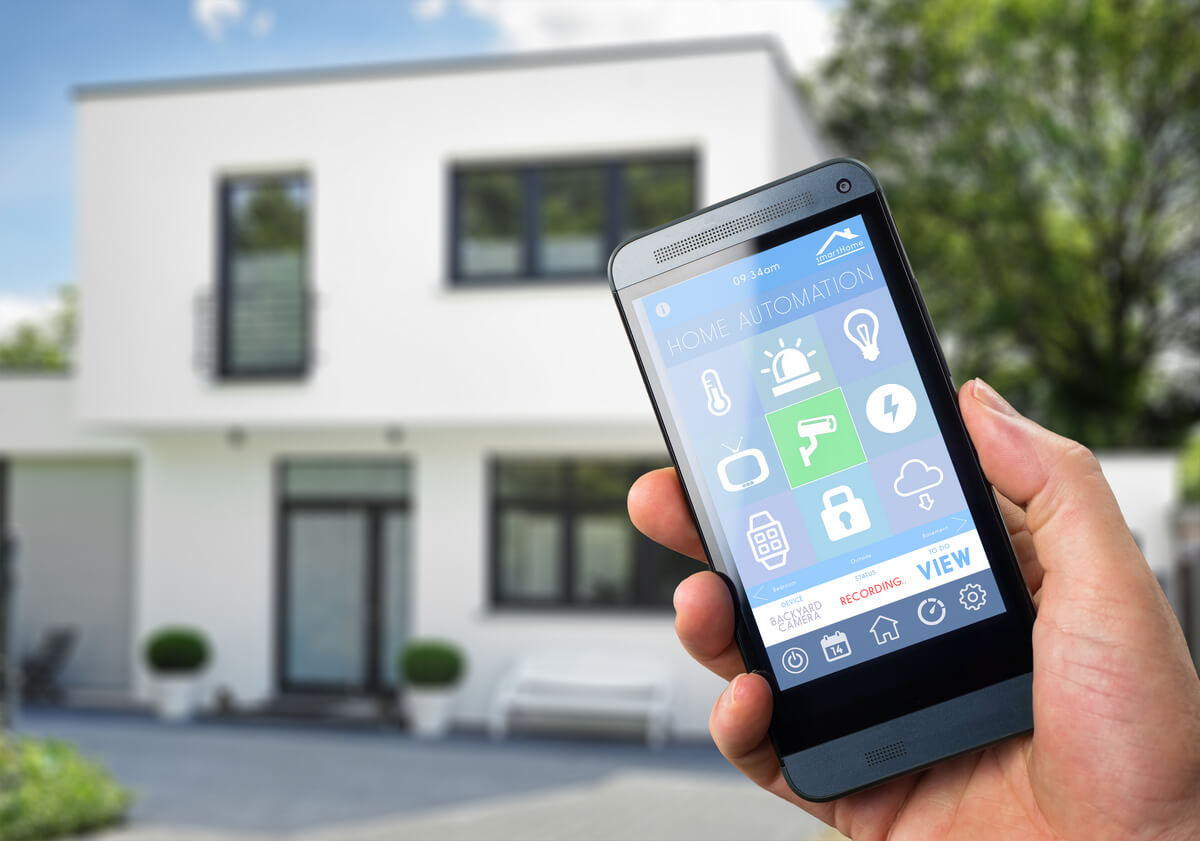 3. Abode Smart Security Kit
The Abode Smart Security Kit is one of the best options for homeowners who already have several smart devices. For your smart home to be fully effective, all of the devices and systems should be able to integrate with one another. The Abode system pairs with a wide variety of smart home systems, so it's great for homes that already have an elaborate smart device setup. For instance, it pairs with Apple HomeKit and IFTTT, which sets it apart from many other popular security systems.
Abode is slightly more expensive than average, but users say that the system is easy to install and navigate. The company offers a free self-monitoring plan, or you can pay a monthly or yearly subscription for video storage and other features. With the paid plan, you can set conditional rules for your system so that it's perfectly tailored to your routine. For example, you could program the system to alert you if a window is opened while you aren't at home.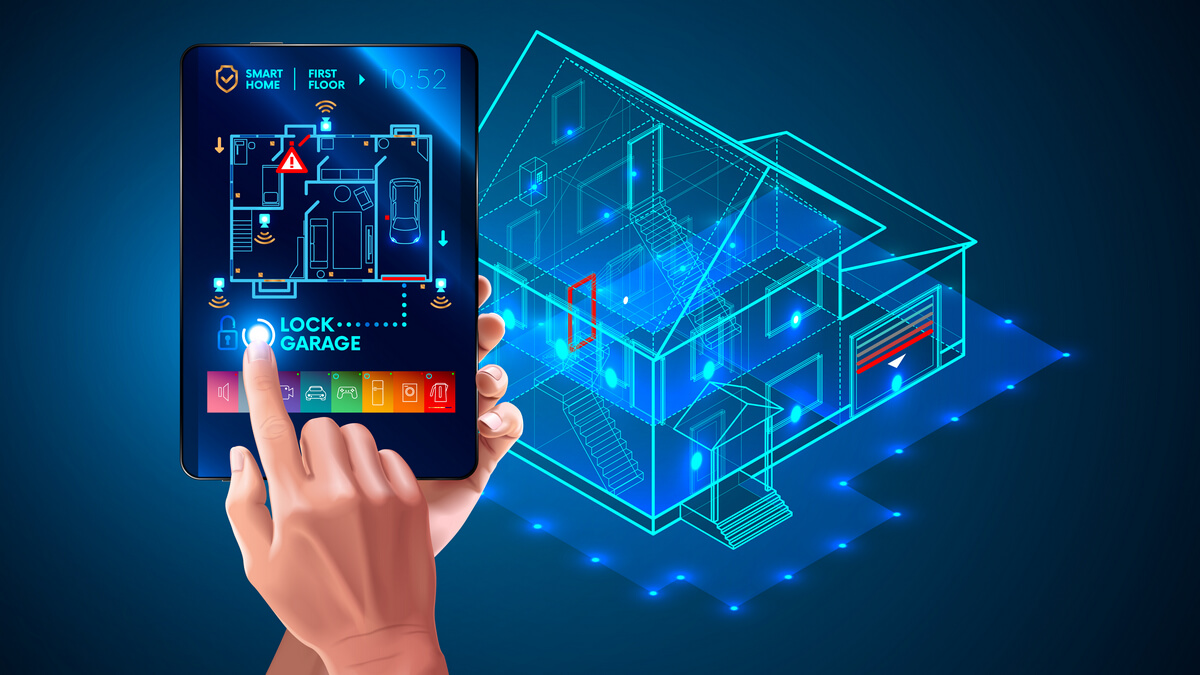 4. Comcast Xfinity Home Security
The Comcast Xfinity Home is one of the best all-around security systems. It pairs with Google Assistant, Alexa, and other popular smart home devices. If you don't already have a smart home system, though, you could use the full Xfinity Home system to automate a variety of features in your house. The system works best when paired with its own Xfinity Home Station.
You can control your security system through the app, which users report is comprehensive and easy to use. Xfinity also offers professional installation, so it's a great option for homeowners who aren't tech-savvy. You don't need Xfinity internet or other Comcast services to get this security system. Bundling the Xfinity security system with other Xfinity products has its benefits, but you shouldn't feel pressured to purchase any other Xfinity devices if you don't need them.
The system charges a monthly fee for basic professional monitoring, which works just fine for the typical homeowner. If you're looking for more advanced monitoring, their upgraded plan offers 24/7 recording and seven days of video storage.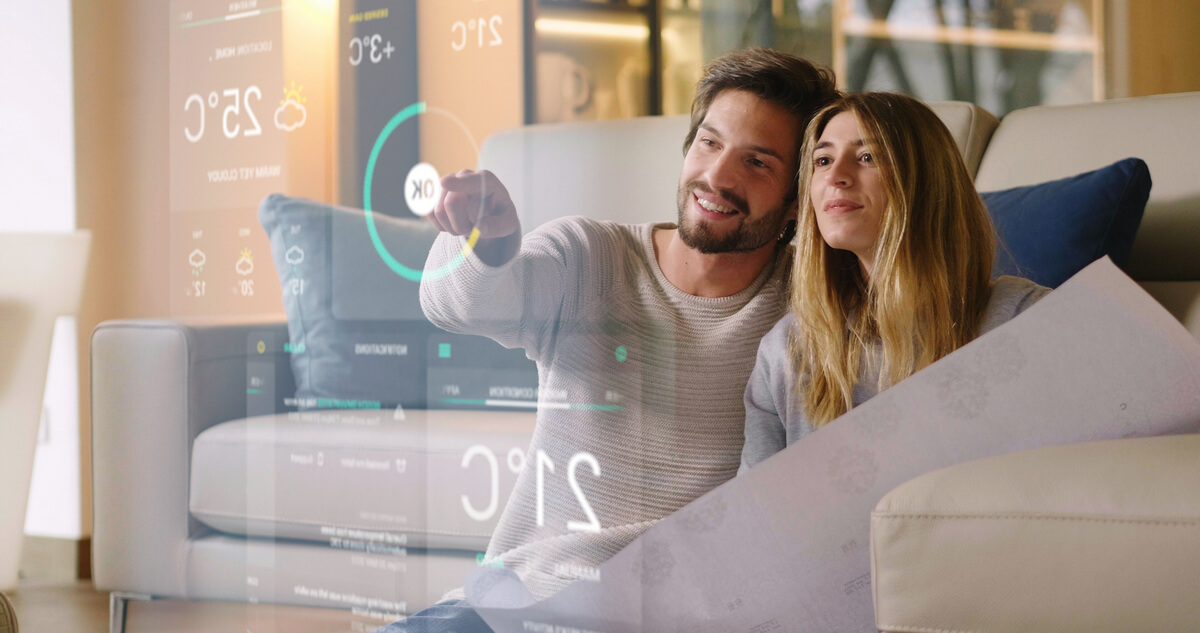 5. Vivint Smart Home
The Vivint Home Security system is on the pricier side, but it offers a number of great features. It provides 24/7 monitoring and pairs with Alexa and Google Assistant. The system gives you full control over your locks and cameras, and it connects to other devices, such as your smart thermostat or lights.
The video doorbell is one of the Vivint system's best features. The camera is high-quality, and the video panel uses a touch screen. Reviewers say that the system is extremely easy to use and that customer support is incredibly helpful. The system's emergency response is very quick, too. Vivint also offers a car guard that monitors your vehicles while on the road.
Vivint charges a monthly fee for their security system. Homeowners can choose between basic or advanced plans. Although you may pay more up-front for Vivint than for some other systems, users report that the features are worth the extra cost.
Your security system is your home's first line of defense, so you should carefully weigh your options before making a purchase. The best option for you depends on your existing smart home technology and your home's security needs. When you know that you have a system that best suits your needs, you'll have peace of mind while at home.