Lance Parham
April 18, 2022
The transition from renting to homeownership is one of the biggest financial steps you may take in your entire life. While renting has plenty of benefits, most people hope to become homeowners so that they can build equity in their property and enjoy complete freedom with their house. If you think you're ready to become a homeowner, you might wonder where to start.
In many ways, buying a home is a completely different process than finding a rental. The stakes are higher, but the rewards are greater. To ensure that you make the best financial decisions, you must prepare in advance for this experience. Here are eight tips to keep in mind if you want to buy a home while renting: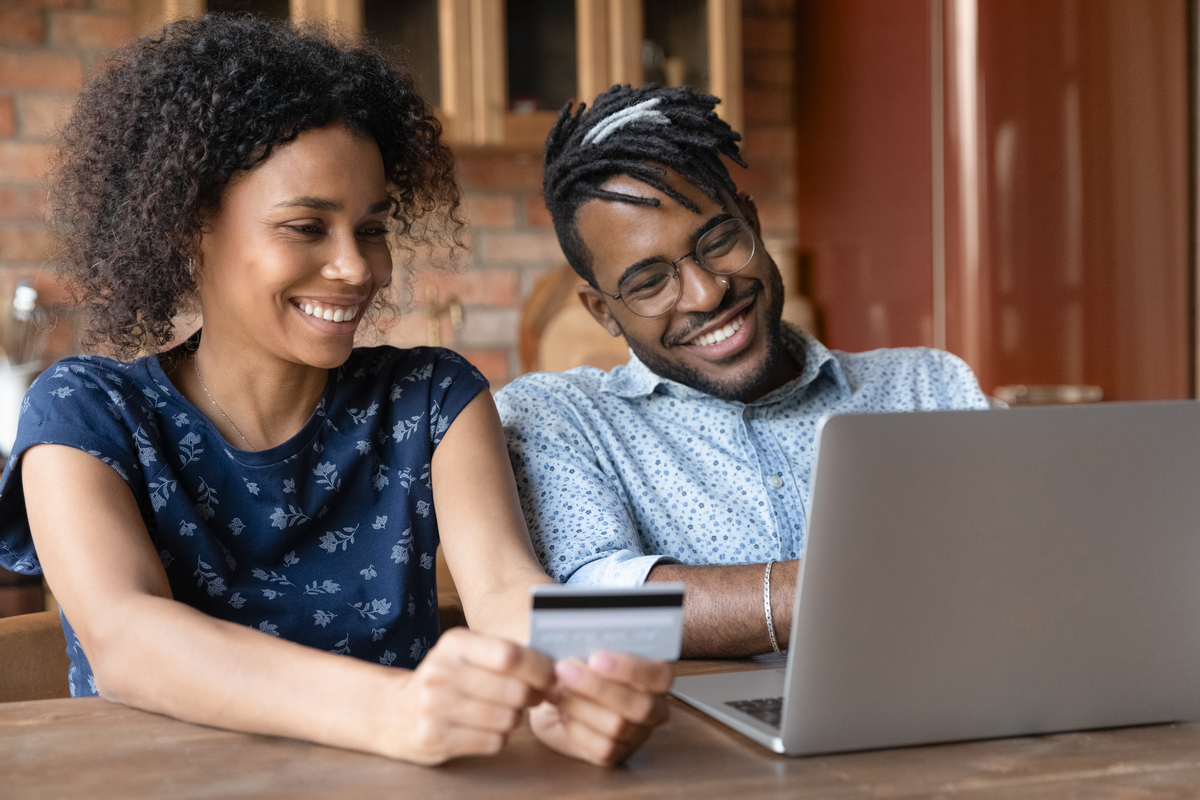 1. Educate yourself on the process.
Buying and owning a home is an immense commitment. Not only are you agreeing to a decades-long loan with the bank, but you're also now fully responsible for maintaining the property. Before you go to any open houses or apply for mortgage pre-approval, you should take plenty of time to learn about the process. When you're educated on the financial and practical aspects of homeownership, you'll feel much more confident when you sign the paperwork.
Everyone learns in different ways, so you should seek out resources that you find easy to engage with. Some people read books on homeownership before they buy property, and some people prefer listening to podcasts or watching interviews with financial experts. What's most important is that you listen to a variety of professional opinions on the topic so that you get a well-rounded understanding of the process.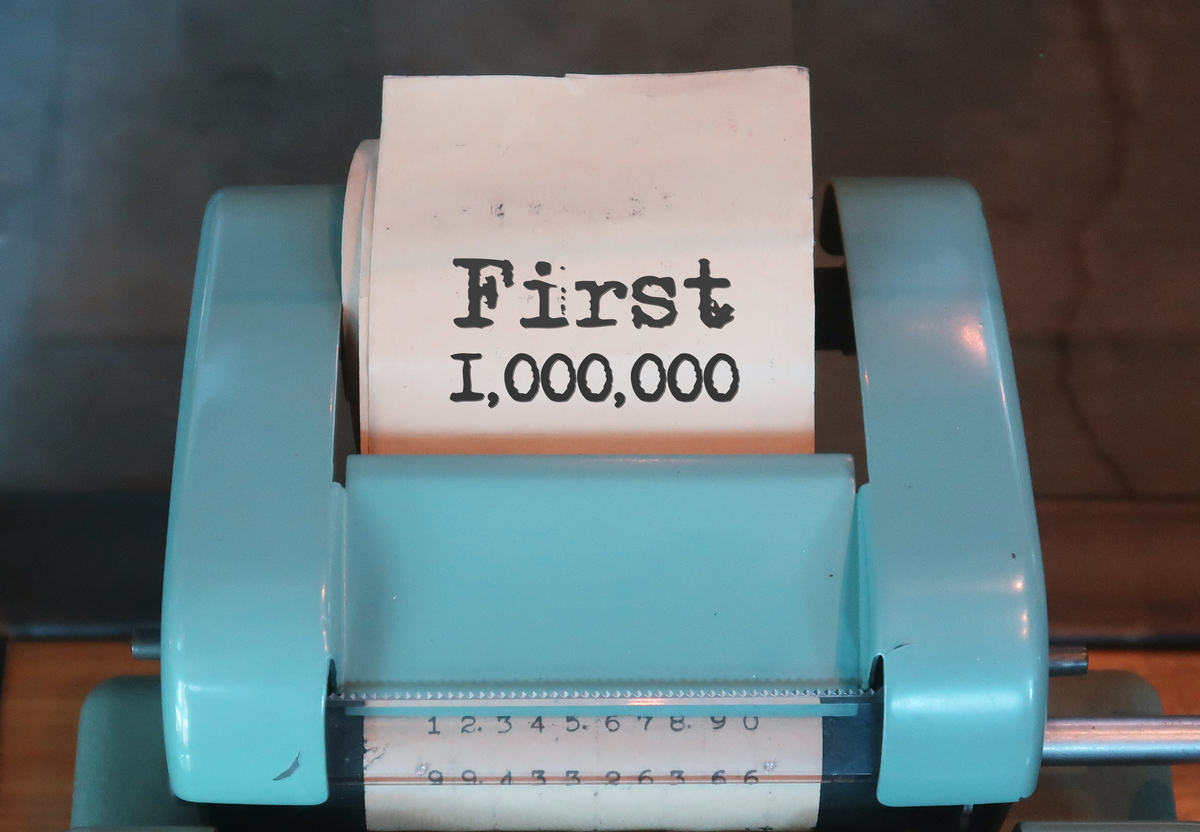 2. Set a budget first.
Setting your budget before you view any homes is critical. It's easy to fall in love with a property that's outside of your price range, but this can lead to some risky financial decisions. Instead, you should set a strict budget and decline to view any homes outside of that range.
You can apply for a mortgage pre-approval and use this amount as a guide when establishing your budget. However, people sometimes get approved for loan values that are higher than what they can truly afford. The general rule is that your total housing payment should be no more than 28 percent of your monthly gross income. You can use an online mortgage calculator or consult with a financial advisor to determine an appropriate home price based on your monthly income and the current interest rates.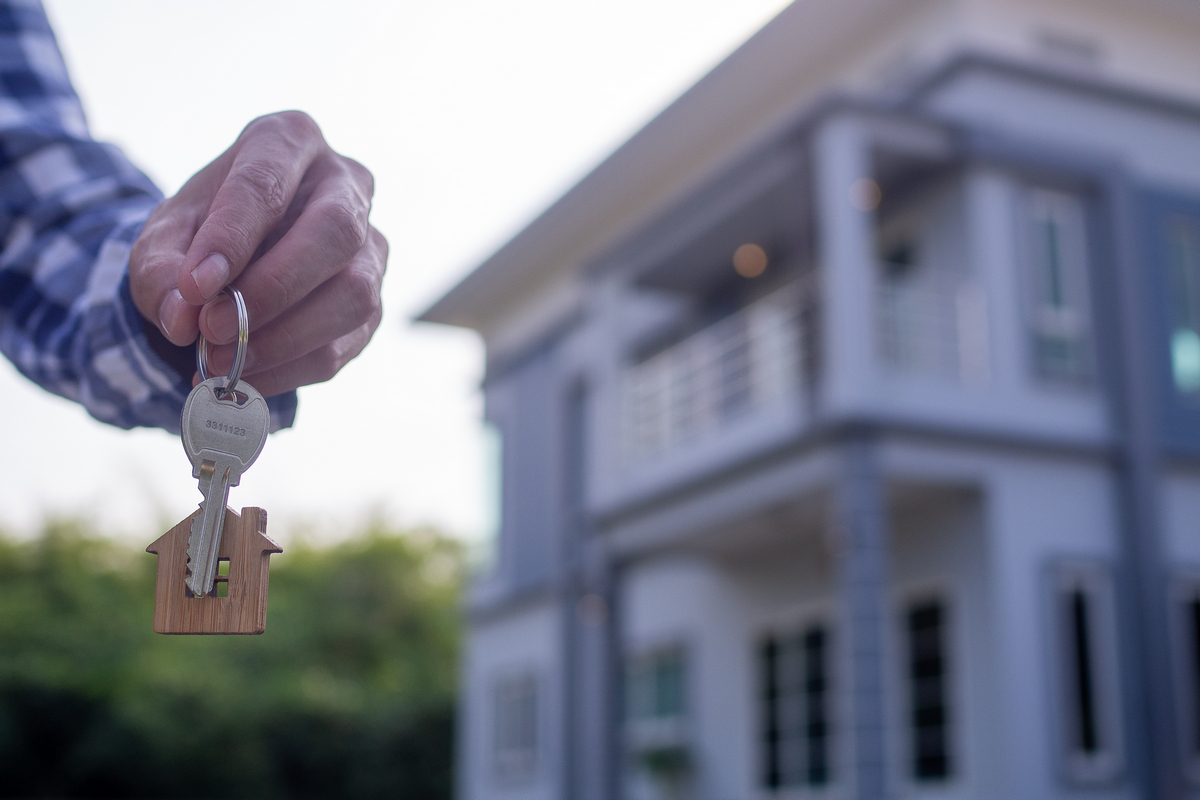 3. Consider the additional costs of homeownership.
In most housing markets, rent payments tend to be higher than mortgage payments. One of the greatest benefits of transitioning from renting to owning is that you can get a larger living space for a similar monthly bill. Keep in mind, though, that there are a number of additional costs of homeownership that you don't encounter as a renter. You might be able to easily afford a $1,400 apartment, but this doesn't mean that you can manage a $1,400 mortgage payment.
Most renters are not responsible for major repairs to the unit. If an appliance breaks or your have a problem with the plumbing or electrical systems, your landlord will likely take care of the problem at no additional cost to you. As a homeowner, you have to pay for these repairs yourself. Homeowners also usually pay more for utilities than renters. When you set your budget for your first home, consider these expenses. In addition to saving up for a down payment, it's also wise to save up a sizable emergency fund to cover unexpected repairs.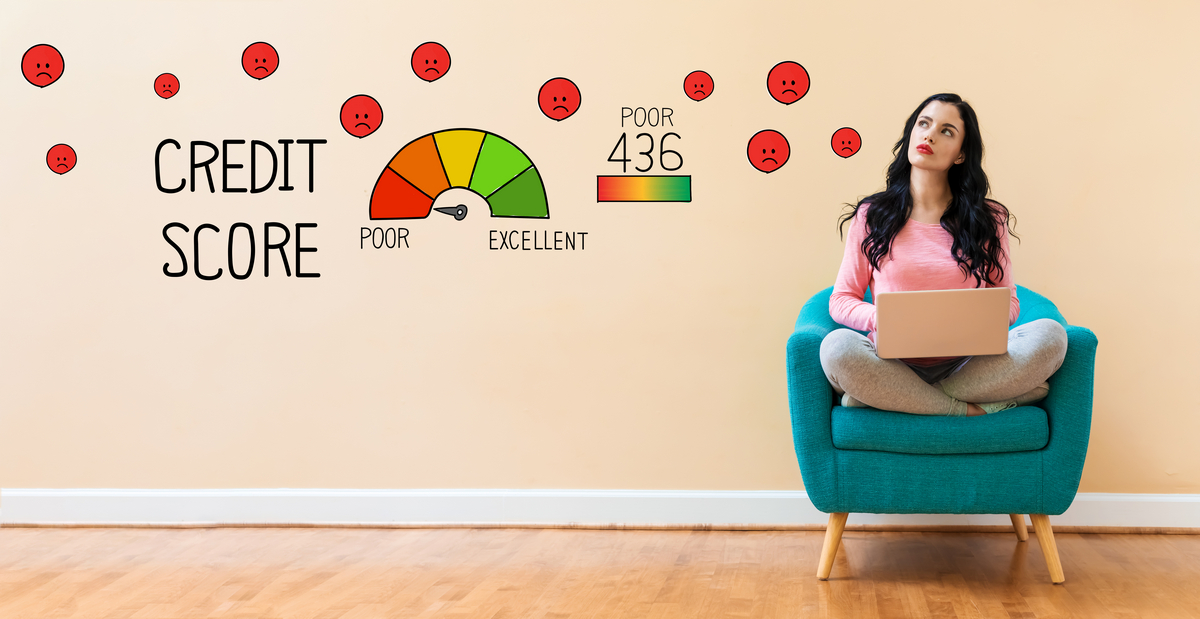 4. Work on your credit score.
Some landlords conduct a credit check on prospective tenants, but your credit score usually isn't as important for renting as it is for home buying. Lenders use your credit history to set your interest rate, and a low interest rate can save you tens of thousands of dollars over the loan's lifespan. Improving your credit score is one of the best things you can do while you prepare to buy a home.
Paying down debt is a great way to boost your credit score and improve your financial stability before you become a homeowner. Before you save up for your down payment, try to pay off any credit card debt, personal loans, or car loans you have. If possible, avoid taking out other loans before you apply for a mortgage as credit checks can have a negative impact on your credit score.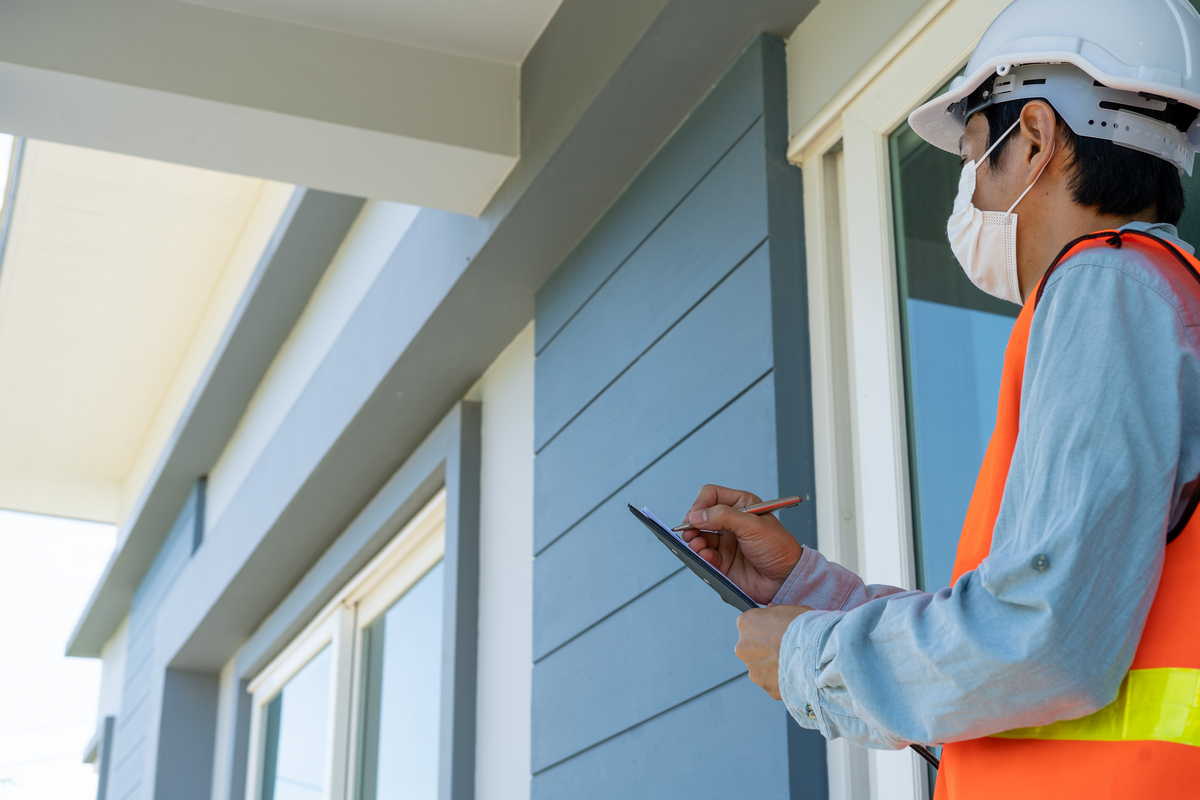 5. Make the home inspection a priority.
Unlike homeowners, renters don't have to worry much about repairs. While you do want to live in a rental unit that's in good condition, you hopefully have peace of mind that your landlord will fix problems with the property. When you buy a home, aging or damaged systems and appliances are a bigger problem. Take the home inspection very seriously, and consider whether or not it's worth it to buy a property that will need major repairs soon.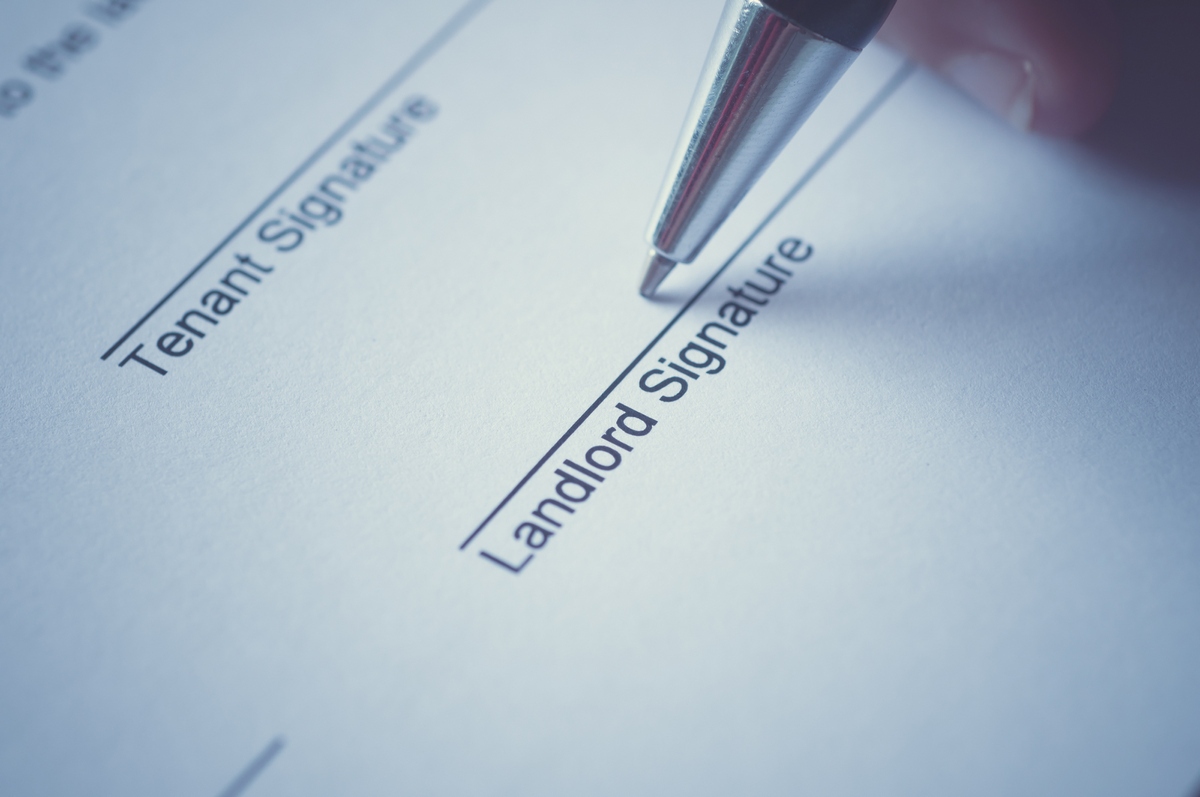 6. Notify your landlord as soon as possible.
If you're locked into a one-year lease, timing your transition to homeownership can be difficult. In a hot real estate market, you may need to jump on an opportunity as soon as it arises, but this might force you to break your lease.
Try to give your landlord as much notice as possible that you're planning to move. They might be willing to negotiate an early end to your lease agreement if you've been a good tenant and give them plenty of warning. Alternatively, your landlord may let you sublet your apartment for the duration of your lease.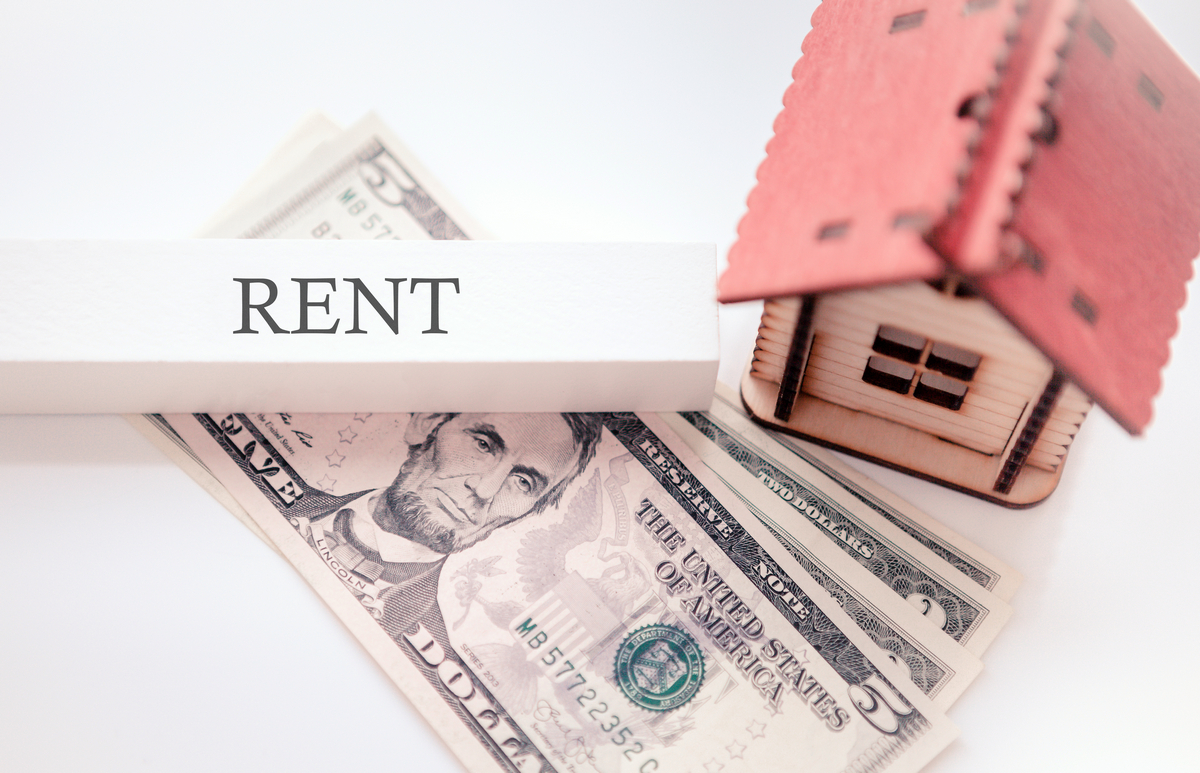 7. Prepare for an overlap of mortgage and rent payments.
Most home buyers cannot perfectly time their move so that their lease ends when their mortgage payments begin. You should expect at least one month of overlap with your apartment and your new home, and you should budget accordingly.
Paying rent and a mortgage at the same time can be a big financial burden, but it also gives you more flexibility with your move. You can take your time while packing and adjusting to your new home, which can make the transition far less stressful.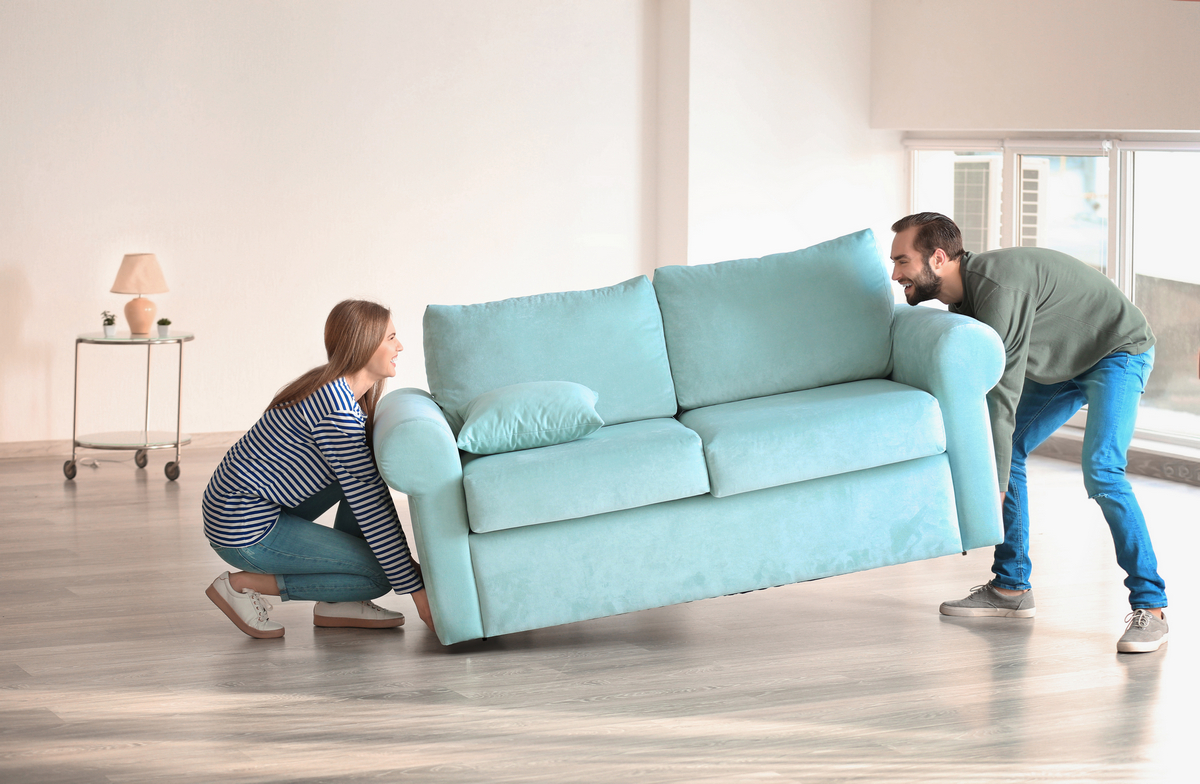 8. Don't overdo it with new furniture.
Your new home probably offers much more space than your rental unit. It can be incredibly exciting to have extra square footage, but you should be cautious not to overspend on new furniture right after becoming a homeowner. You've probably just depleted a good deal of your savings for the down payment and for any repairs needed on the property, and you don't want to completely drain your savings or go into debt to furnish your house.
Use the furniture from your apartment while you save up for new pieces and decor. While you may feel impatient to put the final touches on your home, it's always better to take your time and save up for high-quality items that you love.
Becoming a homeowner when you're used to renting can be a dramatic change. Before purchasing your new home, you should thoroughly understand the steps in the process as well as all of the costs associated with homeownership. By preparing in advance for your move, you can make the transition to homeownership as easy as possible.