Lance Parham
November 21, 2022
Moving is an exciting experience, but packing can be incredibly stressful. No matter how careful and methodical you try to be when packing, the process always seems somewhat chaotic. However, there are a wide variety of clever hacks you can use to stay organized. Here are 12 strange packing tips for your move that actually work: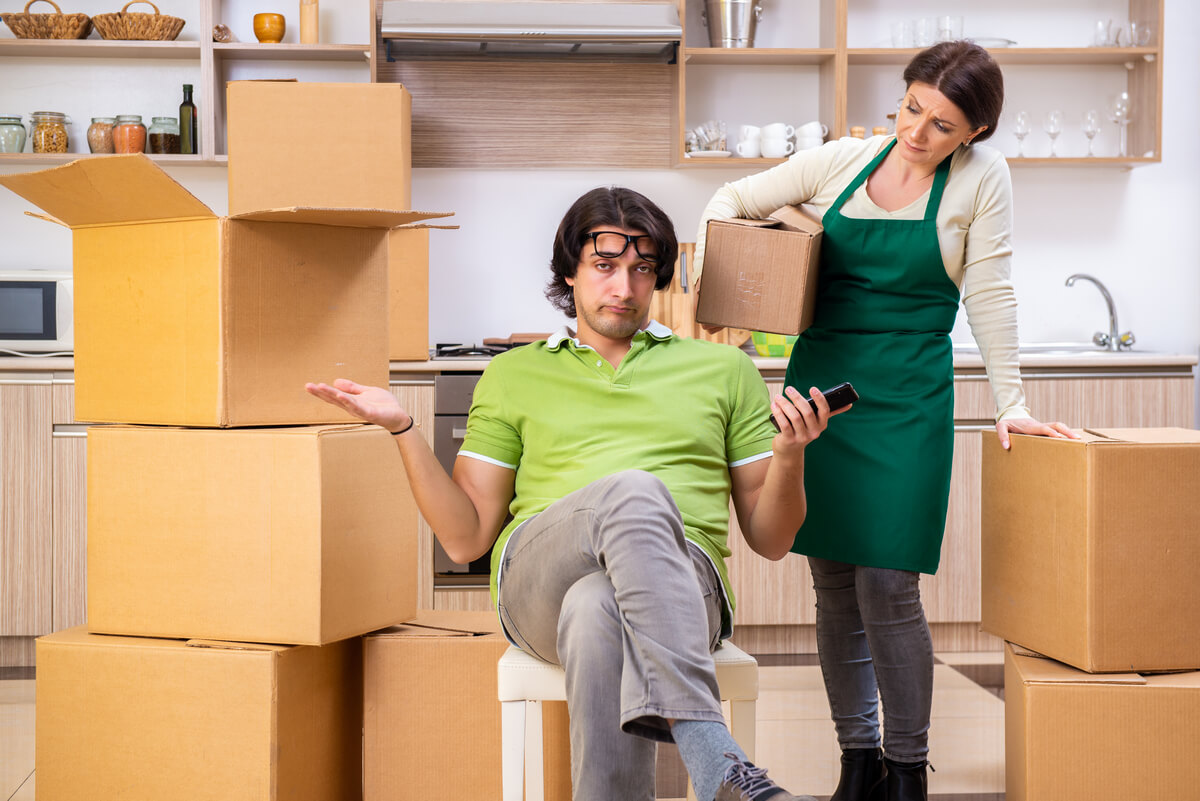 Pick Up Boxes From the Liquor Store
Boxes from your local liquor or wine store are usually very sturdy and are the perfect size for packing dishes and glassware. Call the store in advance to see if they have any boxes available or if they can hold onto some for you. The boxes usually still include separators, which makes them perfect for packing glasses or other fragile items.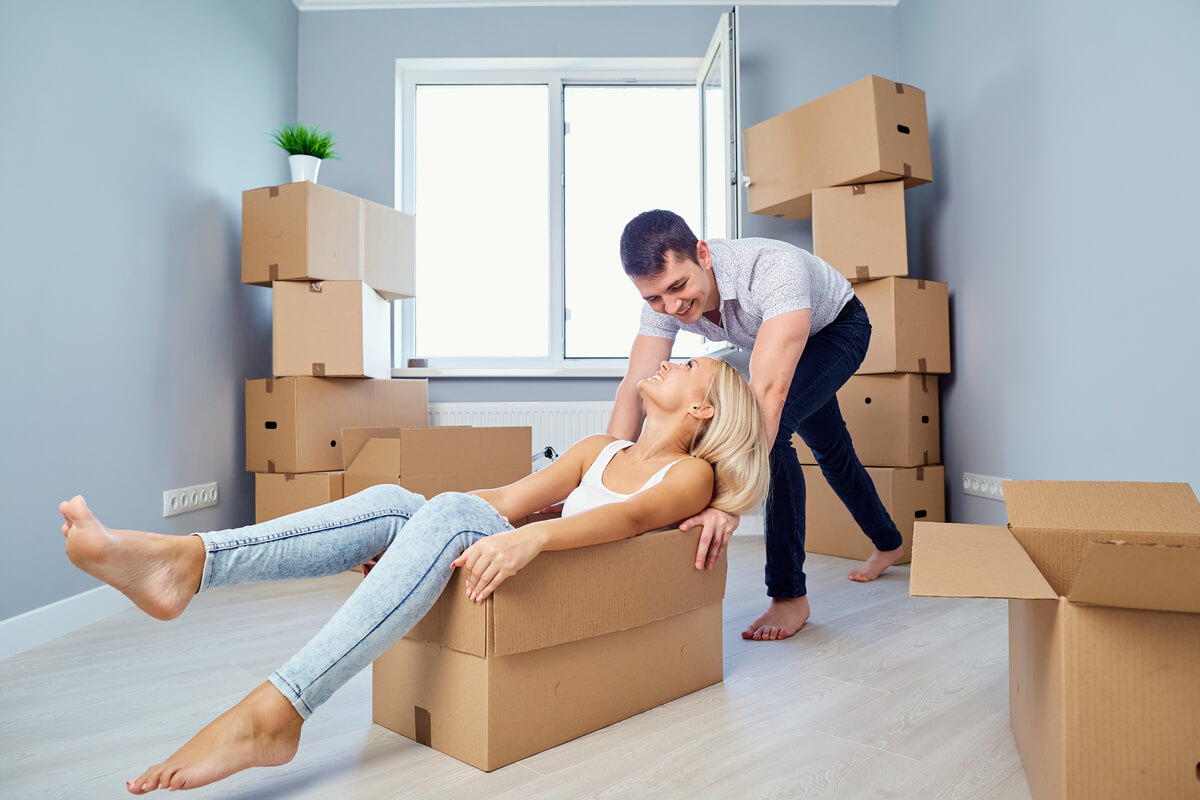 Use Pots as Storage
Large pots, slow cookers, or other hollow cookware items can double as storage space for smaller kitchen objects. You could fill up pots with spice containers, hand towels, or small kitchen gadgets.
This applies to other large items, too. For example, you could fill up a clean bathroom wastebasket with some of your bathroom essentials. Try to match larger and smaller items within rooms, though, so that unpacking is more straightforward. If you fill a clothes hamper with kitchen items, you'll have to go back and forth between different rooms to unpack.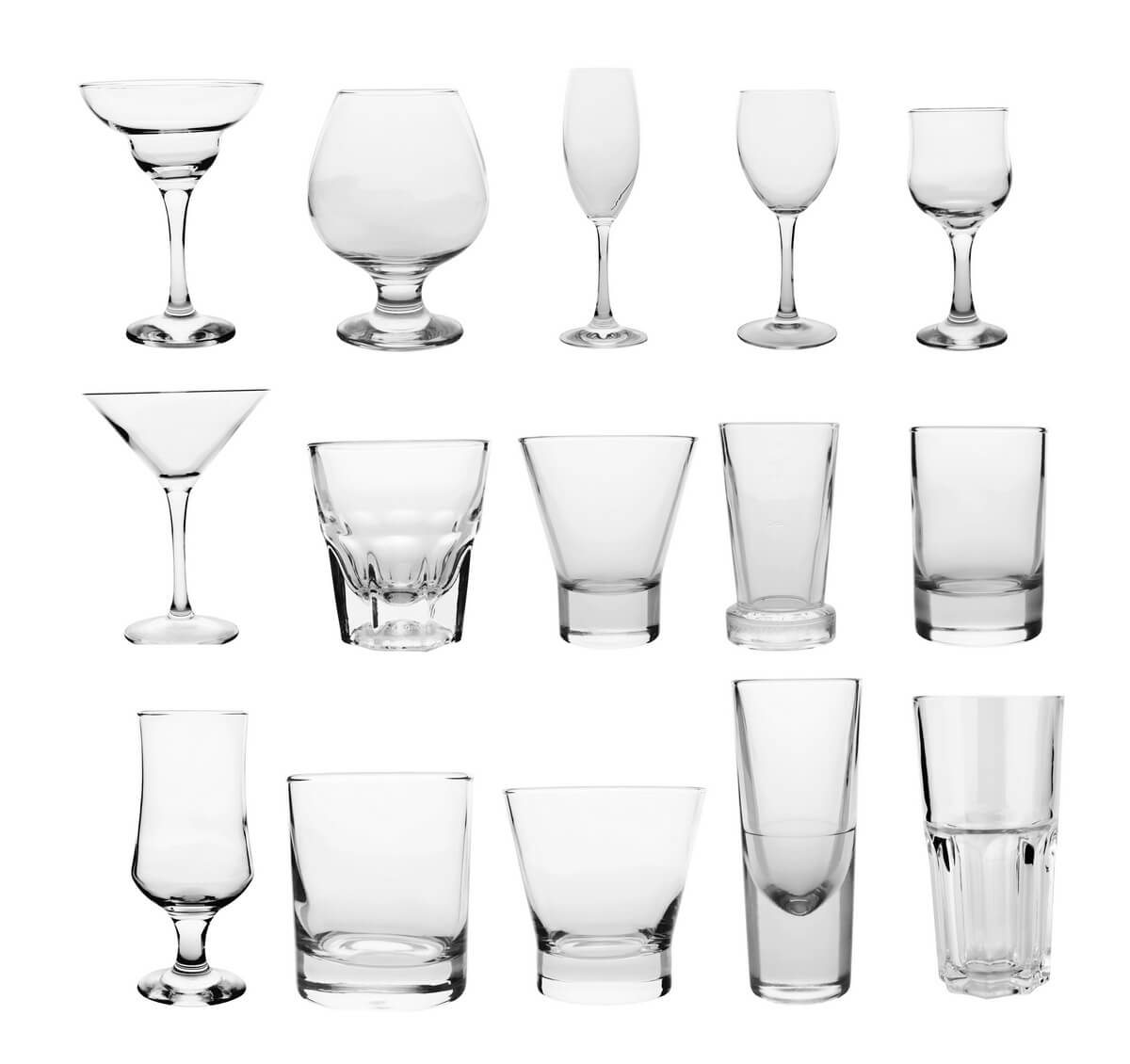 Pack Glassware in Socks
Glassware can be one of the most frustrating things to move. Typically, homeowners wrap each glass in bubble wrap or packing paper. Not only is this tedious, but it requires you to purchase extra materials and creates a great deal of trash when you arrive at your new home.
To pack glassware securely without creating waste, you can place each glass inside a clean sock. Then, pack the glasses snugly inside a box. The socks will prevent them from clinking together and chipping, and you can save space by not having to pack your socks separately.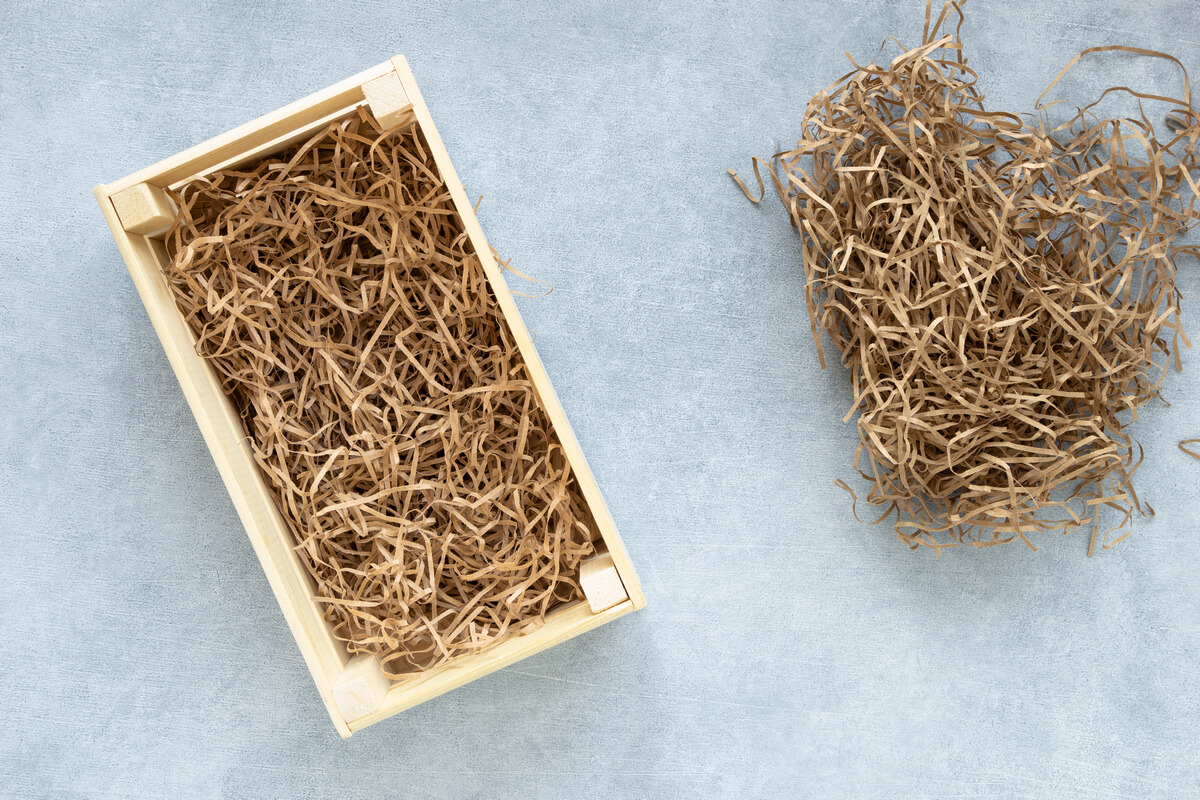 Use Shredded Paper Instead of Bubble Wrap
Socks and other items of clothing offer great protection for breakable items when moving, but you could also use shredded paper as a replacement for bubble wrap or packing peanuts. As you prepare for your move, you'll probably find tons of papers throughout the house that you no longer need. If you have a shredder, you could pack paper shreds into plastic grocery bags and line boxes with them.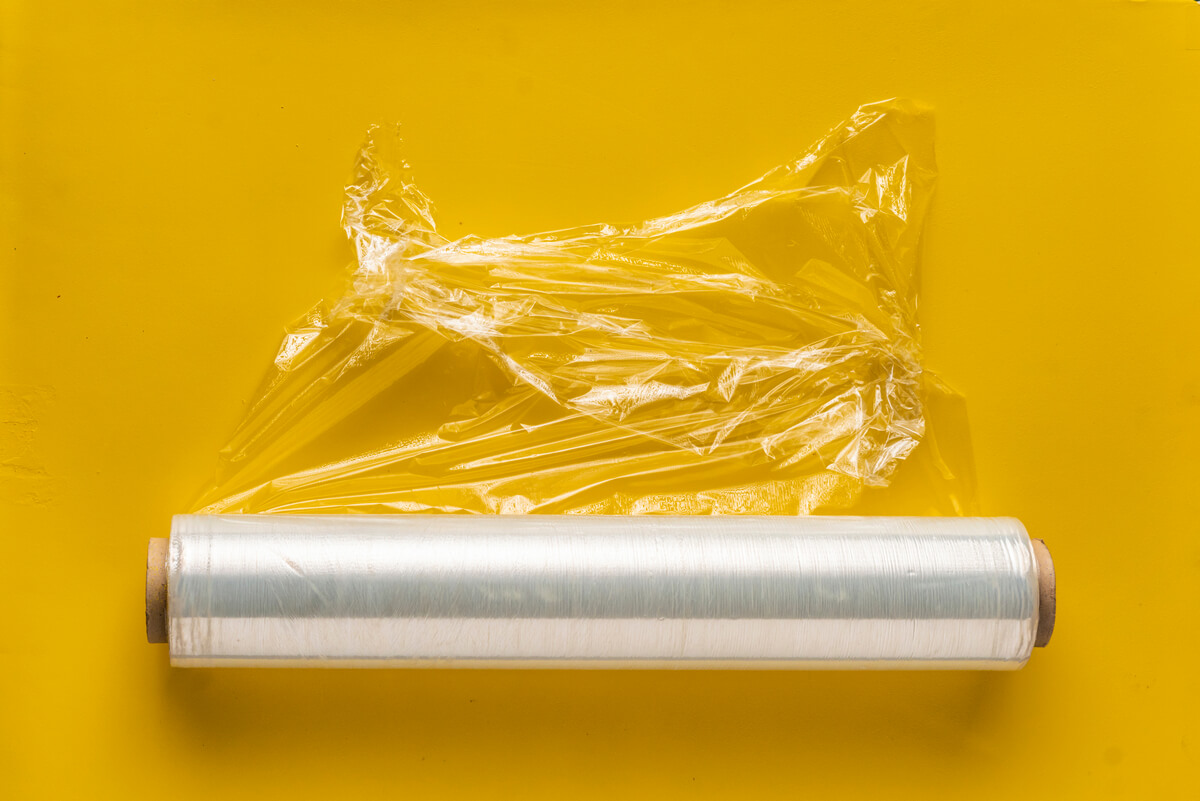 Pack Necklaces in Plastic Wrap
Jewelry may not take up much space, but transporting it can be a serious headache. To avoid tangling up all your necklaces, lay each of them flat in between two sheets of plastic wrap. If you press all of the air out and ensure the sheets stick together, the necklaces won't get tangled up during the move.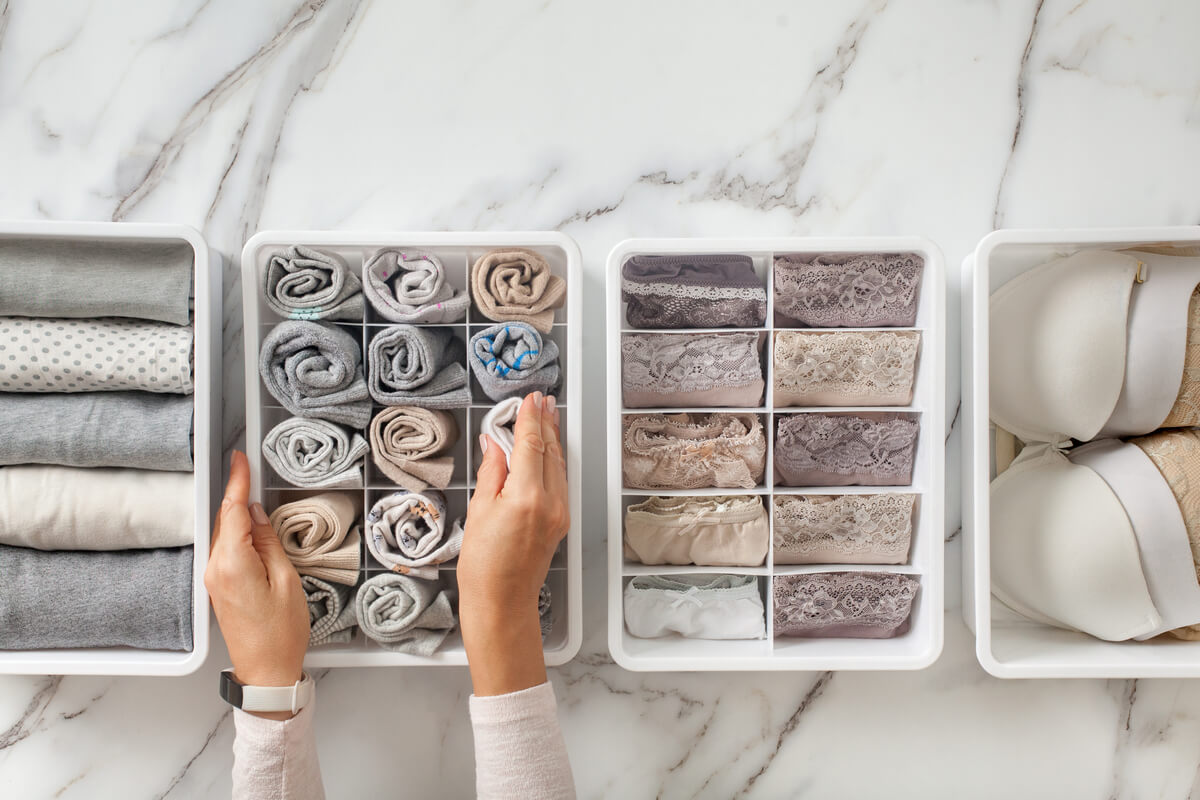 Tape Your Dresser Drawers
You may not have to take all the clothes out of your dressers when packing. Instead, you could simply tape the drawers shut so that the contents stay secure during the move. Be careful not to use tape that will damage the dresser or leave residue, though. Painter's tape or masking tape usually works well to secure the drawers without causing damage. You could also wrap the dresser in a blanket and tape the blanket closed.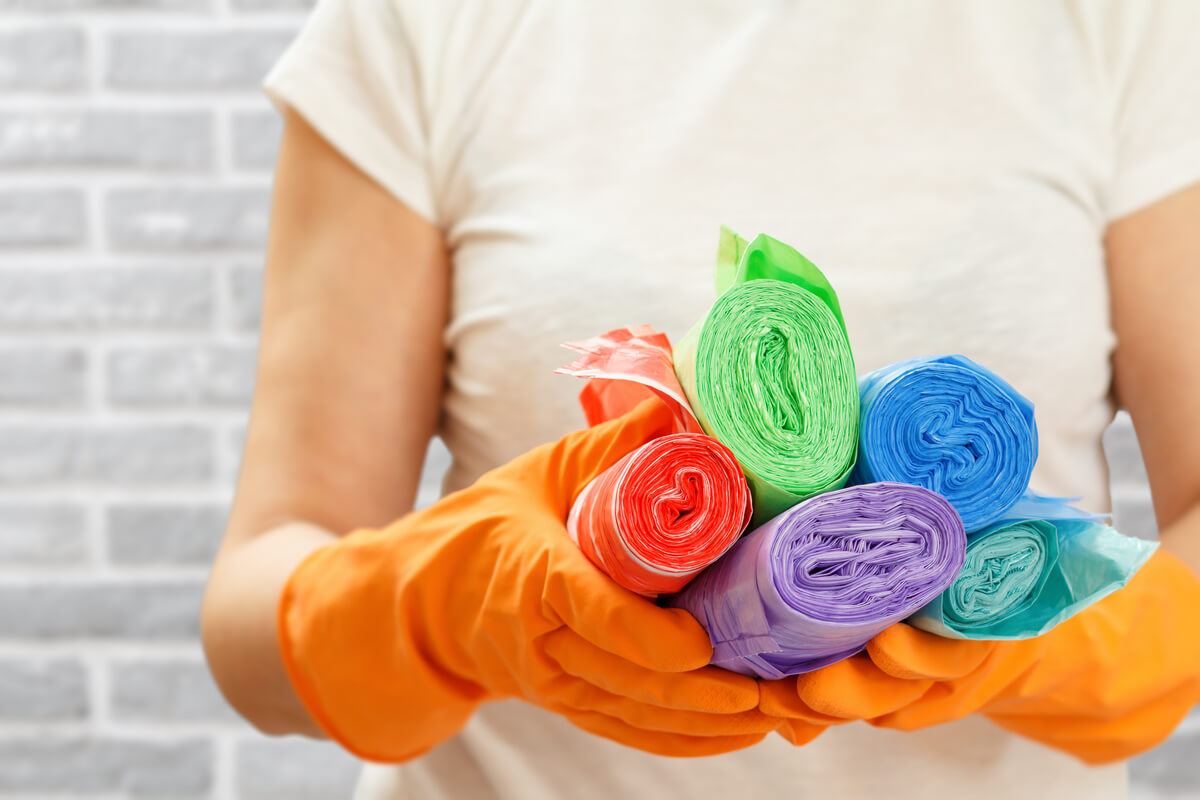 Pack Hanging Clothes in Trash Bags
You don't even have to take your clothes off the hangers to quickly and easily pack them. Keep your clothes on the rack, group a section of them together, and slip a trash bag up from the bottom. Then, tie the bag around the hangers so that the hooks are sticking out. When you arrive at the new home, all you have to do is place the clothes on the rack and remove the garbage bags.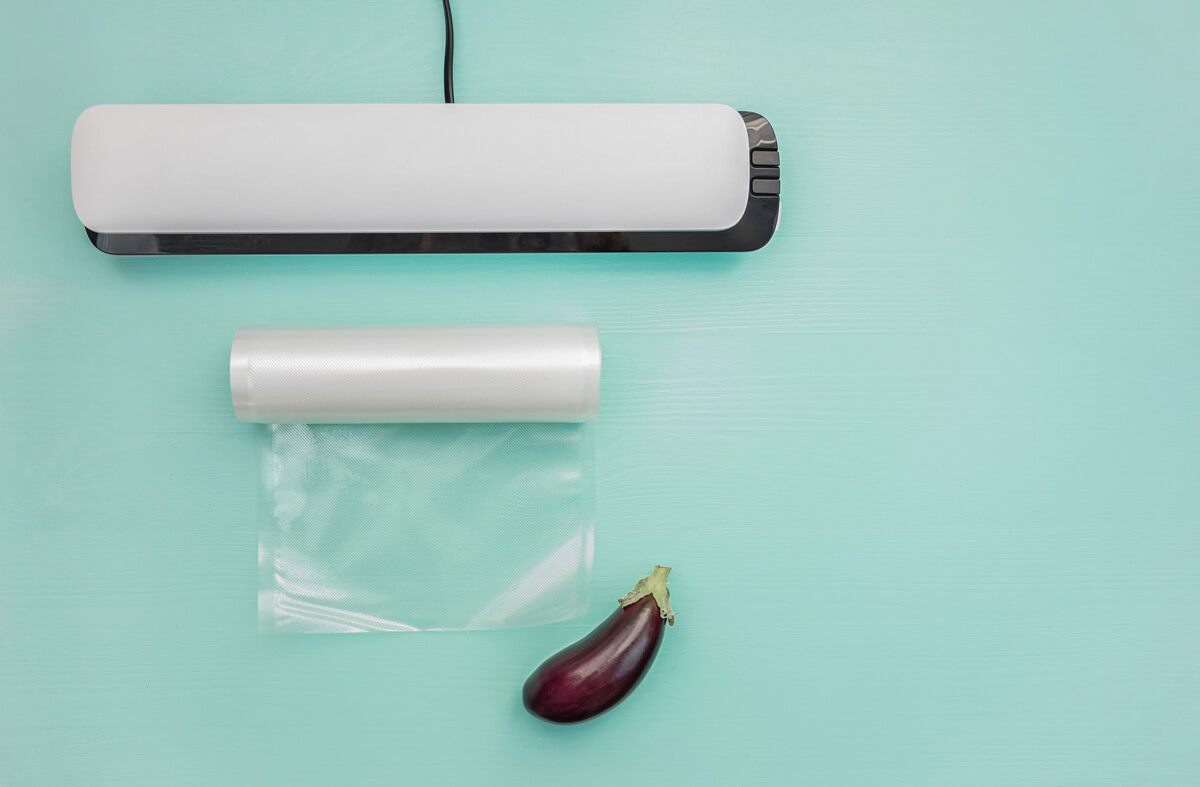 Create a DIY Vacuum Sealer
Pillows, blankets, and winter coats can take up a great deal of space when packing. Vacuum storage bags can be expensive, though, and they're probably not an economical purchase if you're only planning to use them for the move. Instead, you could create a DIY vacuum sealer with your regular vacuum hose and garbage bags.
First, place the item in the garbage bag. Then, insert the vacuum hose into the bag and fully close the opening of the bag around the hose. When you turn on the vacuum, it should remove almost all the air from the bag, significantly shrinking down the item. You can secure the opening with a rubber band so that it stays flat during the move.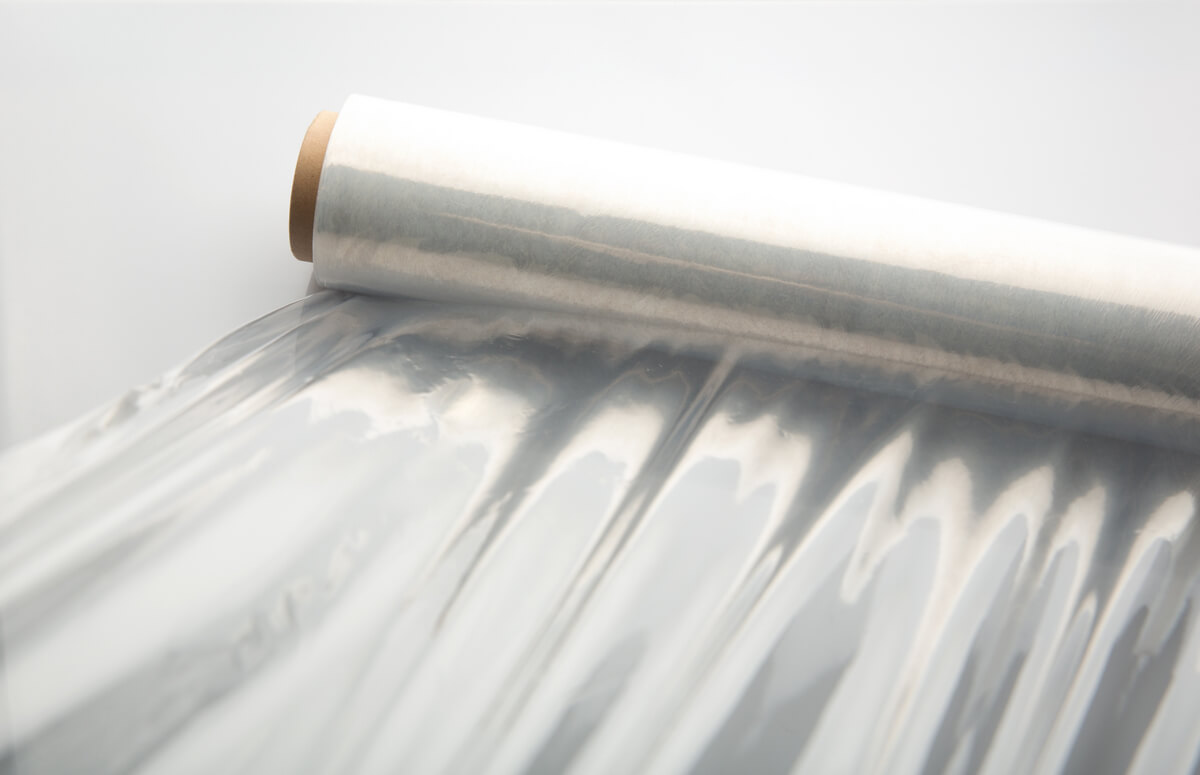 Seal Toiletries With Plastic Wrap
No one wants to arrive at their new home to find that their shampoo, conditioner, soap, or other toiletries have leaked all over the box. To prevent these items from leaking, you can remove the caps and place some plastic wrap over the tops of the bottles. When you put the cap back on, the plastic wrap will act as a protective seal.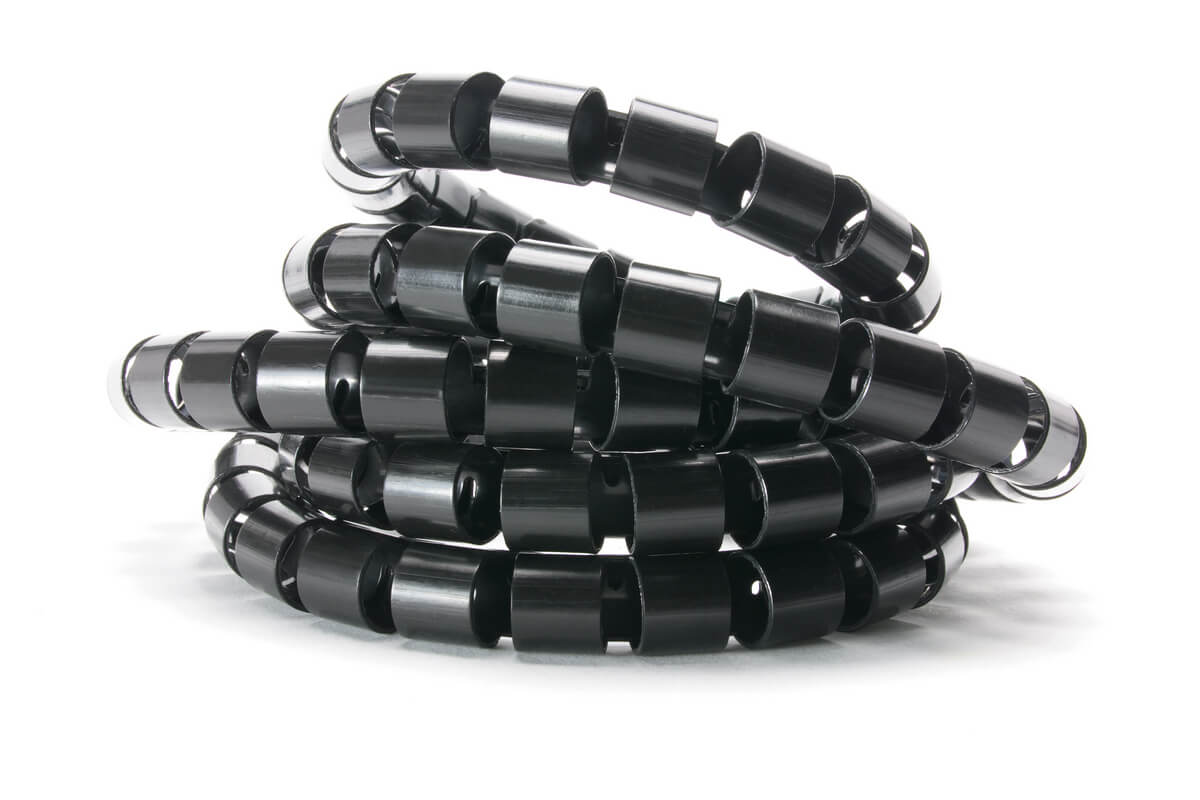 Turn Toilet Paper Rolls Into Cable Organizers
Chargers and cables can be a nightmare to unpack if you simply throw them all in a box. You might spend hours untangling them and figuring out which cord belongs to which device. To keep your cables organized during your move, you can store each of them in an empty toilet paper tube. Then, label each of the tubes and store them in a box or empty drawer.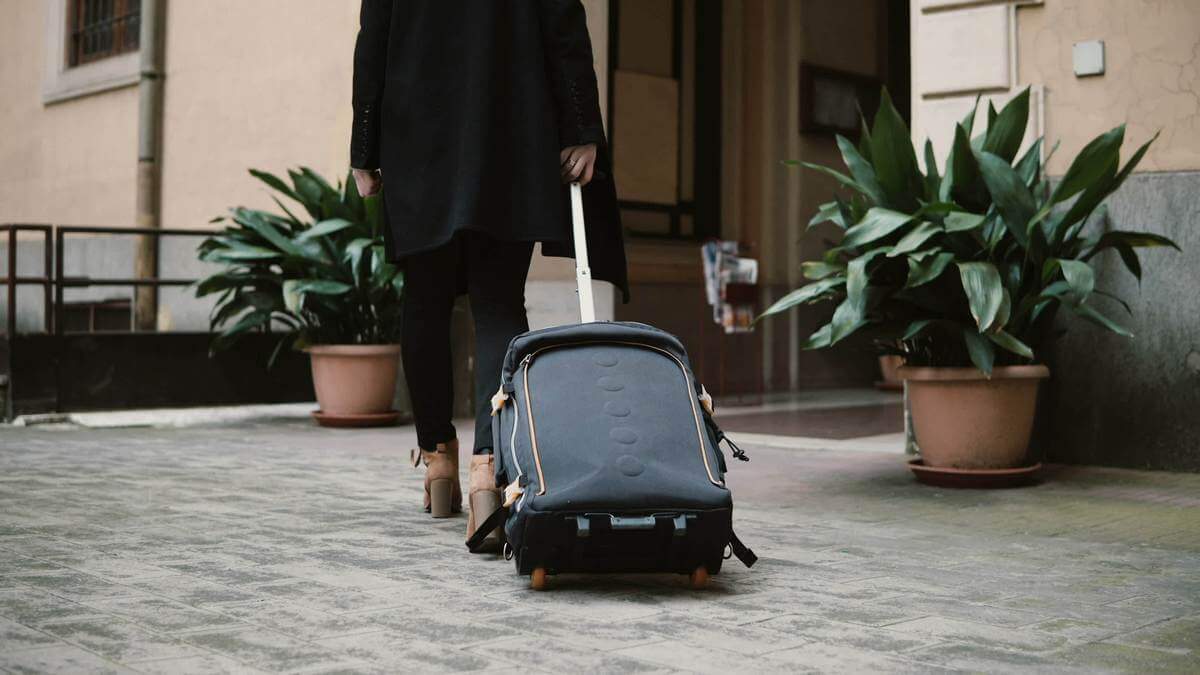 Use Rolling Suitcases for Heavy Items
Moving is exhausting work, so you want to reduce the amount of heavy lifting you need to do. If you have any rolling suitcases, use them to pack books or other heavy objects so that you minimize the amount you need to lift them. Cardboard boxes can also tear and break from too much weight, so using a rolling suitcase can help to protect the items.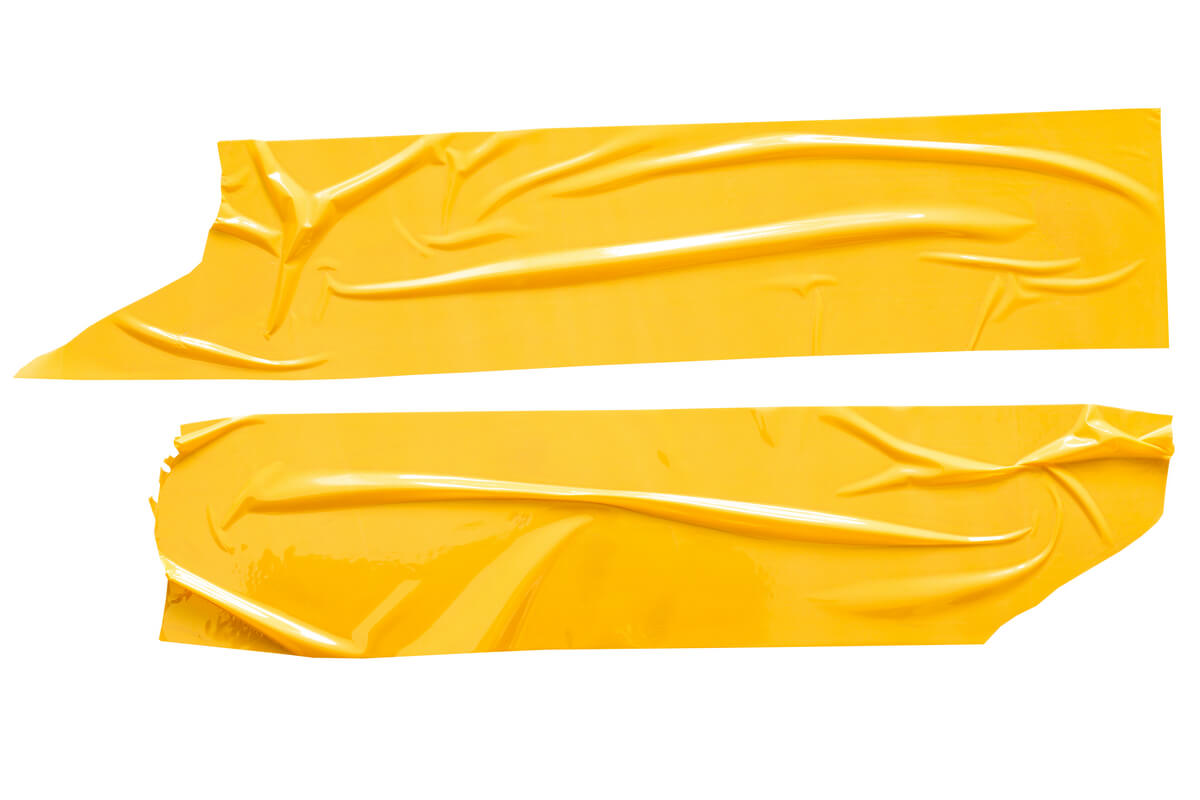 Color Code Your Duct Tape
You can never be too organized when packing for a move. Some homeowners prefer to label boxes with a marker, but color coding can be a great way to make the boxes immediately recognizable from a distance. You could choose a different color of duct tape for each room so that you know right away where all of the boxes belong.
These strange but effective packing tips can make your move far less stressful. The key to a successful move is to plan and organize as carefully as possible so that unpacking is easy when you arrive at your new home. Then, you can settle into your new space with minimal stress.