Renting out your home can be a great way to make extra money and pay off your mortgage. Some people buy or rent a second home for themselves while treating the first home like an investment, which is an excellent option for generating a long-term source of income. Other homeowners rent out a room or a floor of their house to help cover their mortgage payments.
While these may seem like easy ways to make money or reduce your housing costs, renting your property out can be difficult work. There are lots of factors to keep in mind as you screen your prospective tenants and finalize the agreement.
By going into the process as prepared as possible, you can increase the chances that you'll find a great tenant and have a successful experience. Here are six things to consider: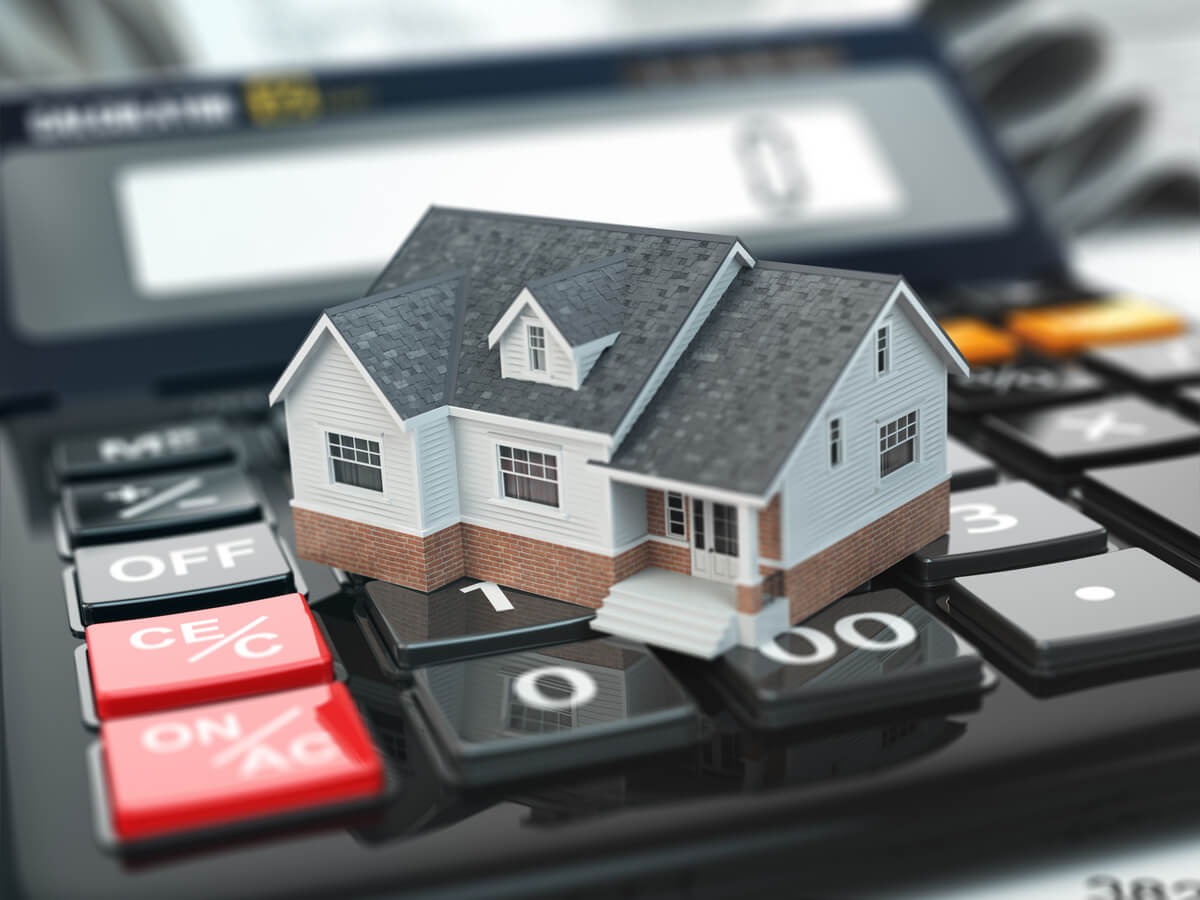 1. Calculating your rental rate is a delicate balance.
Most people don't make a substantial amount of income off of one rental property, so you have to calculate whether or not it's financially worthwhile to rent out your home. First, you'll need to calculate all of the costs associated with the home, including the mortgage, taxes, insurance, and maintenance. The monthly rental rate will at least have to cover those expenses.
However, if you want to attract tenants, the rate must be competitive for your area. Research the rental rates for homes of comparable sizes in your city and neighborhood to see what tenants are willing to pay.
Rent prices vary dramatically from place to place, so it's important to keep your research as localized as possible.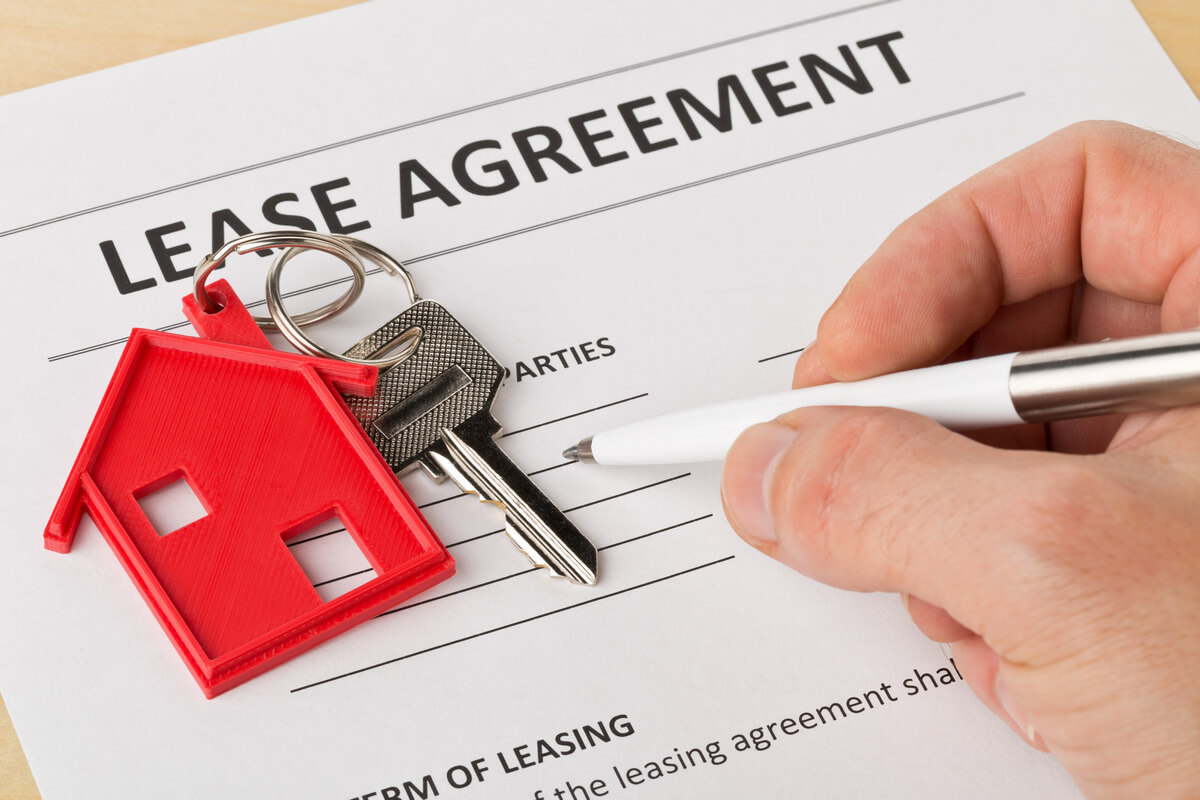 2. Writing a lease is essential.
Hopefully, you won't run into any issues with your tenants. If you do, though, the signed lease will offer you a good deal of protection. It's best to create the lease before you advertise the rental property as the process gives you an opportunity to decide on specific terms and restrictions that prospective tenants may ask you about.
You can find basic lease agreements online to use as a starting point, but you should build off of them with specific information about your rental property. It's also in your best interest to consult with a lawyer at this step.
They'll confirm that everything in the lease is legal and that you're not violating any local, state, or federal housing guidelines.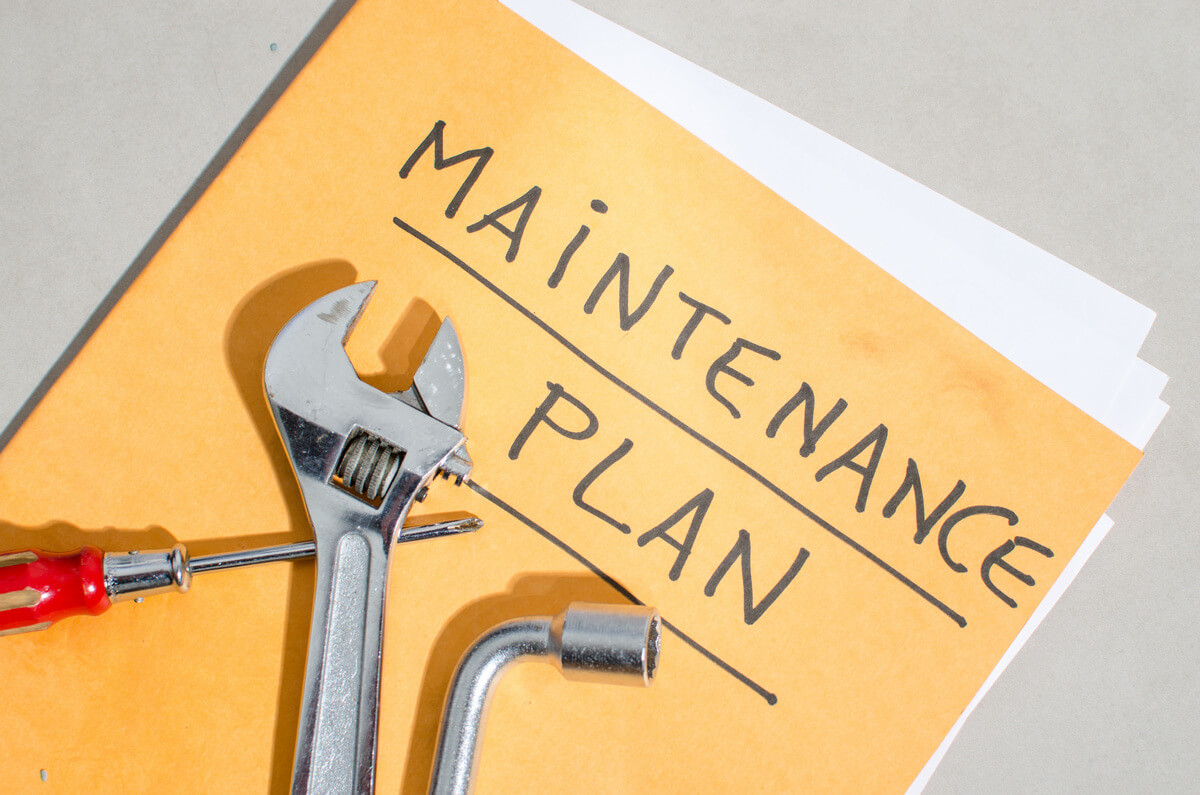 3. You need a maintenance plan.
Occasional repairs are needed in any home, and it's your responsibility as the landlord to provide those repairs in a timely manner. Some landlords handle all maintenance issues on their own, which can be a good way to save money if you're handy.
This might not be an option if you don't have much experience with home repairs or if you're planning to move out of the area. In this case, you'll need to work with local experts you trust to handle maintenance problems.
You could hire a property management company to take care of the day-to-day tasks involved in renting out a home. This reduces your burden as a landlord and ensures that the property is being handled by professionals.
Another option is to have your tenants call you directly for maintenance issues so that you can reach out to repairmen in the area to take care of the problem.
Maintenance includes more than fixing problems inside the home, too. Landlords are also responsible for lawn care, so you should be prepared either to visit the property regularly to mow the yard or to hire someone else for the job. If you live in an area with winter weather, you may have to provide snow removal as well.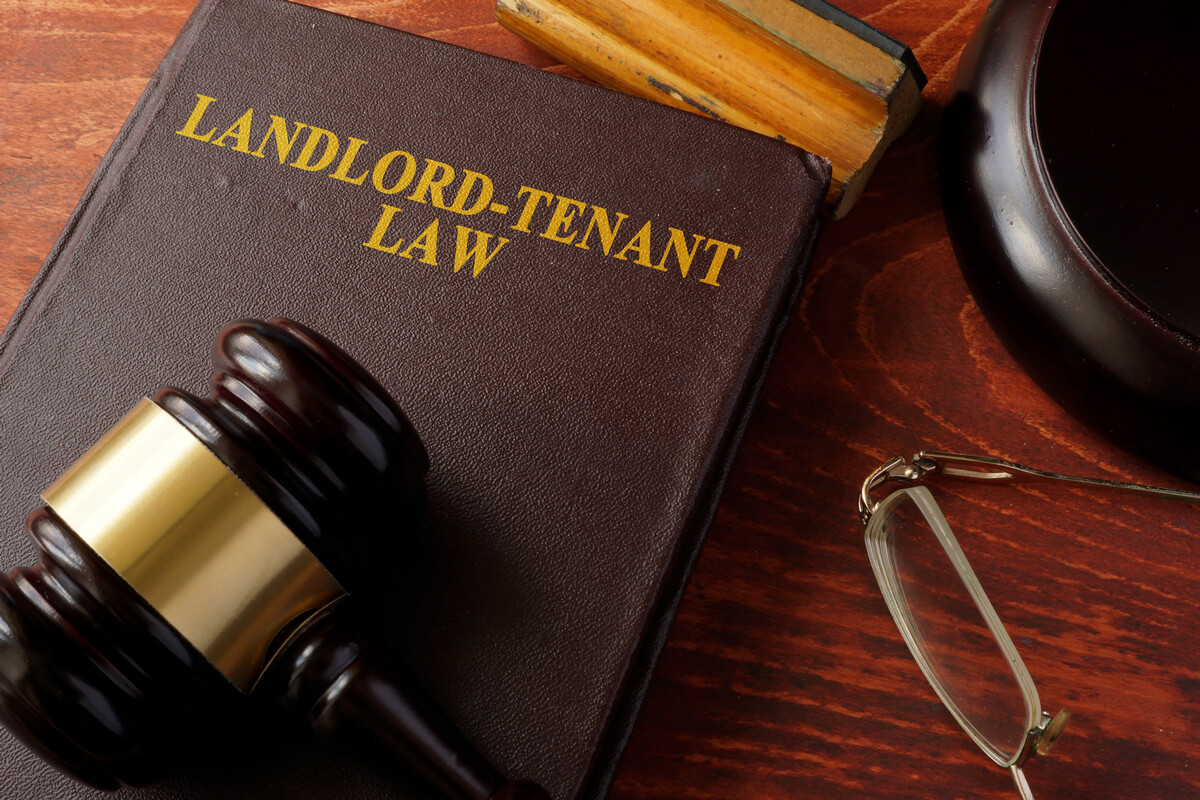 4. Landlord-tenant laws vary by state.
Almost all states have specific laws that regulate what landlords can and cannot do. For example, some states have limits on what you can require for a security deposit, and many states require by law that you give your tenant a certain amount of notice before you enter their home.
A legal dispute between yourself and your tenant can be time-consuming and costly, so it's important to have a strong understanding of your state's landlord-tenant laws before you rent out your home. You should include any relevant restrictions or guidelines in your lease so that your tenant is aware of the laws, too.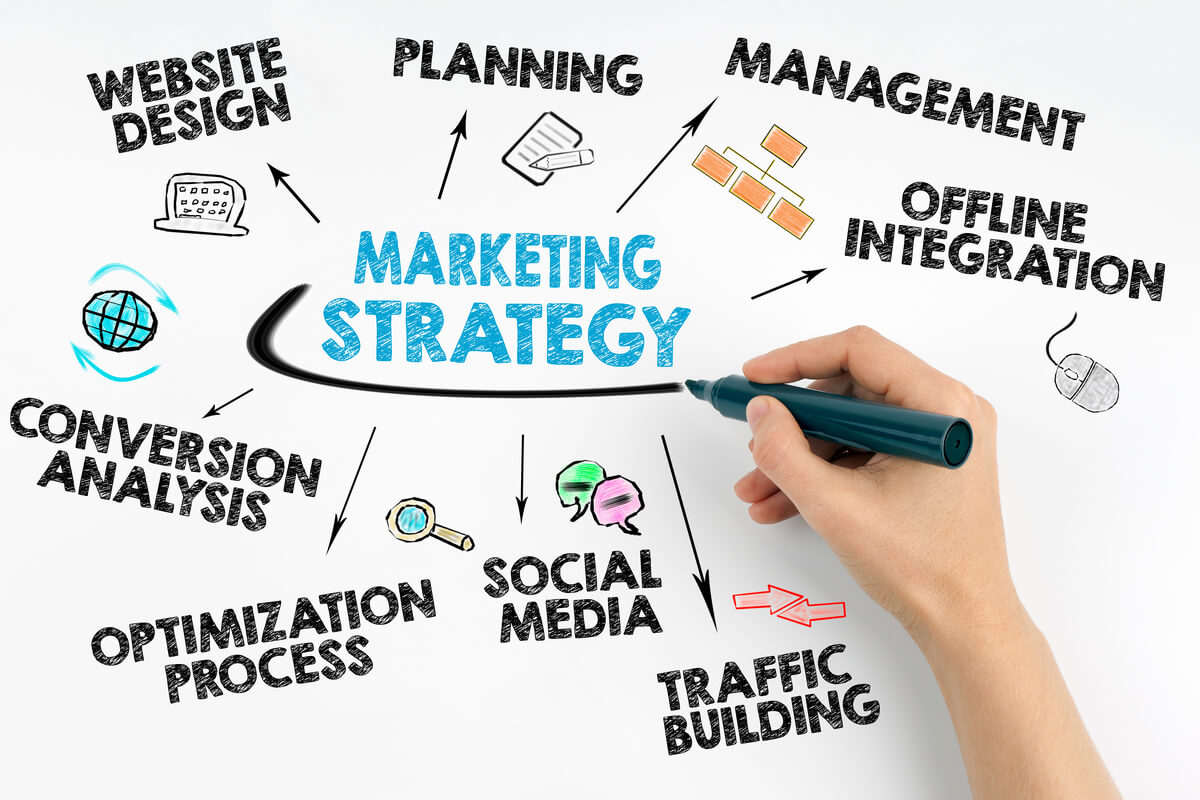 5. A marketing strategy helps.
In areas where rental properties are in high demand, it can be very easy to find good tenants. In some places, though, landlords have a harder time getting applications. If you live in one of these competitive areas, you may need to strategically market your home to find renters.
One of the best ways to advertise your home is with high-quality photos. Images with good lighting that clearly show off the best features of the home will attract much more attention than blurry, low-quality pictures. It may be worth hiring a photographer to take professional, staged photos of your home.
The written listing matters, too. Most people make up their minds within a few seconds of reading, so the description should use short paragraphs and bulleted lists so that prospective renters can easily scan it.
Focus on the most important and desirable aspects of the home, and keep the writing as brief as possible while still being descriptive.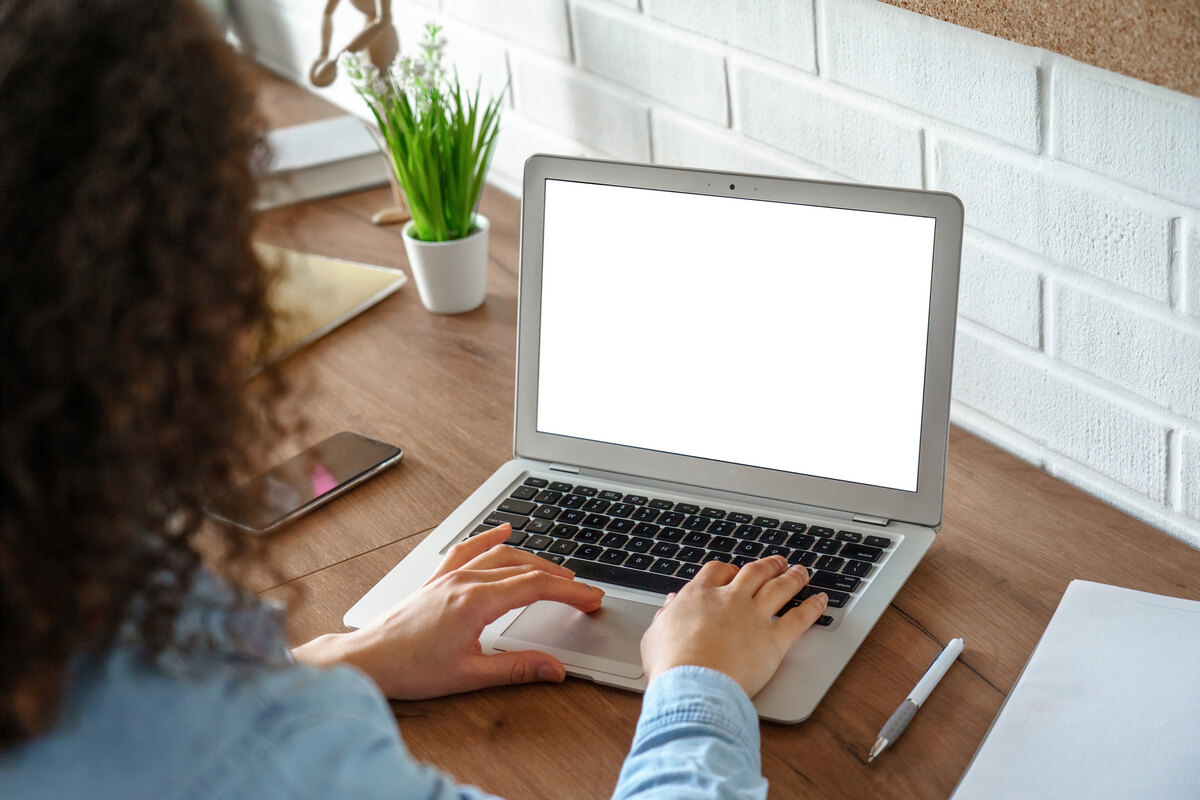 6. You have to screen applicants carefully.
If you aren't immediately flooded with rental applications, it can be tempting to rent to the first person who shows interest in your home. Without properly screening your applicants, though, you could get into serious trouble. It's always better to wait until you're sure you've found a good tenant than to rent as soon as possible to someone with a history of making late payments or damaging property.
Ask prospective tenants for recent pay stubs, tax returns, or other documentation to prove their income. You should only rent to someone who constantly brings home enough money to comfortably cover their rent payment.
Many landlords also check each applicant's credit report to look for a history of missed payments or outstanding debts. You can request references from past landlords, too, which is an excellent way to confirm that the person is a good tenant.
Renting out your home can be a good financial opportunity, but you should be prepared for all of the responsibilities that come with being a landlord. As long as you carefully research the laws in your area, draft up a detailed lease agreement, and screen your tenants, you're likely to have a successful experience.
If you have any concerns or questions about the process, talk to other landlords in your area or consult with a lawyer who's familiar with the regulations in your state.