Lance Parham
March 22. 2021
Your real estate agent provides a number of important services during the sale of your home, but you may still be concerned about the fee. The average realtor commission is 5.8 percent, which amounts to more than $17,000 on a $300,000 home. This may seem like a steep price, and many buyers see the commission fee and want to negotiate it down or skip hiring a realtor altogether.
Your realtor plays a key role in the home selling process, though, and it isn't wise to sell without an agent just to avoid the fee. The money that goes to your realtor is used for several valuable services that will benefit you. Knowing where the commission goes may help you feel more comfortable paying it.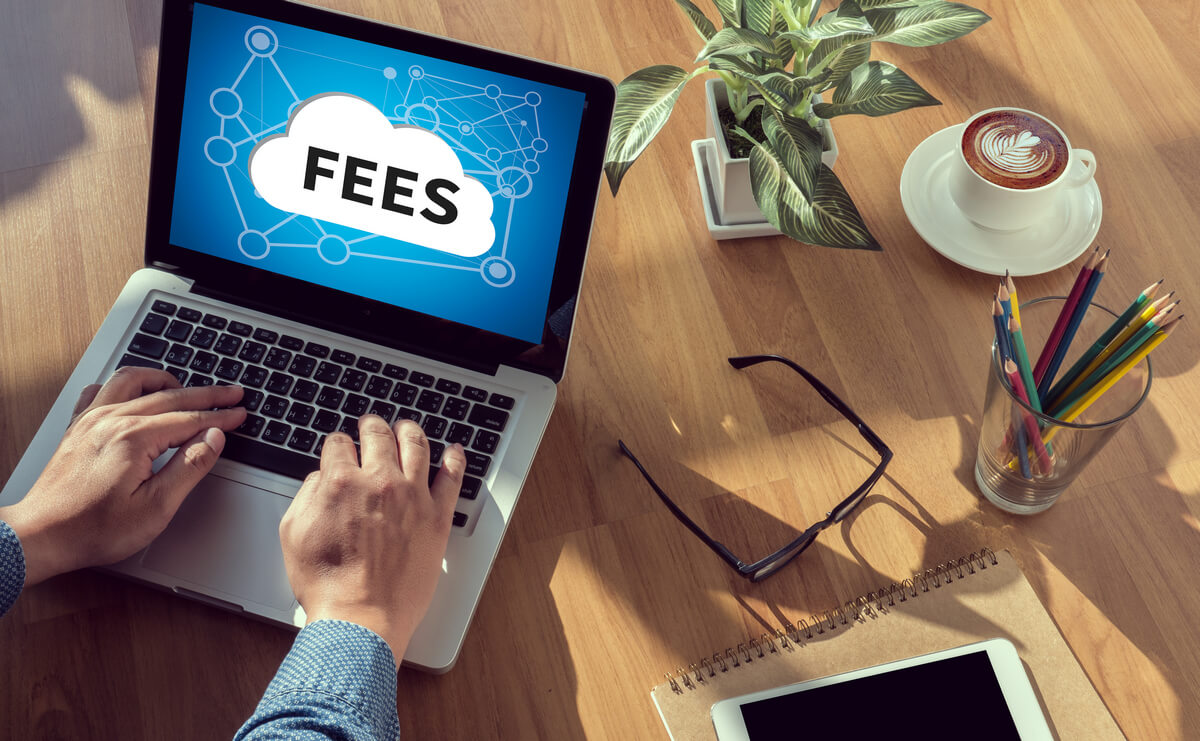 How the Fee Is Split?
In almost all cases, the home's seller pays the fee to their agent. Then, the seller's agent gives half of the commission to the buyer's agent. Both agents will split their pay with their brokers, too. They usually give 30 to 50 percent to the brokers, but the exact breakdown varies from agency to agency.
When you divide the commission between these four parties, the fee seems much more reasonable. For example, on a $300,000 home sale with a 5.8 percent commission, the total realtor fee is $17,400. If this amount is split evenly between both agents and both brokers, each person will get $4,350.
If you feel like the realtor fee is too much, keep in mind that the commission isn't just going into your agent's pocket. There are several professionals who are integral to the home selling process, and the commission allows all of them to provide quality work for adequate pay.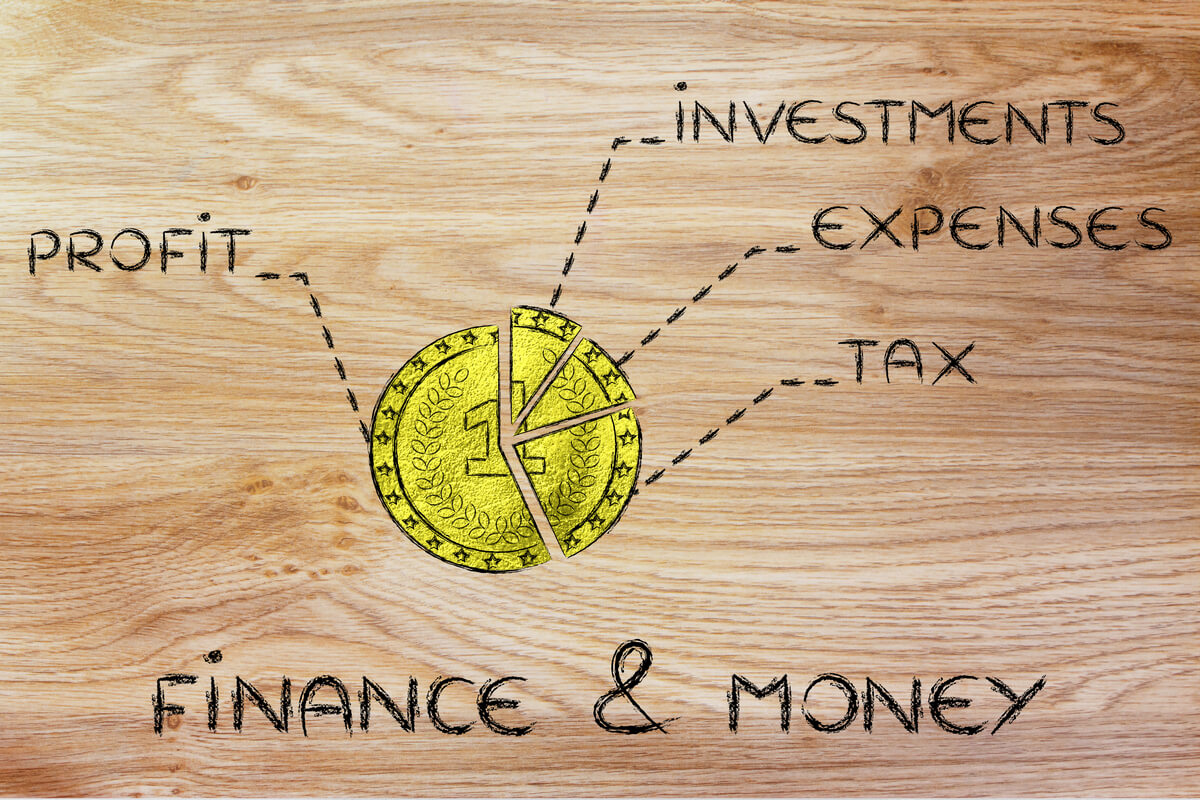 Where Your Agent's Portion Goes?
Your real estate agent's portion of the commission is their salary, but they don't keep all of it. A significant percentage of the fee usually goes toward marketing your home.
Many agents hire professional photographers for both interior and exterior shots of the homes they sell. Professional photos make a big difference in how your home appears in online listings and printed ads. Your agent might hire a marketer or graphic designer to create digital or print newsletters to advertise their clients' homes, too.
Your realtor will likely pay for newspaper ads for your home. They may have their own website to list their clients' homes as well, which could involve web design and maintenance fees. If they help you stage your home before a showing, they may use their commission to invest in some decor, cleaning products, or other supplies needed to get your home show-ready.
If your realtor doesn't charge enough commission, they won't be able to properly invest in marketing for your home. Adequate funding will make their marketing efforts much more effective, which can help you sell your home faster and for a higher price. Even though marketing strategies don't actually change anything about your home, impressions are key in real estate. By making your home look stellar with professional photos, high-quality listings, and far-reaching ads, you'll get lots of offers.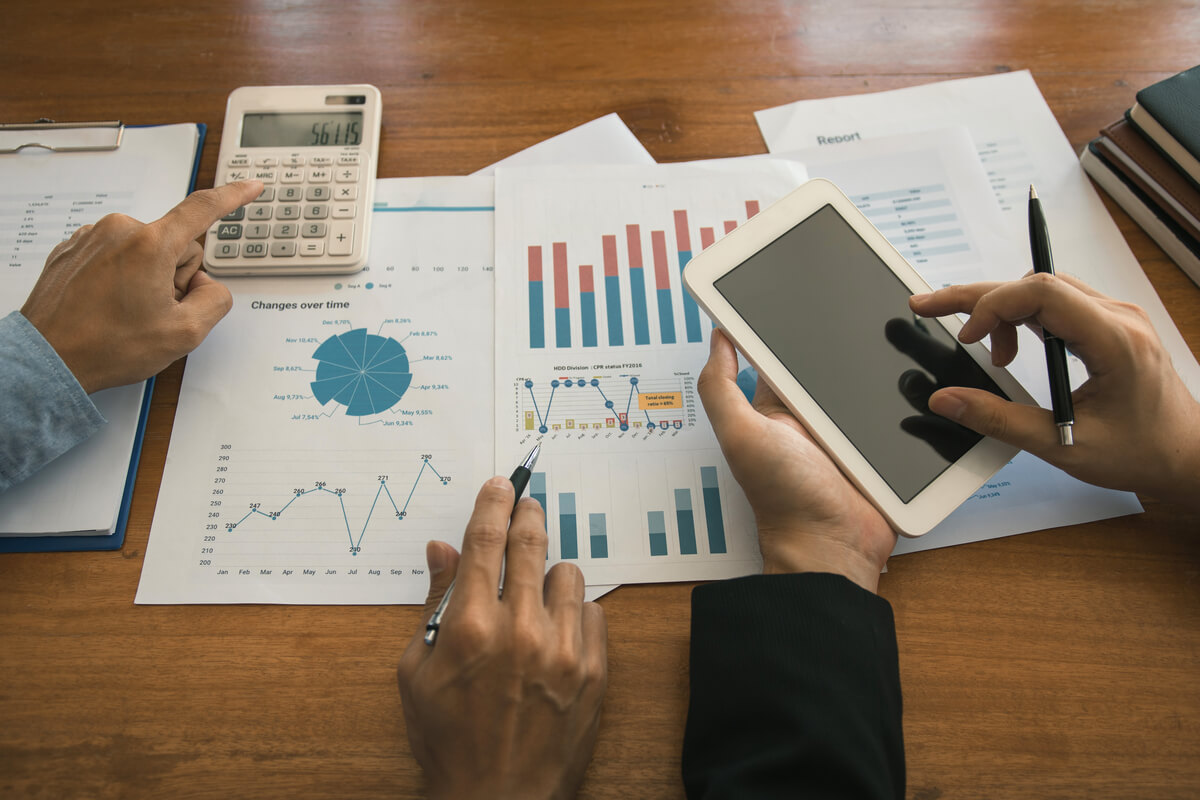 Discount Brokerages and FSBO
Some sellers consider working with discount brokerages or attempting FSBO, or "for sale by owner," to cut down on their expenses. But since discount brokers have to take a "sale in bulk" approach to real estate in order to make a profit, you can't expect them to give your home the proper attention and marketing efforts that it deserves. As in many other things in life, you typically get what you pay for.
Many home sellers try to sell their home themselves in order to save on the agent fees. This approach is called "For Sale By Owner" or FSBO for short.
Sellers attempting a FSBO sale quickly realize the process isn't as easy as it looks as they quickly run into many obstacles. First of all, buyer's agents often hesitate to show their clients FSBO homes. Because a seller's agent's commission covers the buyer's agent commission as well, buyer's agents are forced to negotiate with the FSBO for their commission.
So even if you're attempting to sell the home yourself, you're either going to have to offer a buyer's commission, or deal with a reduced pool of buyers.
In addition, a FSBO quickly realizes that scheduling showings, marketing the property, evaluating potential buyers and doing all the required paperwork is quite labor intensive and exhausting.
A realtor does all of this work for you, and has the advantage of bringing to the table a massive network of contacts they can market your home to.
It's important to have a skilled negotiator on your side, too. Realtors understand the business and can help you narrow down your buyer pool, evaluate your offers, and choose the best one. Your real estate agent will also help you manage the emotions involved in selling your home. Your home means a lot to you, and if you try to sell on your own, you may either rush into a decision or hesitate for too long.
If you're still concerned about paying the realtor fee after knowing where it goes, it may be possible go negotiate with your agent. Keep in mind, though, that reducing the fee could limit your realtor's ability to market your home. They may not be able to afford the usual marketing resources they invest in if you don't pay them their full commission, and they may prioritize other homes over yours. While negotiating is an option, be careful not to request too much of a price reduction.
Selling a home is a full-time job. Not only does your realtor need to make a living from their work, but they also need funds to market your home and get you more offers. The commission benefits both you and your realtor as you'll probably get a better sale price on your home with the help of your agent. Although the typical commission seems like a large sum of money, the fee goes to good use.